48 years. 16 studios. 300 people. One core belief - Better Together.
Check us out on Social Media to see all of the awesome things happening at AO!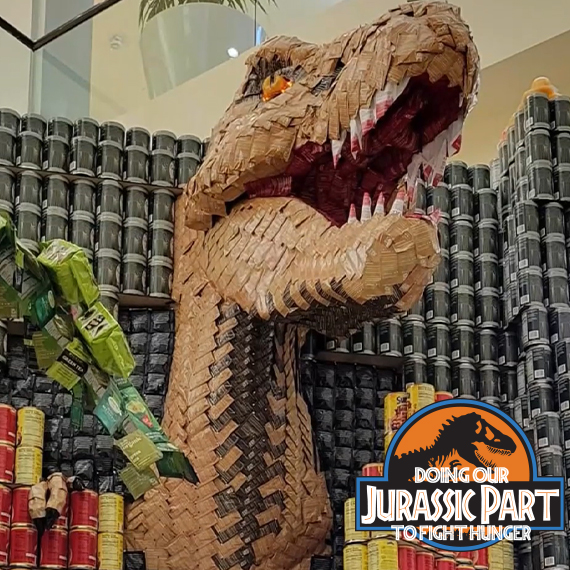 Team AO did our Jurassic Part to Fight Hunger and came away with the award for Best Original Design for Canstruction OC!