49 years. 17 studios. 7 offices. 350 people. One core belief - Better Together.
Check us out on Social Media to see all of the awesome things happening at AO!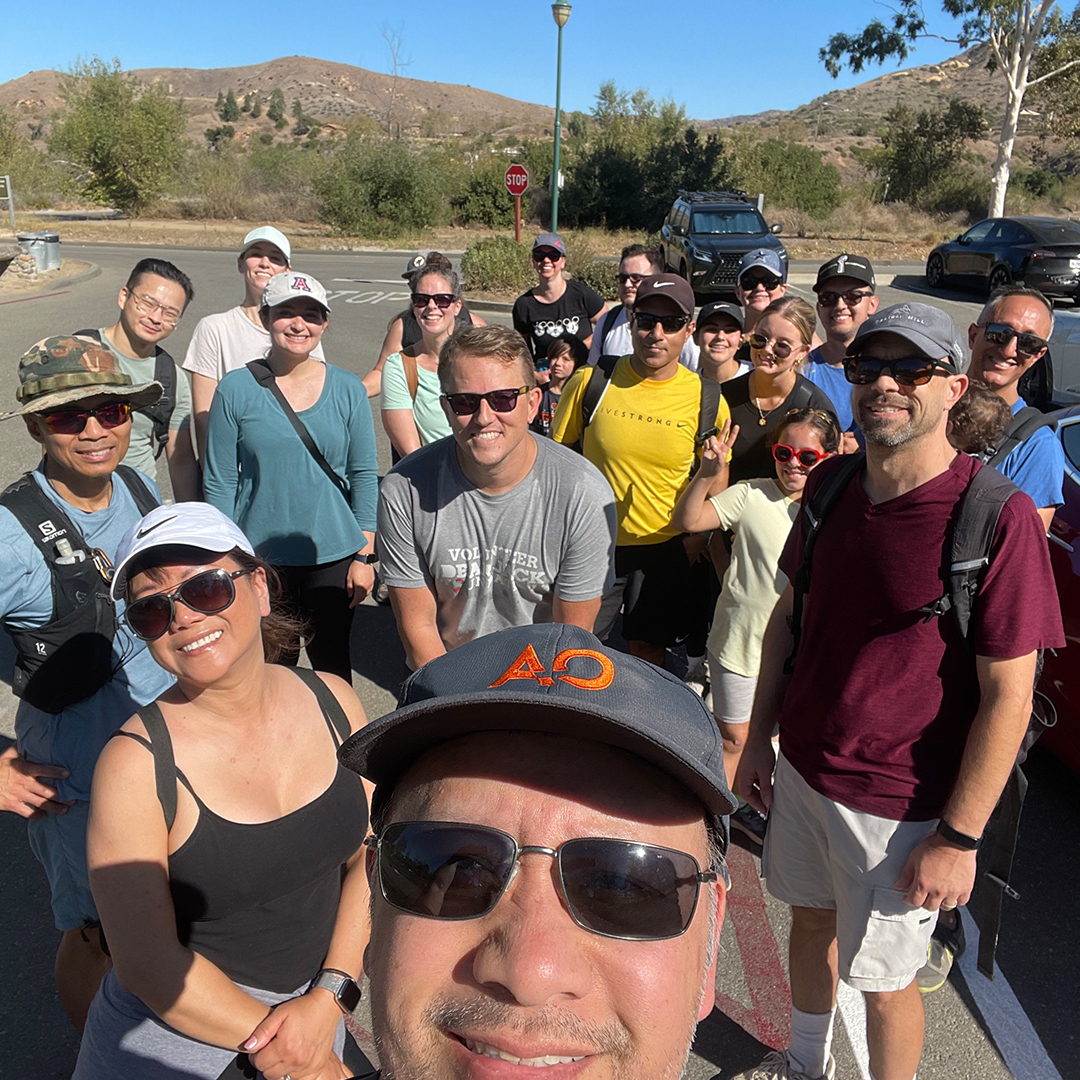 Team AO blazed new hiking trails this past weekend to kick off our annual Friendly Center Fundraiser and Fitness Challenge!