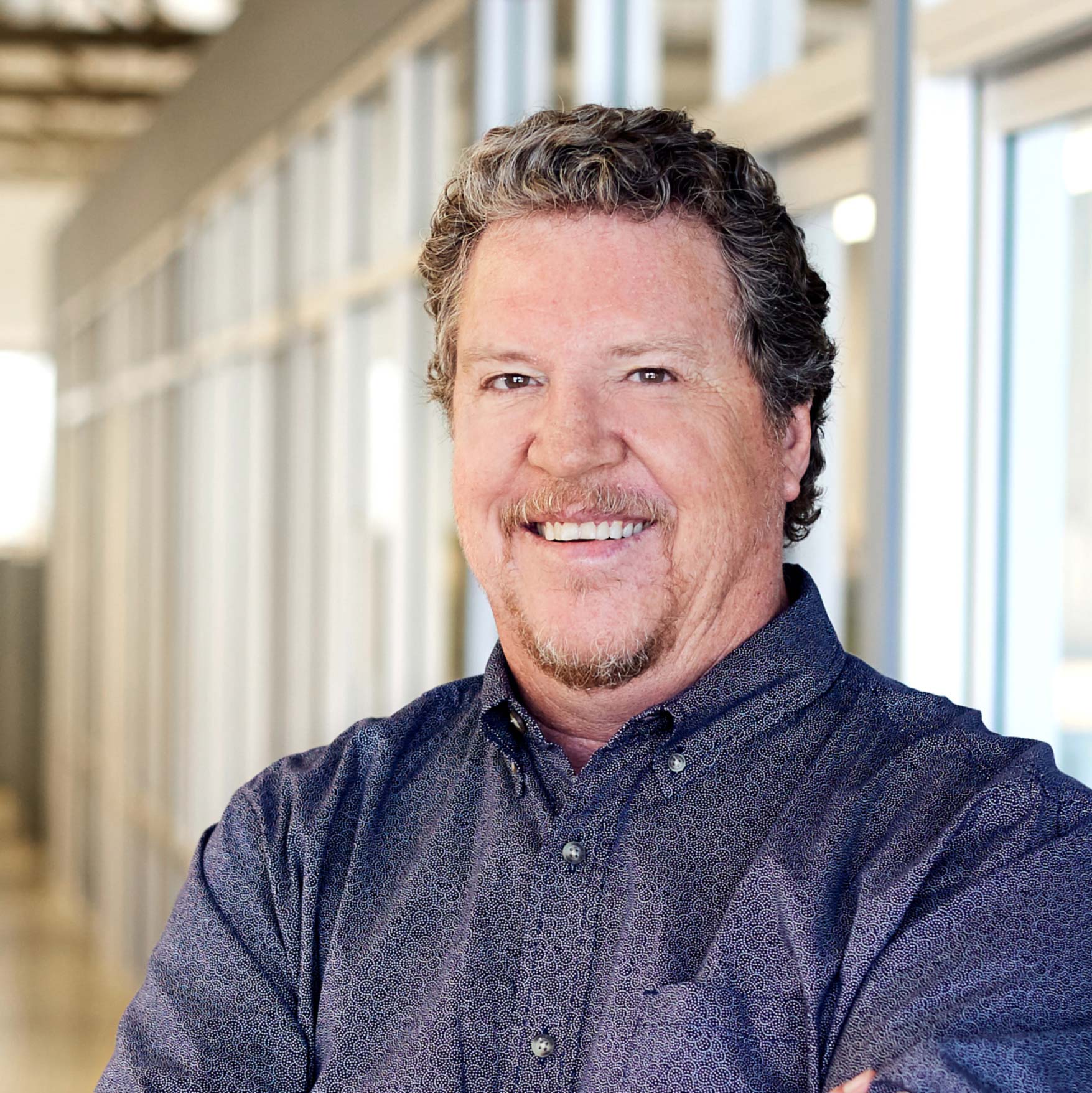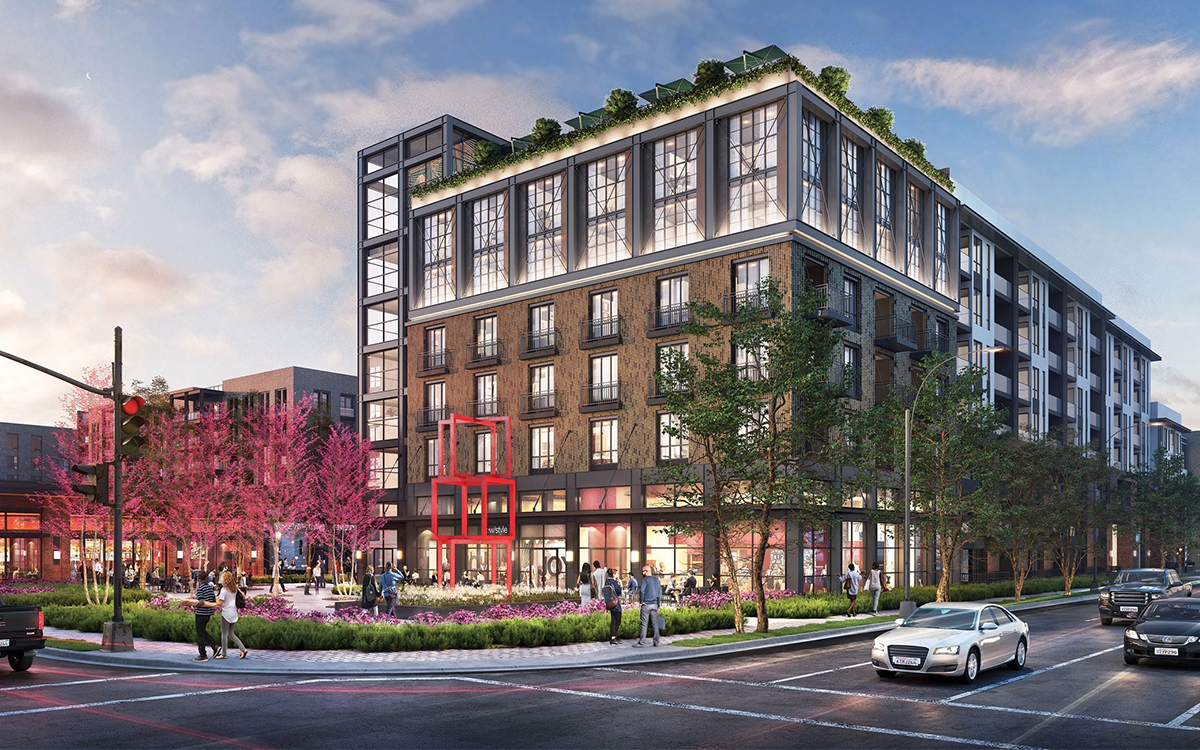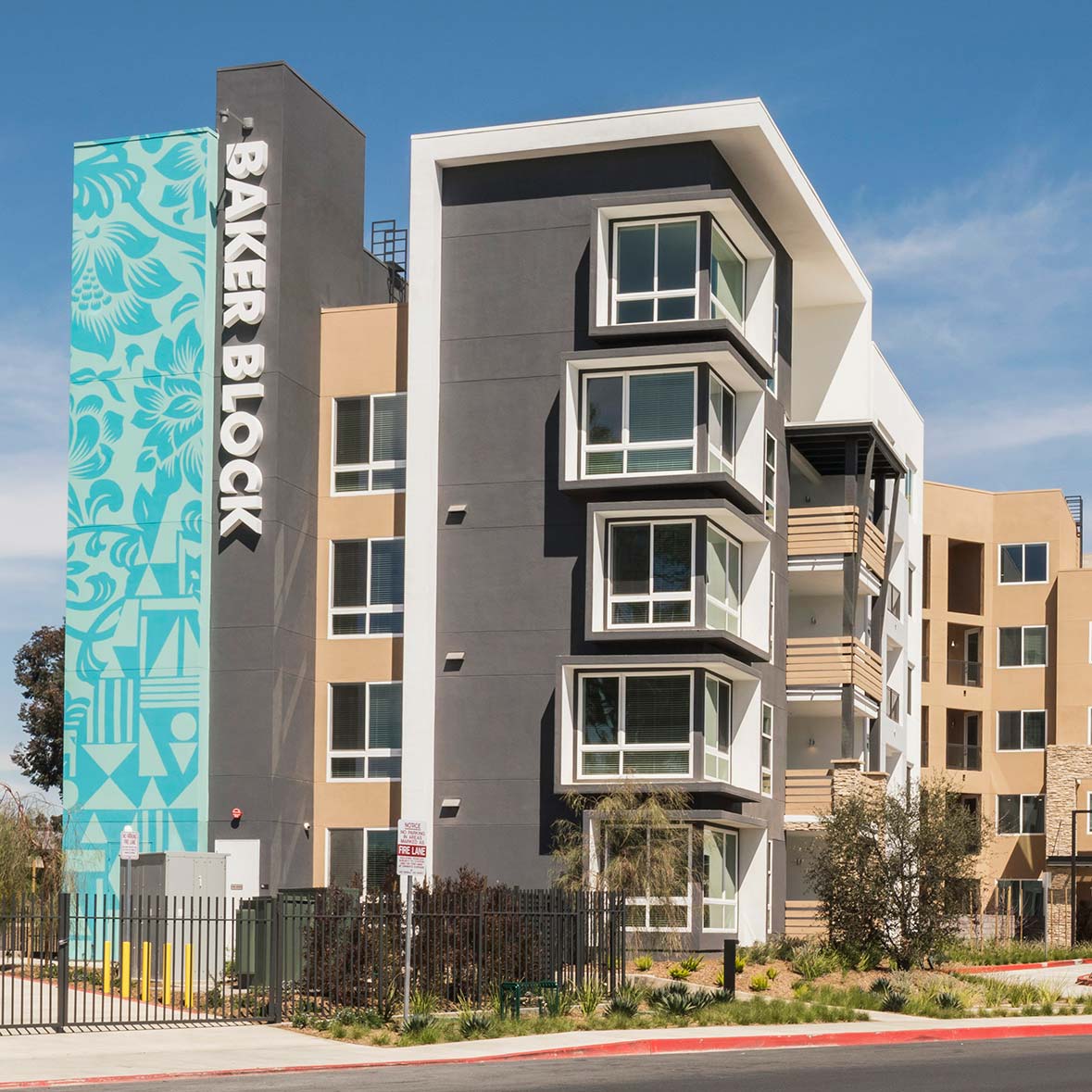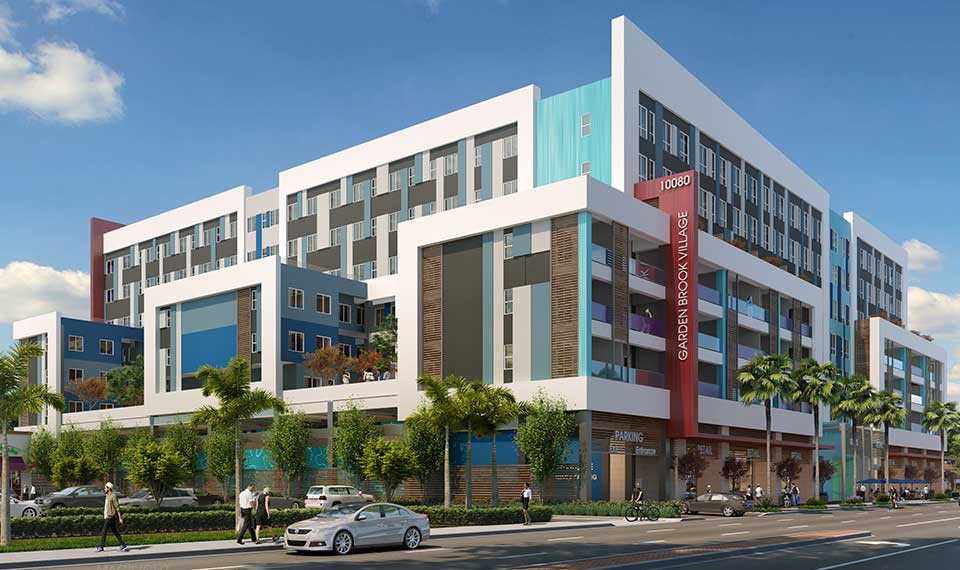 Steve Gaffney, AIA, LEED AP

Managing Partner
"At the end of the day, if your Client is happy, then you've done your job well. I believe the adage that a good leader inspires others. That's why I'm personally involved in all aspects of my Client's projects and committed to getting the job done right."
From the moment he began working at an architectural firm while still in high school, Steve Gaffney's trajectory was set. Over the course of his career, Steve has not only enjoyed helping buildings rise from the ground up, he has earned a reputation for problem solving which ensures that each job gets done right.
Steve brings nearly thirty-five years of experience to the management, planning, design and construction administration of Multifamily, Mixed-Use, Commercial, Civic and Hospitality projects. With specialized expertise in project conceptualization, definition & development, scheduling and budget assessment, Steve has become a respected leader within the AO family. He personally invests in each and every project, to ensure project integrity and client success. With the unparalleled support of his team, Steve and AO's Multifamily and Mixed-Use Studio have generated an impressive portfolio of award-winning work.
Contact: SGaffney@aoarchitects.com | T 714.639.9860
Steve in three words:
Perfectionist. Knowledgeable. Driven.
Proud Partner Moment
Watching a team member I've mentored grow and move through the ranks to become the leader I knew they could be.
Highlights
Registrations:
Licensed Architect State of California and Bermuda | LEED AP | AIA
Education:
Bachelor of Arts, Urban Studies & Planning, University of California San Diego
Associated Studios