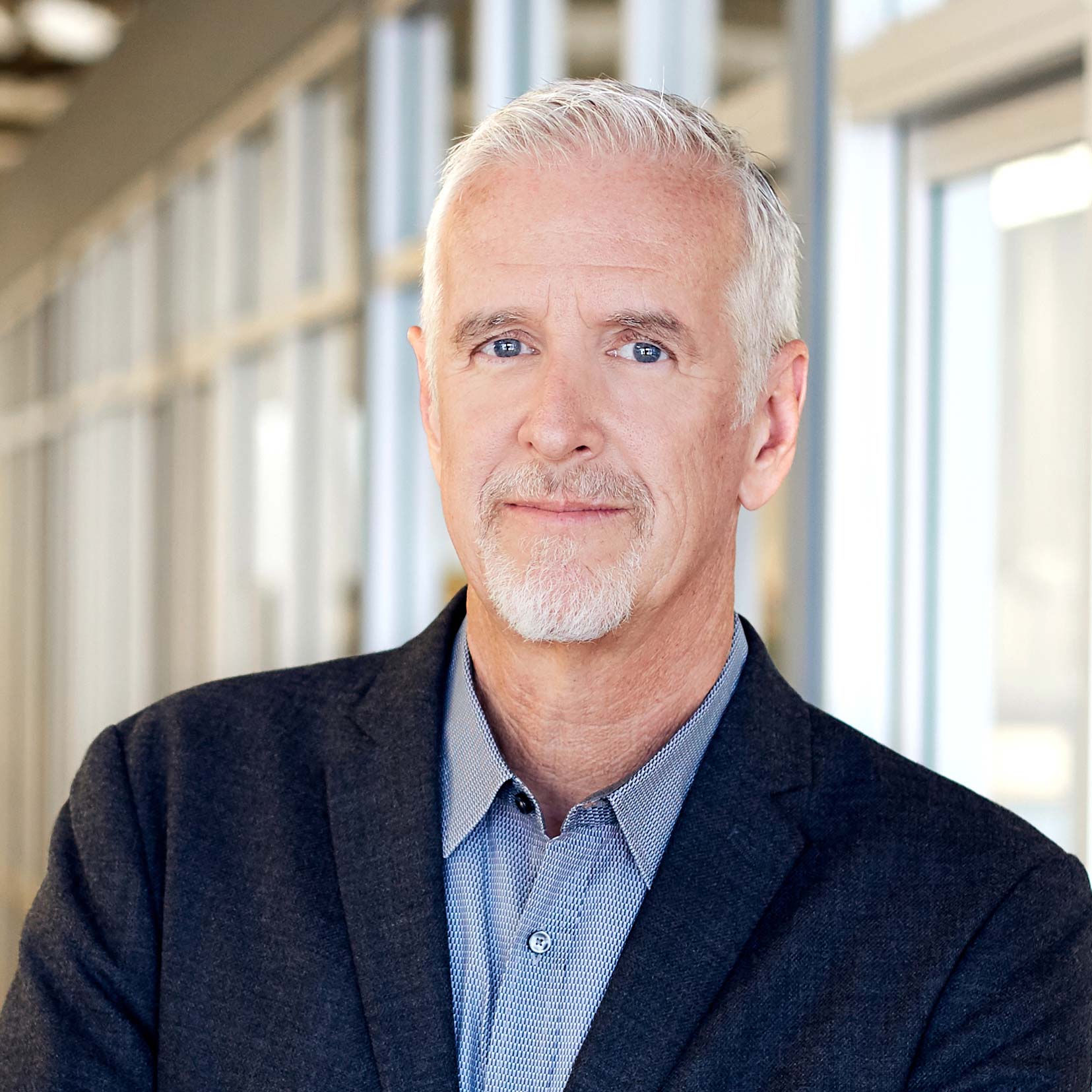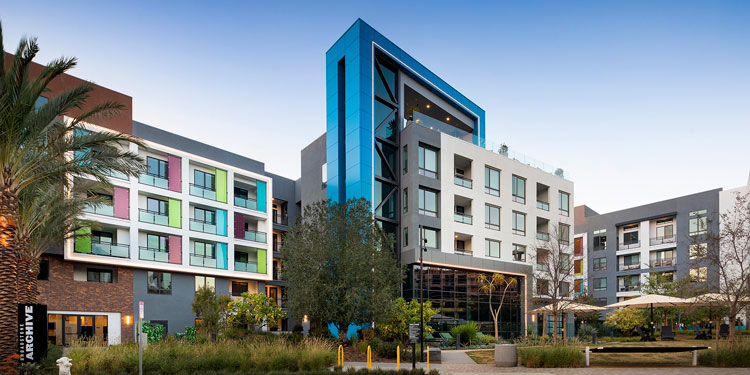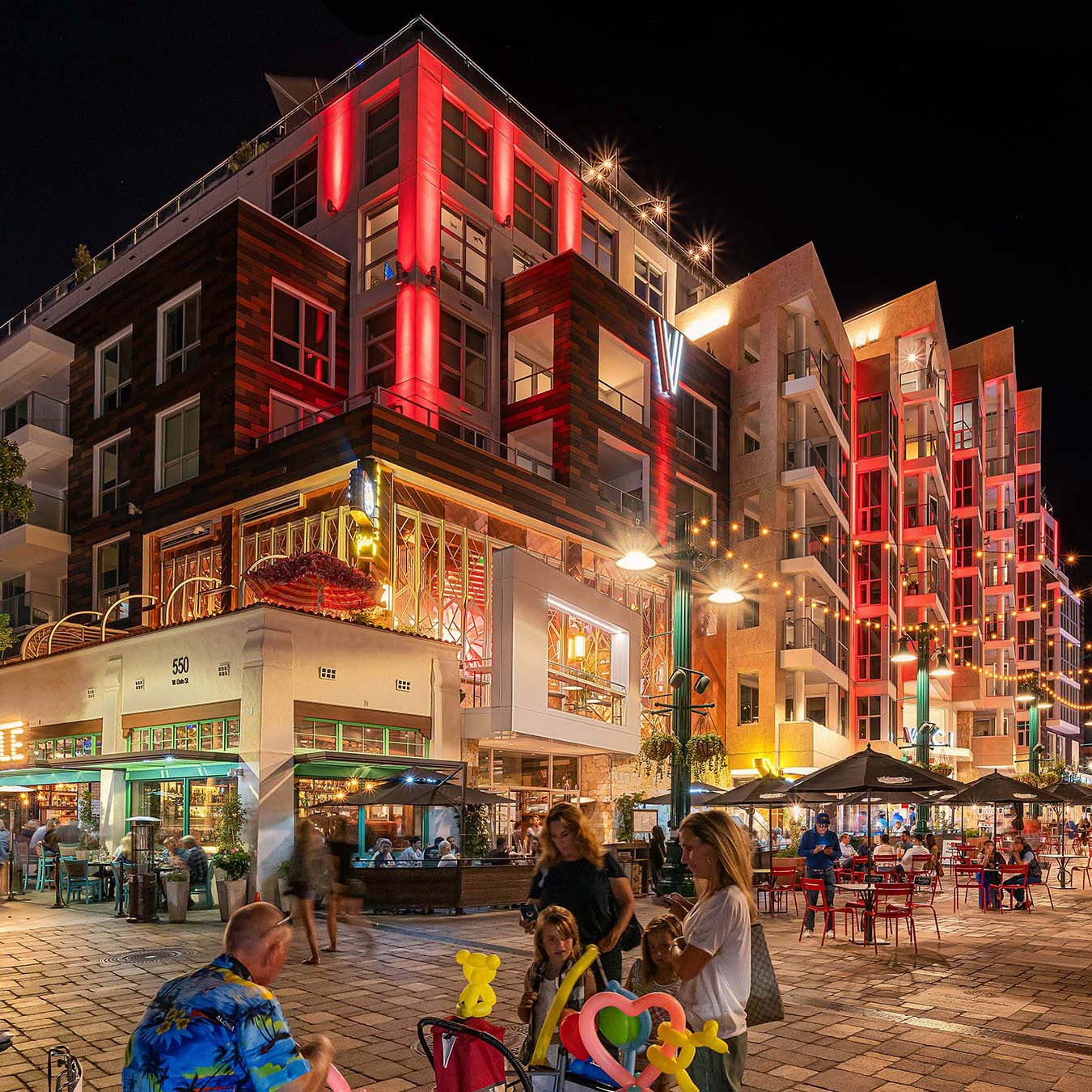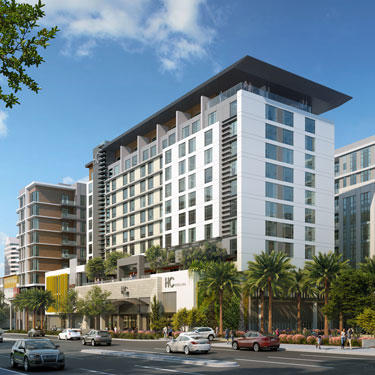 RC Alley, NCARB

Managing Partner
"This is how I'm wired. It's the only thing I was meant to do."
A second generation architect, RC Alley developed an interest in architecture at a young age while performing odd jobs at his father's firm. Along the way, RC's father passed down an aptitude for math and analytical thinking, a passion for great design and a dedication to technical excellence.
RC's passion for architecture and real estate has served him well as he has lead the AO Multifamily and Mixed-Use studios for over 27 years. RC's approach is hands-on from conceptual design to final construction documents. He remains highly involved in each and every project, maintains frequent communication with clients, and delivers a fine balance of high-caliber design, technical precision and economics.
Contact: RCA@aoarchitects.com | T 714.639.9860
RC in three words:
Tireless. Driven. Service.
Proud Partner Moment
Building his practice area from 2 people to over 125 deeply talented team members. RC believes in investing in relationships at every level.
Highlights
Registrations:
NCARB Certified Architect | Licensed Architect State of Arizona, California, Colorado, Florida, Illinois, Nevada, and Utah
Education:
Bachelor of Architecture, Texas Tech University
Affiliations:
Urban Land Institute (ULI)
Associated Studios