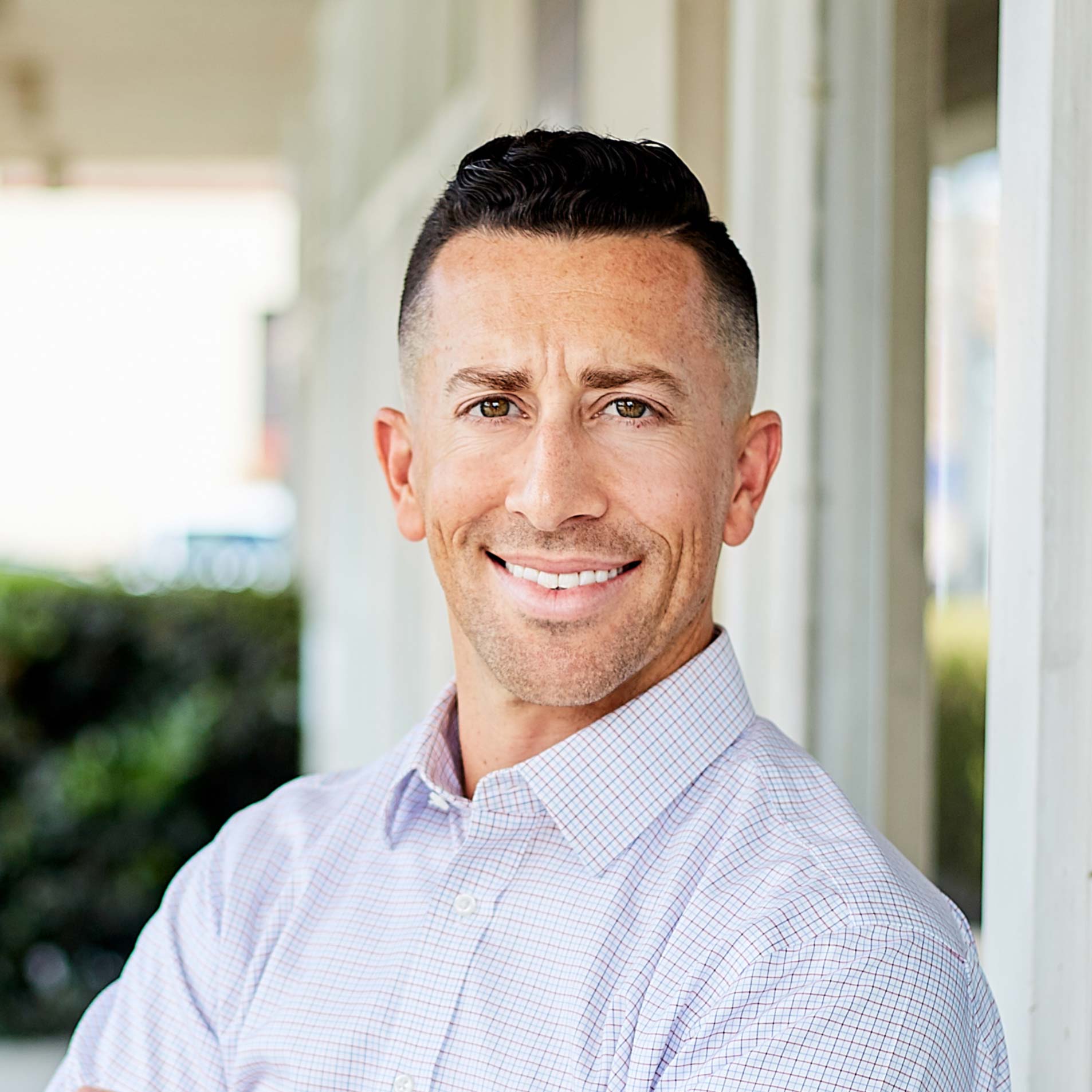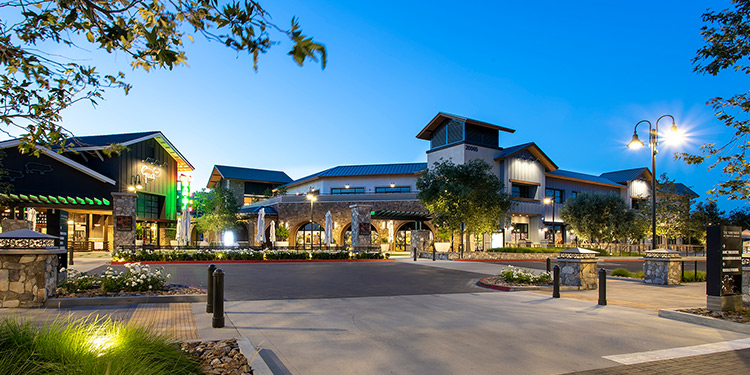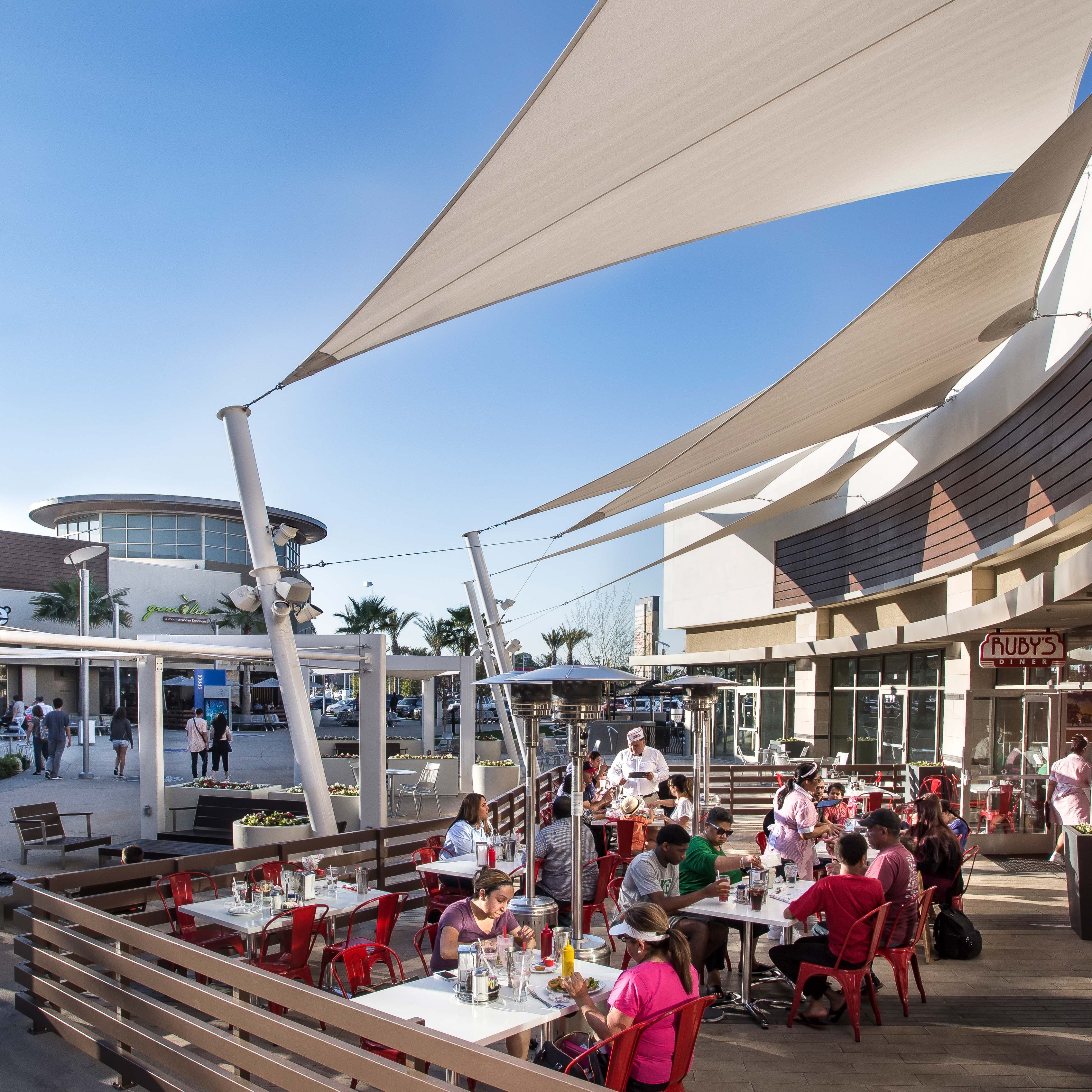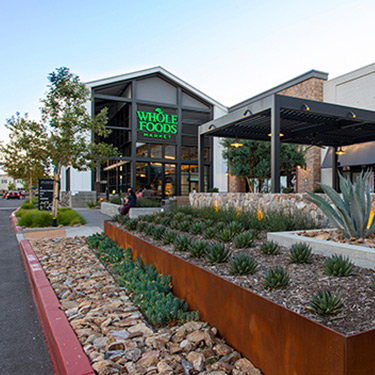 Scott Jones

Senior Associate
"I enjoy observing how people interact with their built environment and how a successful project can foster creative interaction. Quality design seems effortless, yet it is the architect's role to design with such care that others can purely enjoy their curated environment."
Mr. Jones joined AO full-time in 2006 after honing his craft at Cal Poly San Luis Obispo. With an emphasis on design, Scott works directly with the client from project concept, entitlement and design development. He also coordinates with consultants and in-house production teams to ensure the design intent is carried through. Scott appreciates building relationships with his clients in order to foster open communication and in turn, successful projects.
Scott in three words:
Honest. Driven. Family.
Highlights
Education:
Bachelor of Architecture, Cal Poly San Luis Obispo | Hochschule Karlsruhe Technik und Wirtschaft, Karlsruhe, Germany
Associated Studios