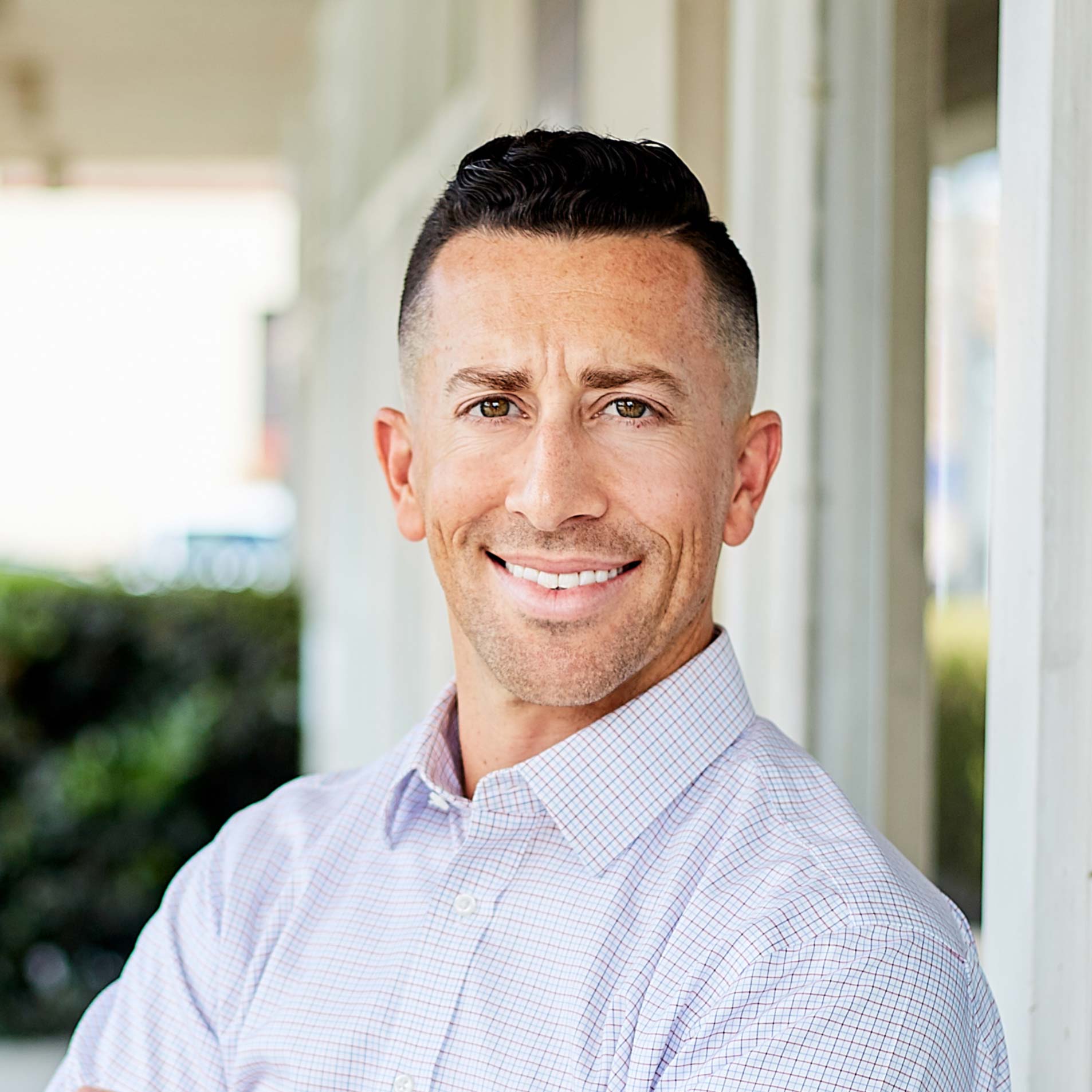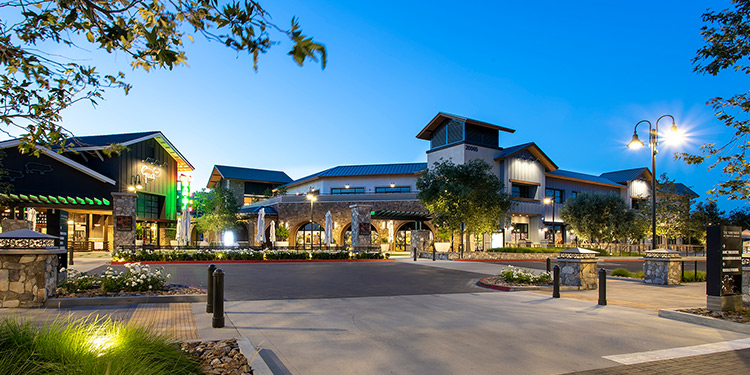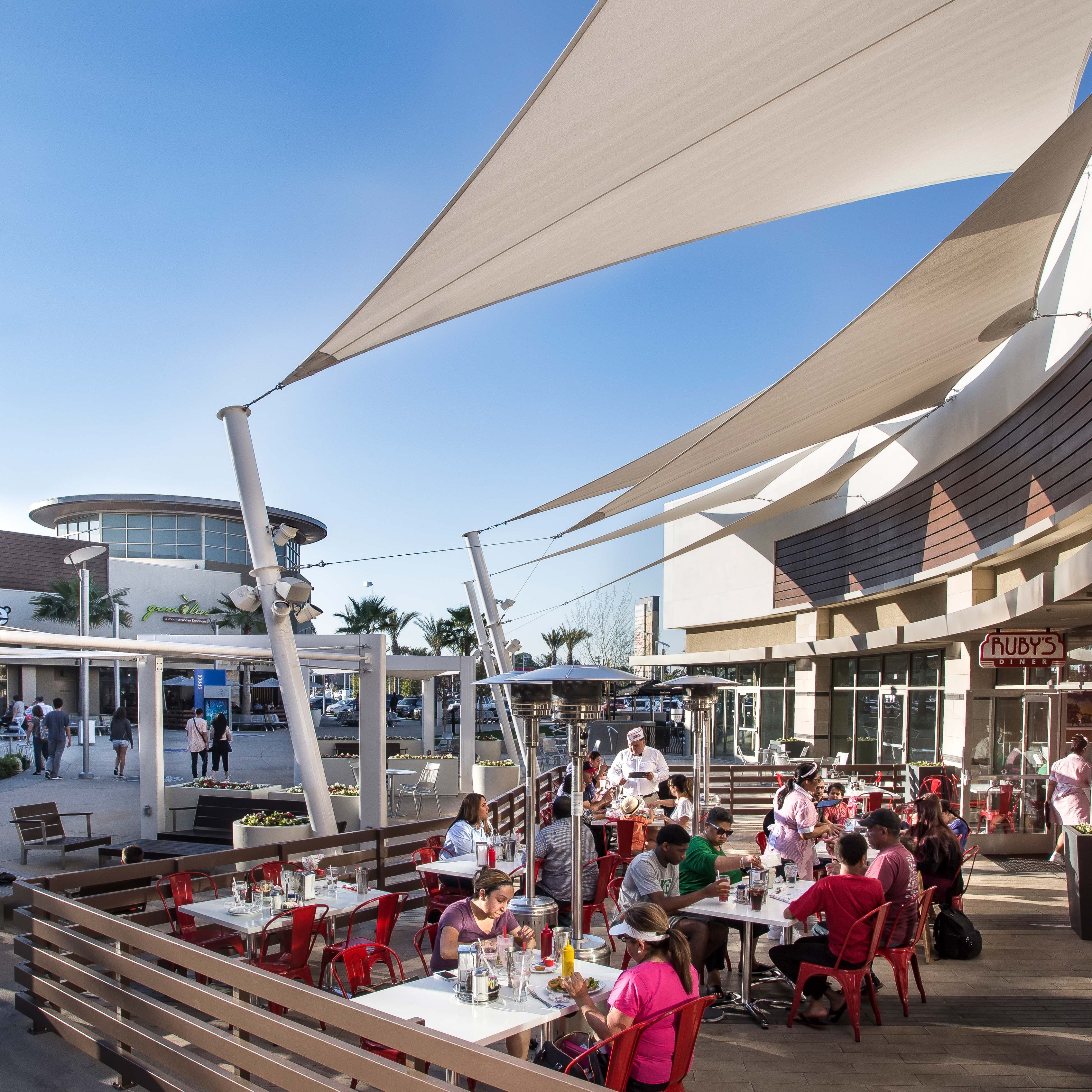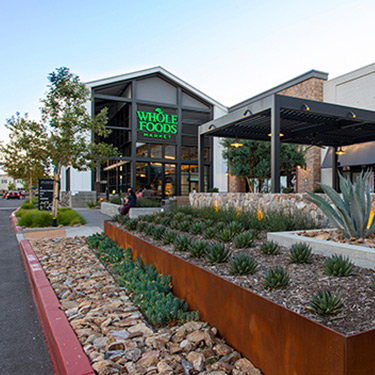 Scott Jones

Principal
"Success is measured when high design and client expectations are met. It's my role to ensure these two principles align."
Scott has 20 years of architectural experience in commercial, retail, and mixed-use arenas. His philosophy is to understand the client's objectives early on, partnering with them in striking a balance between design and construction costs, while seeing the work through on time and on budget. Scott's strong work ethics continually exceed client expectations. He diligently assembles a team of designers to align with the client's goals and objectives. They entrust him as a single point of contact, bridging the workflow between consultants and the AO team, building a close-knit community. Clients who have worked with Scott Jones describe him as approachable, accessible, and trustworthy. 
Scott in three words:
Honest. Driven. Family.
Highlights
Education:
Bachelor of Architecture, Cal Poly San Luis Obispo | Hochschule Karlsruhe Technik und Wirtschaft, Karlsruhe, Germany
Associated Studios