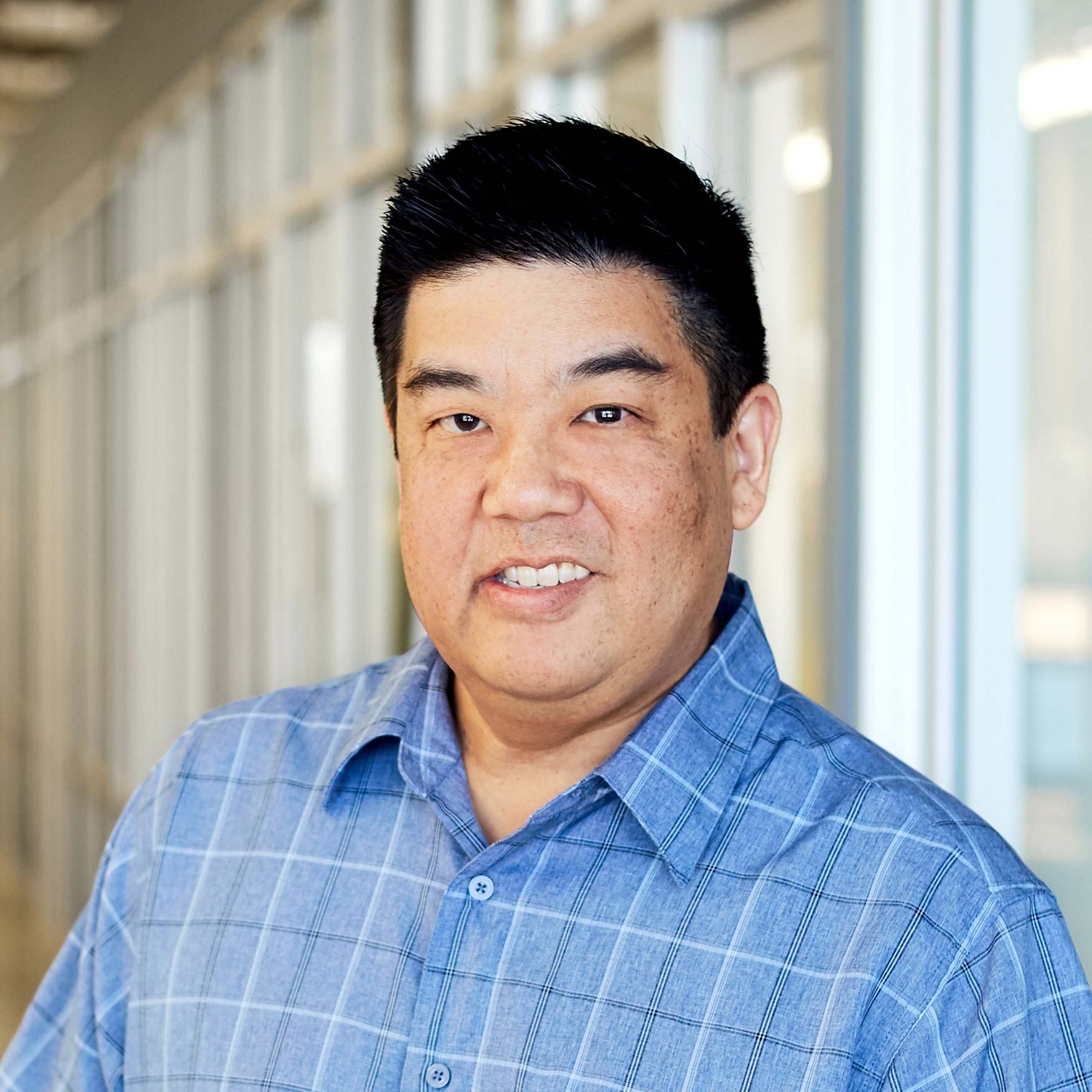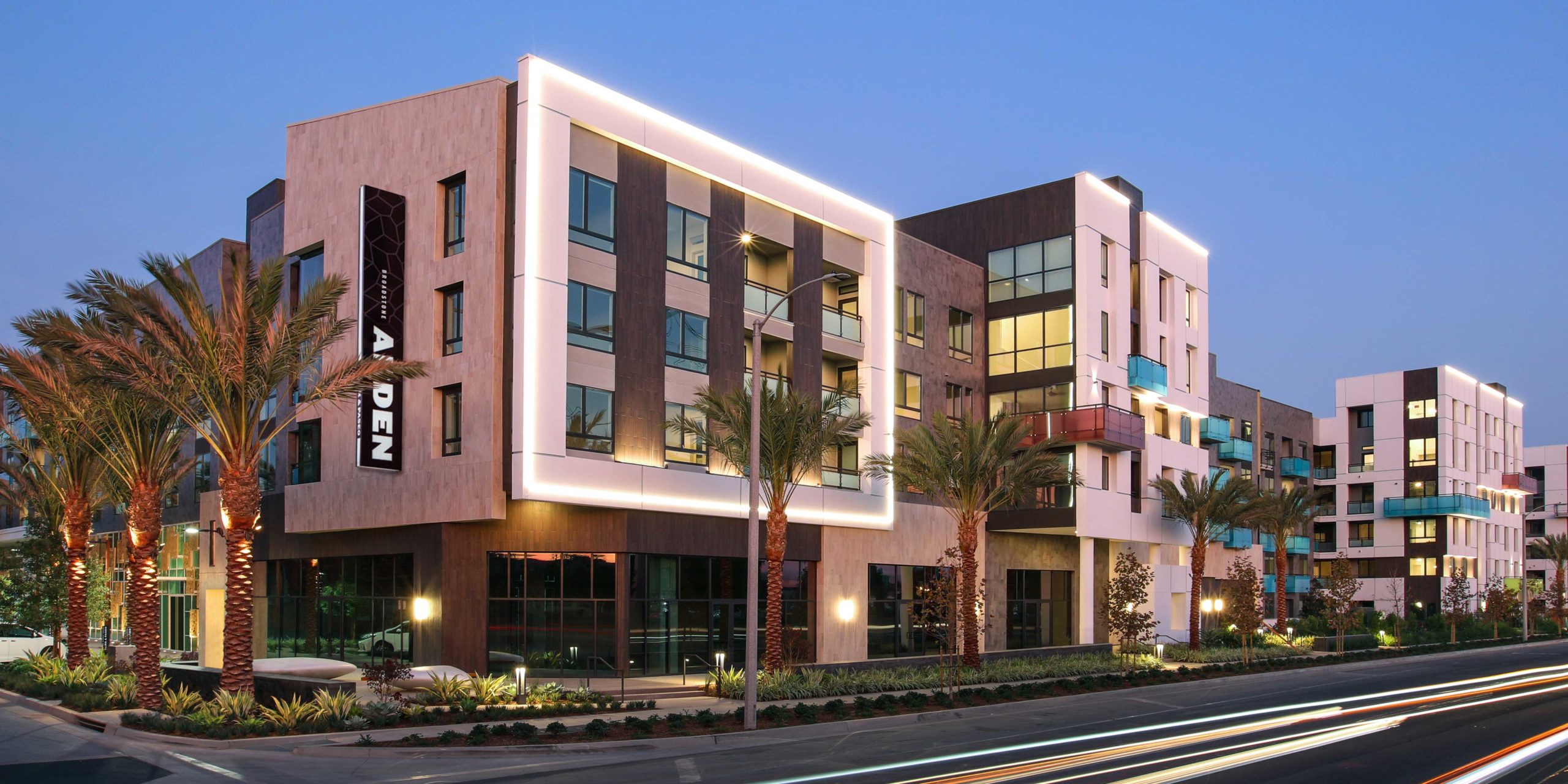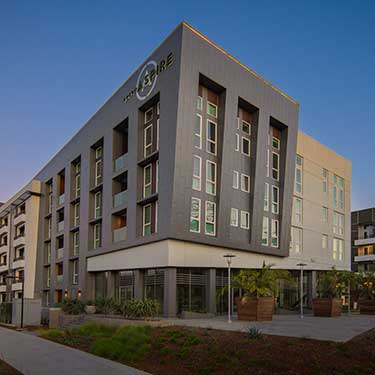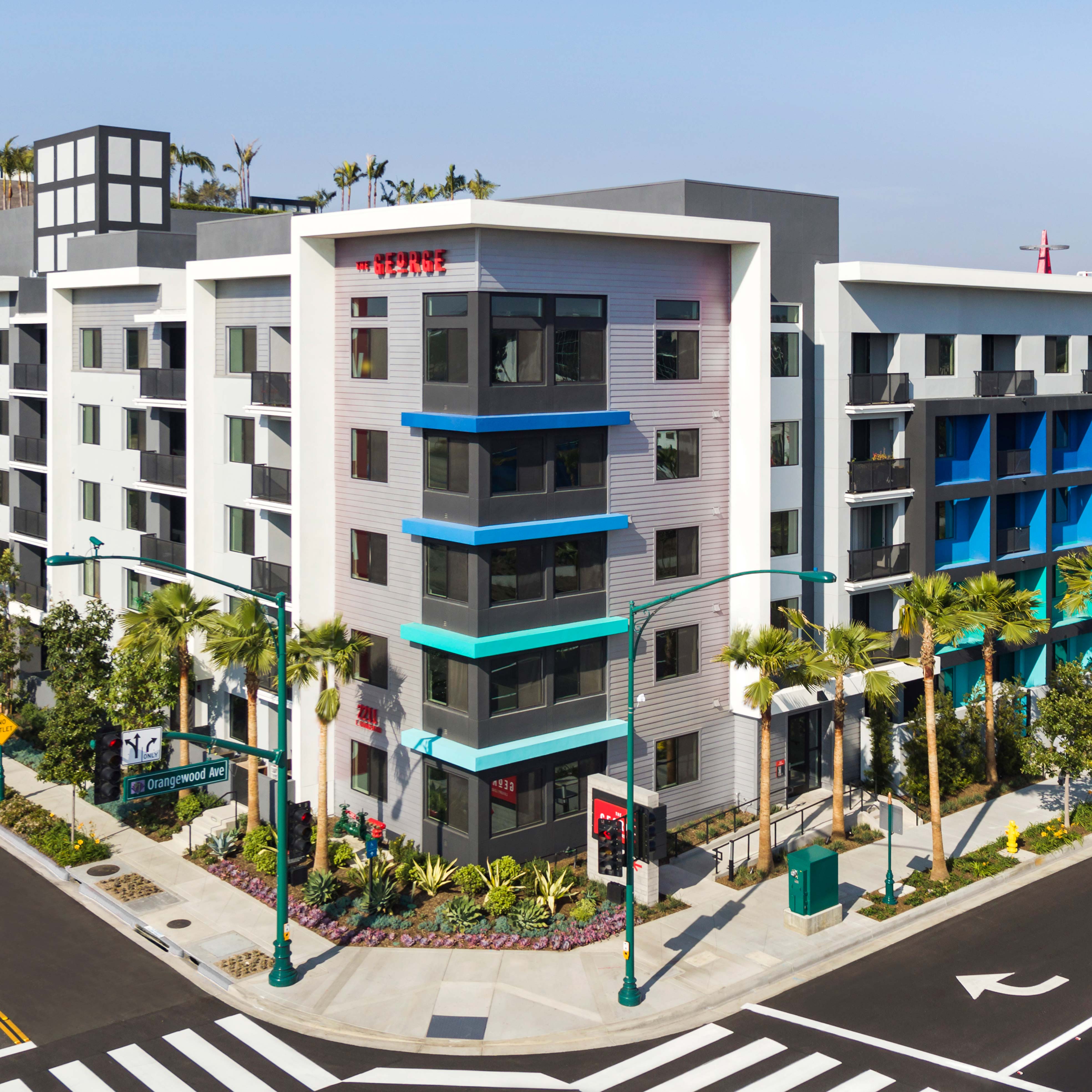 Ryan Yoshimoto

Senior Associate | Design Director
"Always provide clients with excellent cost-effective design solutions that enhance the end-users lifestyle and environment."
Mr. Yoshimoto's experience in the field of architecture spans over 35 years of experience in the design and construction phases for large scale resort and hospitality projects in the United States and Asia. In addition, he also has over 10 years of experience as a designer for residential multifamily and mixed-use projects. As a Senior Associate at AO, he creates high quality design while fulfilling the needs of client. Beginning from Conceptual design to Design Development, he develops the project to achieve the highest level of architectural experience.
Ryan in three words:
Honest. Creative. Independent.
Highlights
Education:
Bachelor of Architecture, University of Hawaii at Manoa
Associated Studios