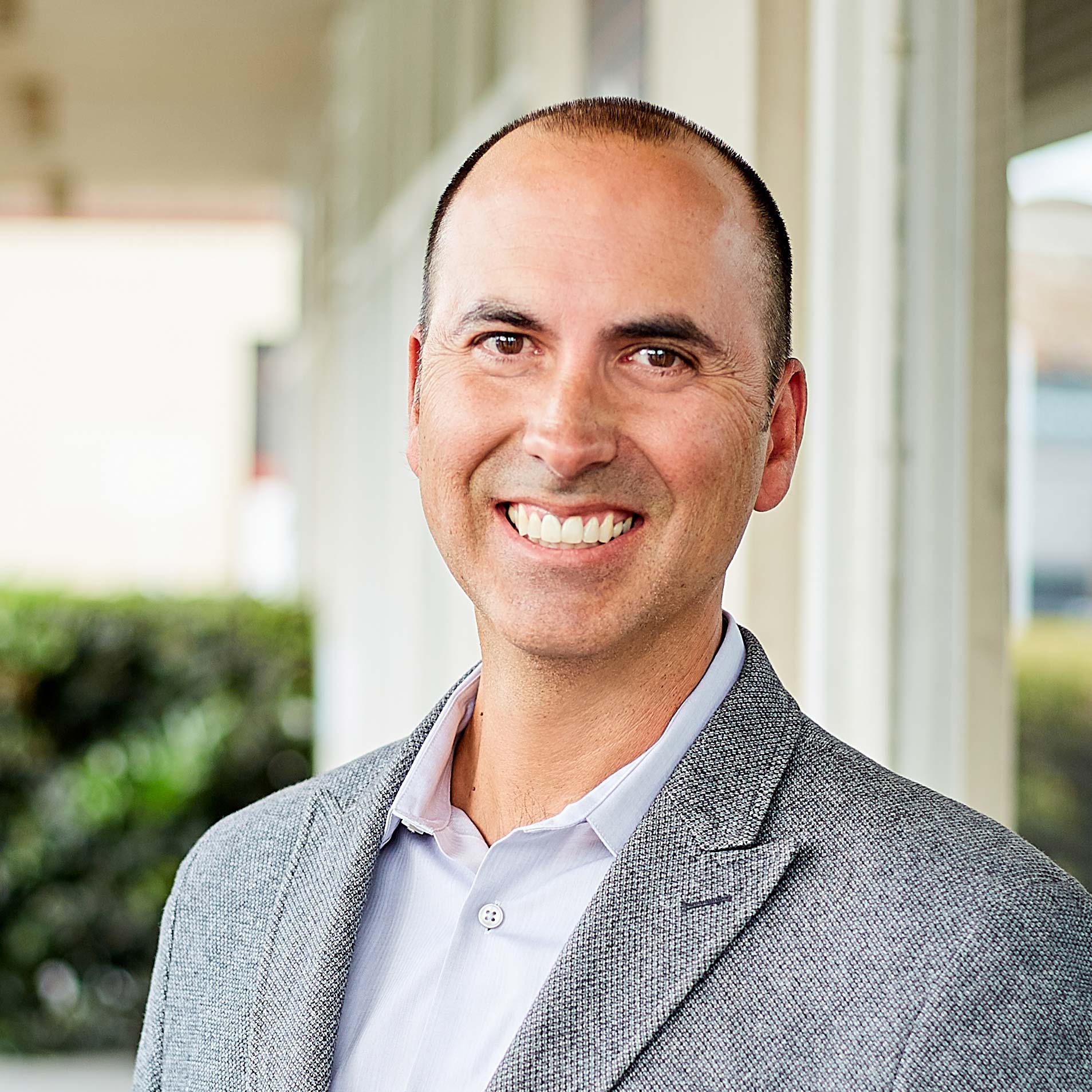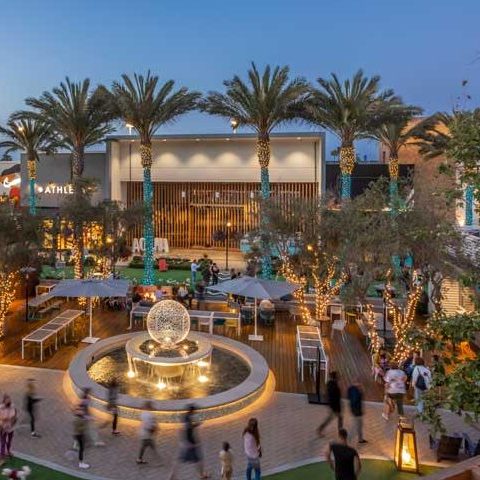 Rene Boggio

Principal
"Design is on my mind every day, from problem-solving project related issues to choosing a family Christmas card. "
Mr. Boggio has over 23 years of professional experience and brings strong project management skills to his projects.  He understands the importance of meeting project schedules and staying on budget. He has architectural and design experience on both commercial and residential projects along with construction management experience on new and remodel projects.  Rene has good communication skills and is able to manage and direct large or small multidisciplinary teams.
Rene in three words:
Problem Solver. Team Player. Multi-tasker.
Highlights
Education:
Bachelor of Architecture, California Polytechnic State University, San Luis Obispo
Associated Studios