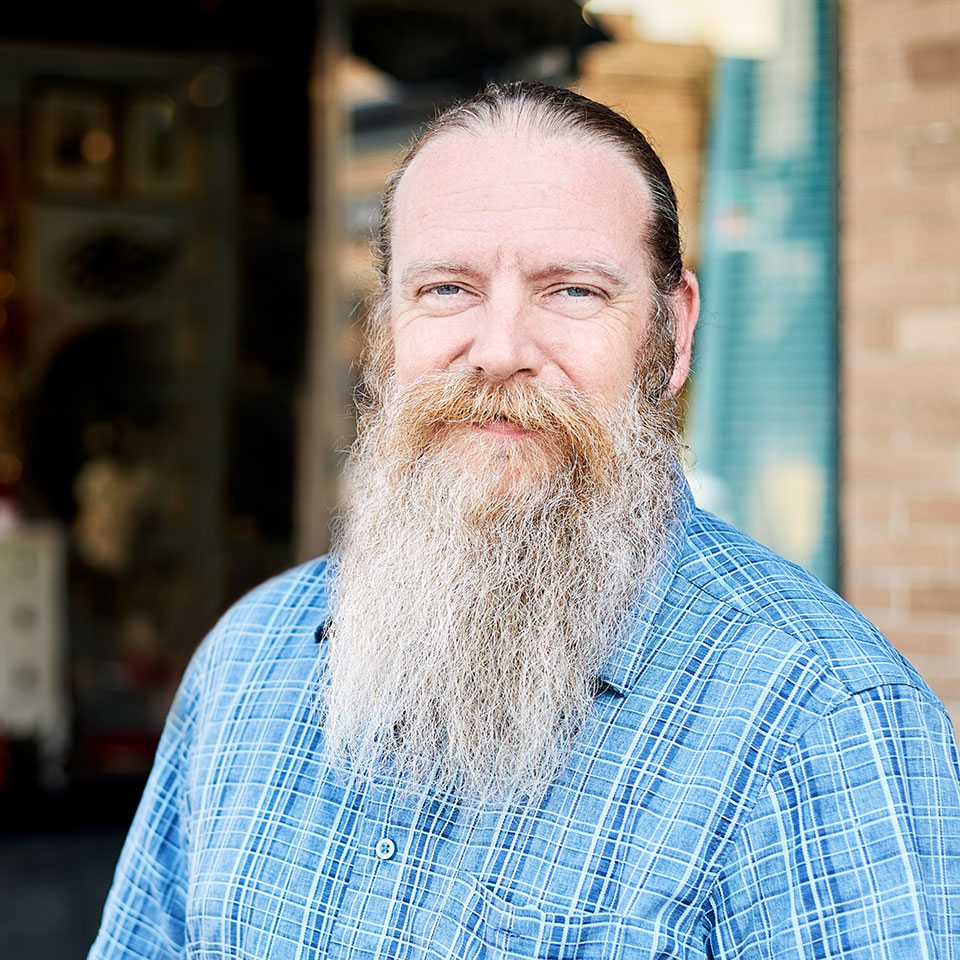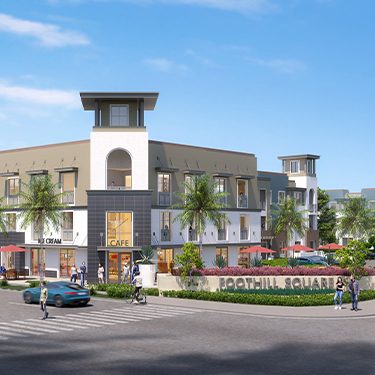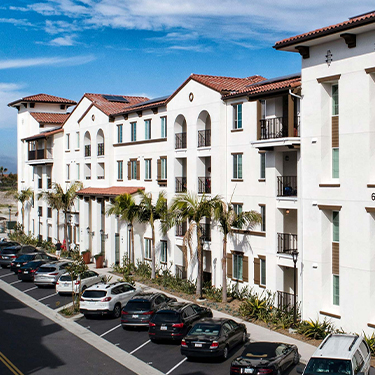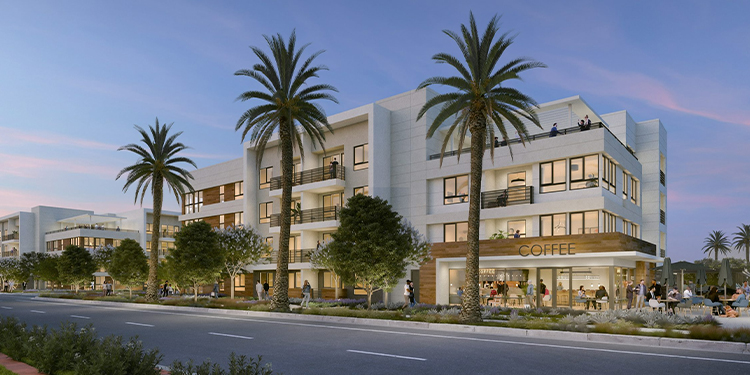 Mike Connell

Principal
"Strive for nothing short of excellence, and you will always exceed expectations."
As a Principal within AO's Multifamily studio, Mr. Connell has over 30 years of experience in the industry, 14 of those at AO. Mike plays an integral role in AO's technical processes and has expertise in the development of wrap, garden, and podium-type developments. His diverse market experience entails multifamily, mixed-use, commercial, retail, restaurant, office, and healthcare developments. As a team leader, Mike demonstrates consistency, effectiveness, and a sharp eye for detail on every project, producing the best results and winning the trust of clients. 
Mike in three words:
Consistent. Conscientious. Committed.
Highlights
Associated Studios