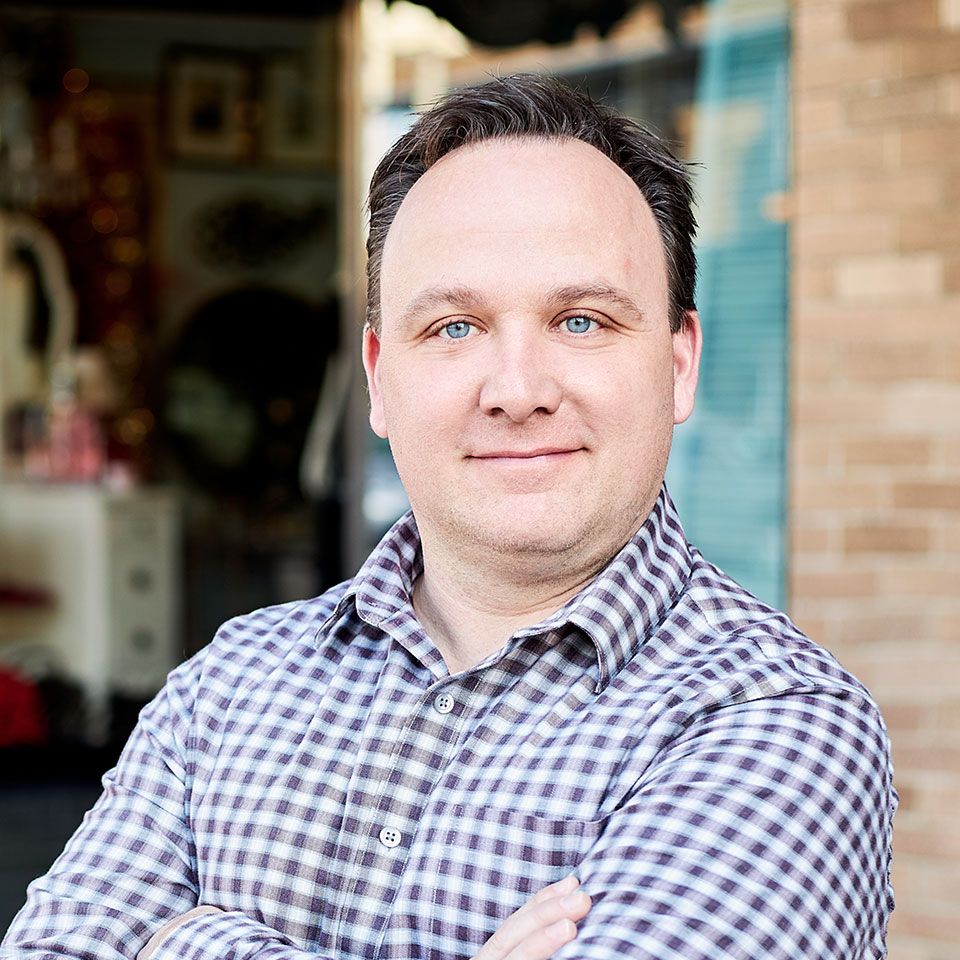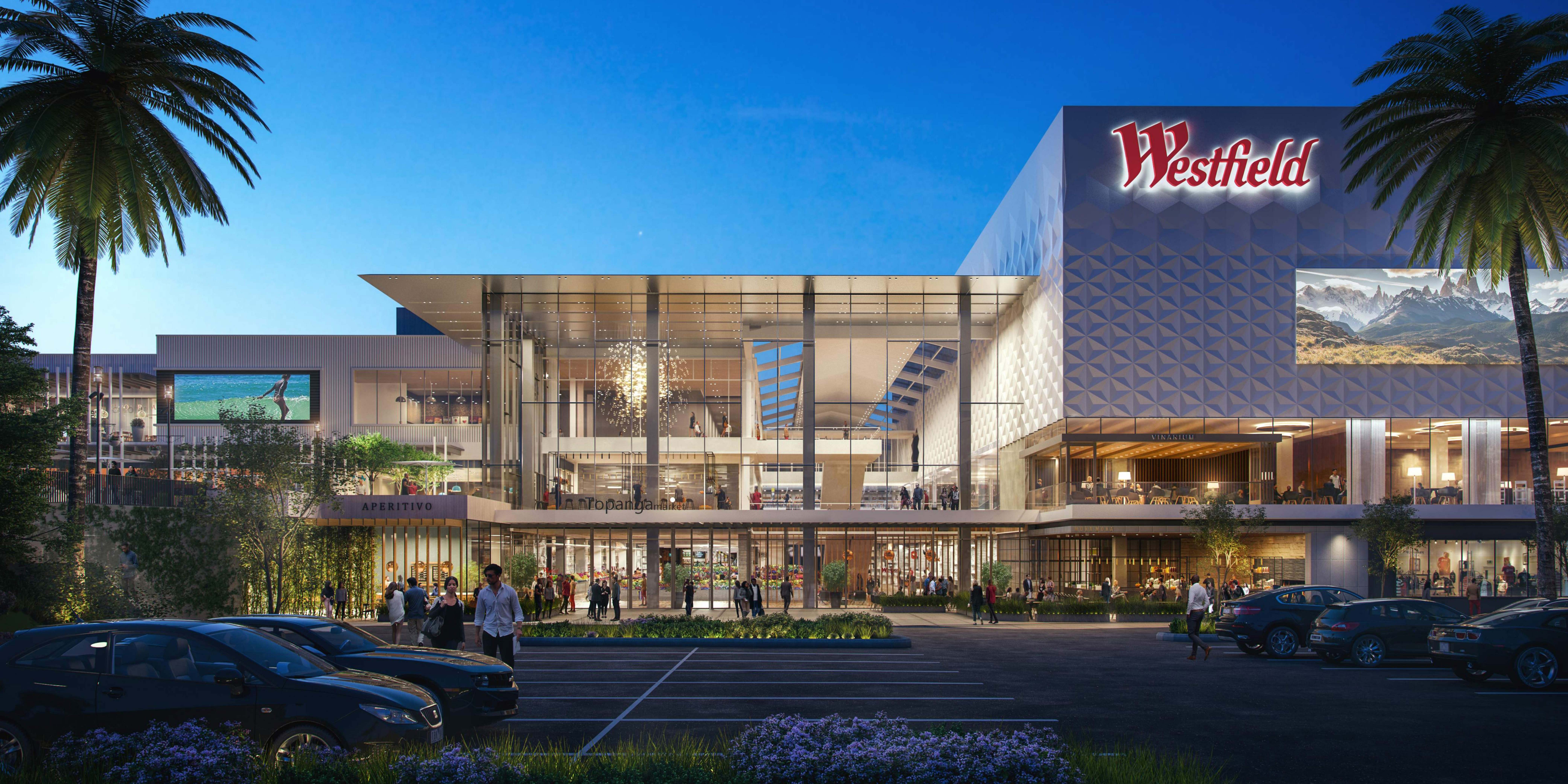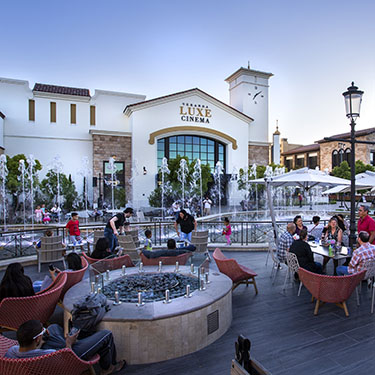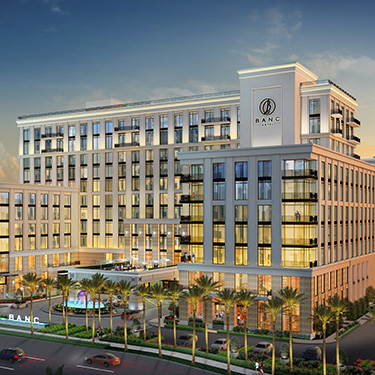 Mark Lausier

Associate | Studio Manager
"Draw, model, design what you know, when you know it. React to it. Then keep going."
With over 20 years of architectural design experience, Mark has developed a well-rounded and balanced skill set in every stage of architectural design from initial concept to project closeout. Mark has executed a wide range of retail, mixed-use, hospitality and office projects for public and private clients in the US and globally. His excellent communication, organizational, problem solving, and leadership skills, combined with his experience, and his ability to contribute in multiple capacities in every phase of architectural design makes him a valuable team member.
Mark in three words:
Ambitious. Collaborative. Purposeful.
Highlights
Education:
Bachelor of Architecture, California State Polytechnic University, San Luis Obispo
Associated Studios