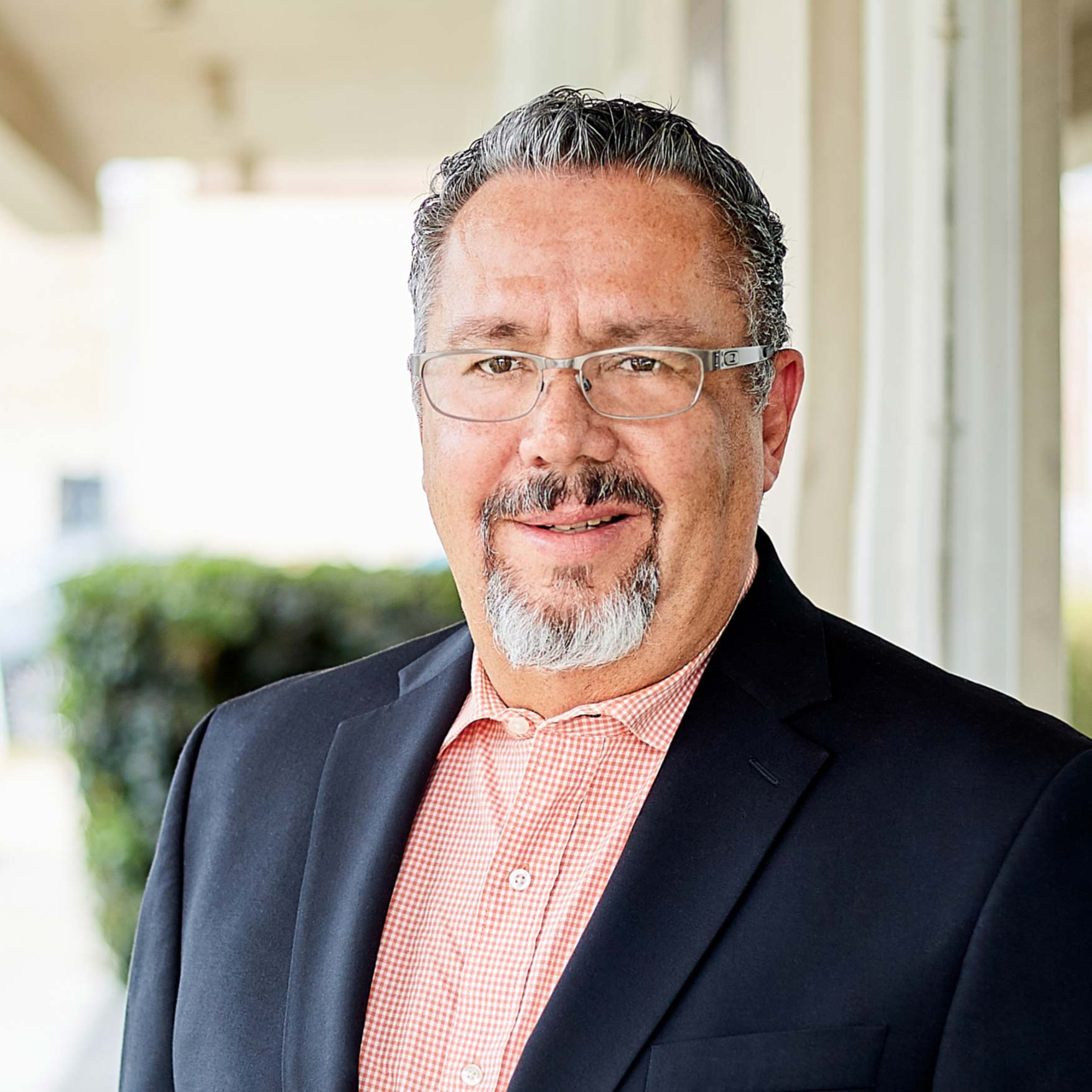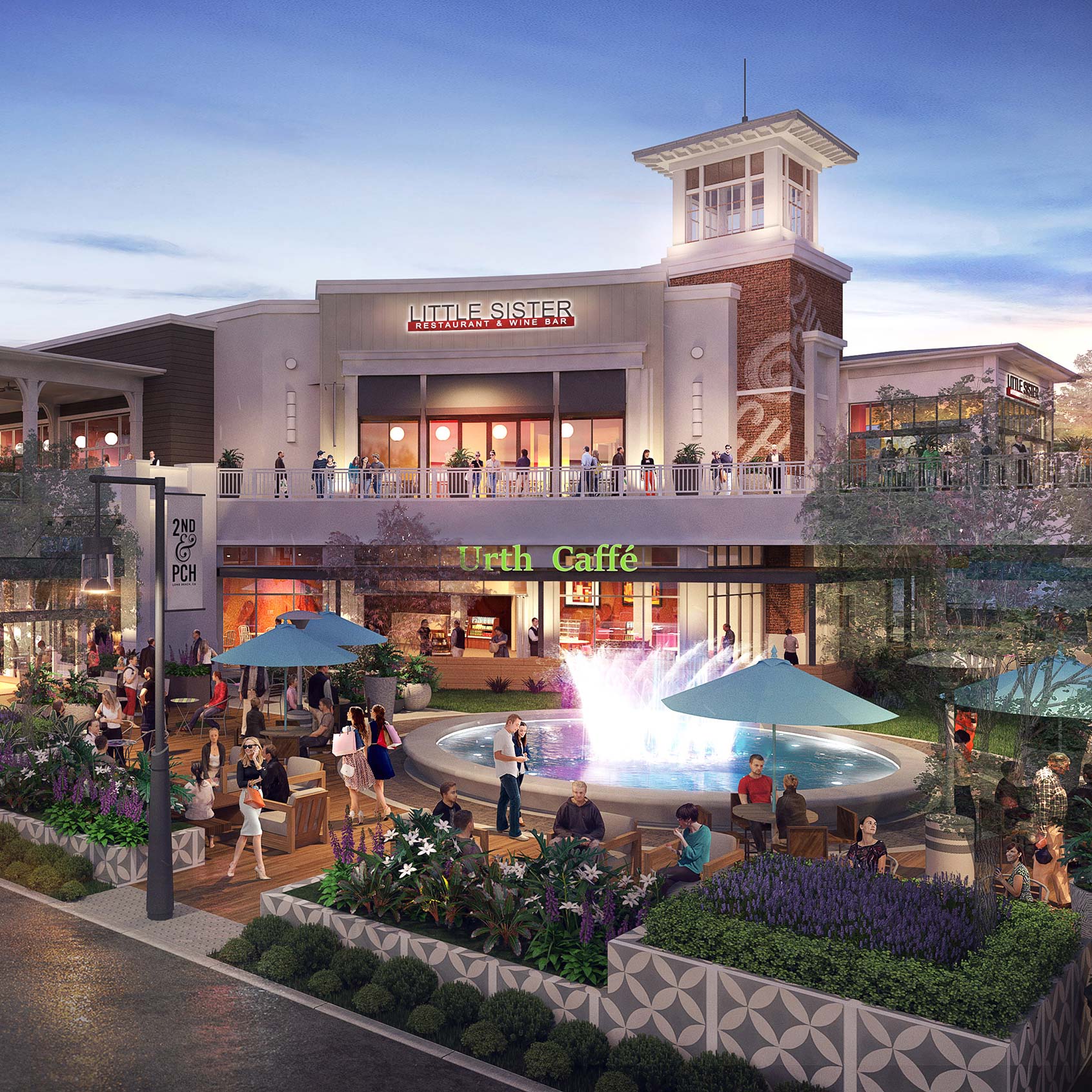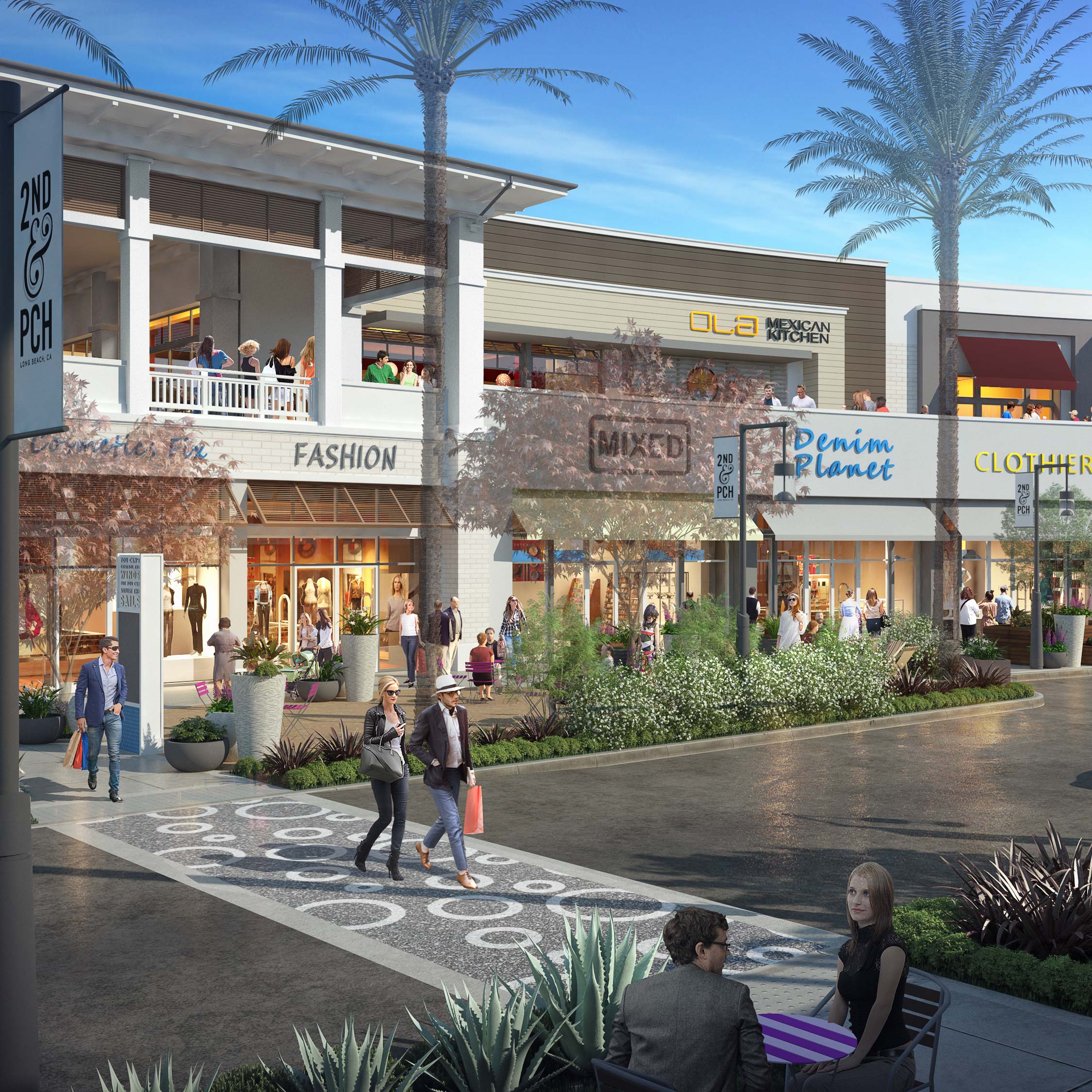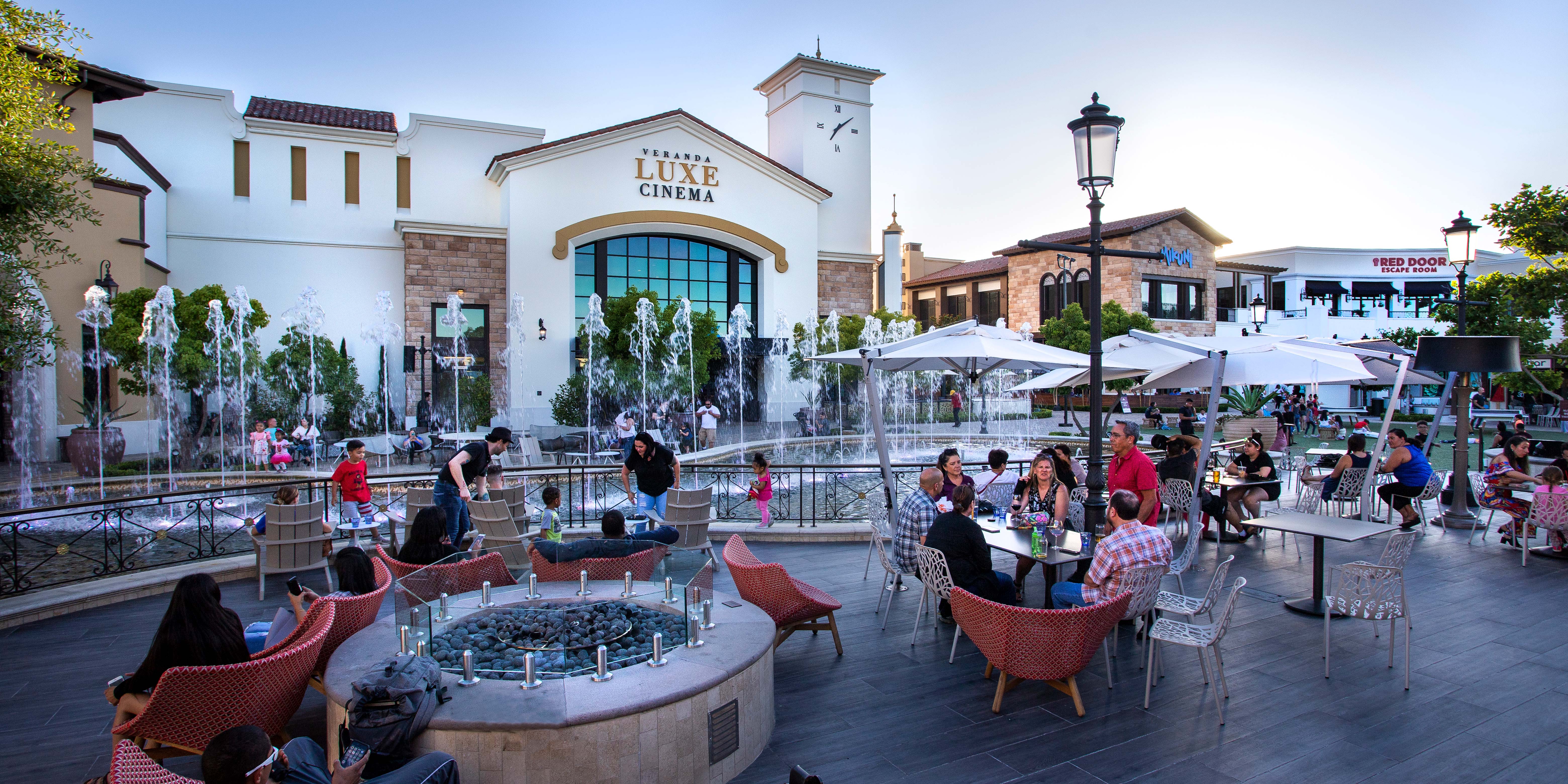 Mark Bookspan

Associate
"I chose architecture because "fine art" is a calling, and not a gainful occupation."
Mr. Bookspan has over 35 years of experience in the management and coordination of retail project programs. He is proficient in the negotiation of client requirements and project representation at public hearings. He has a solid record of obtaining entitlement approvals and permits, and developing successful relationships through working closely with clients and governing agencies. In addition, he is well versed in planning, zoning codes, ordinances and model codes. Mark's experience includes site development coordination, real estate transactions, due diligence, entitlements and development of construction documents from schematic design through construction documents.
Mark in three words:
Experienced. Responsible. Effective.
Highlights
Education:
Architectural Engineering Technology, Fullerton College, CA
Associated Studios