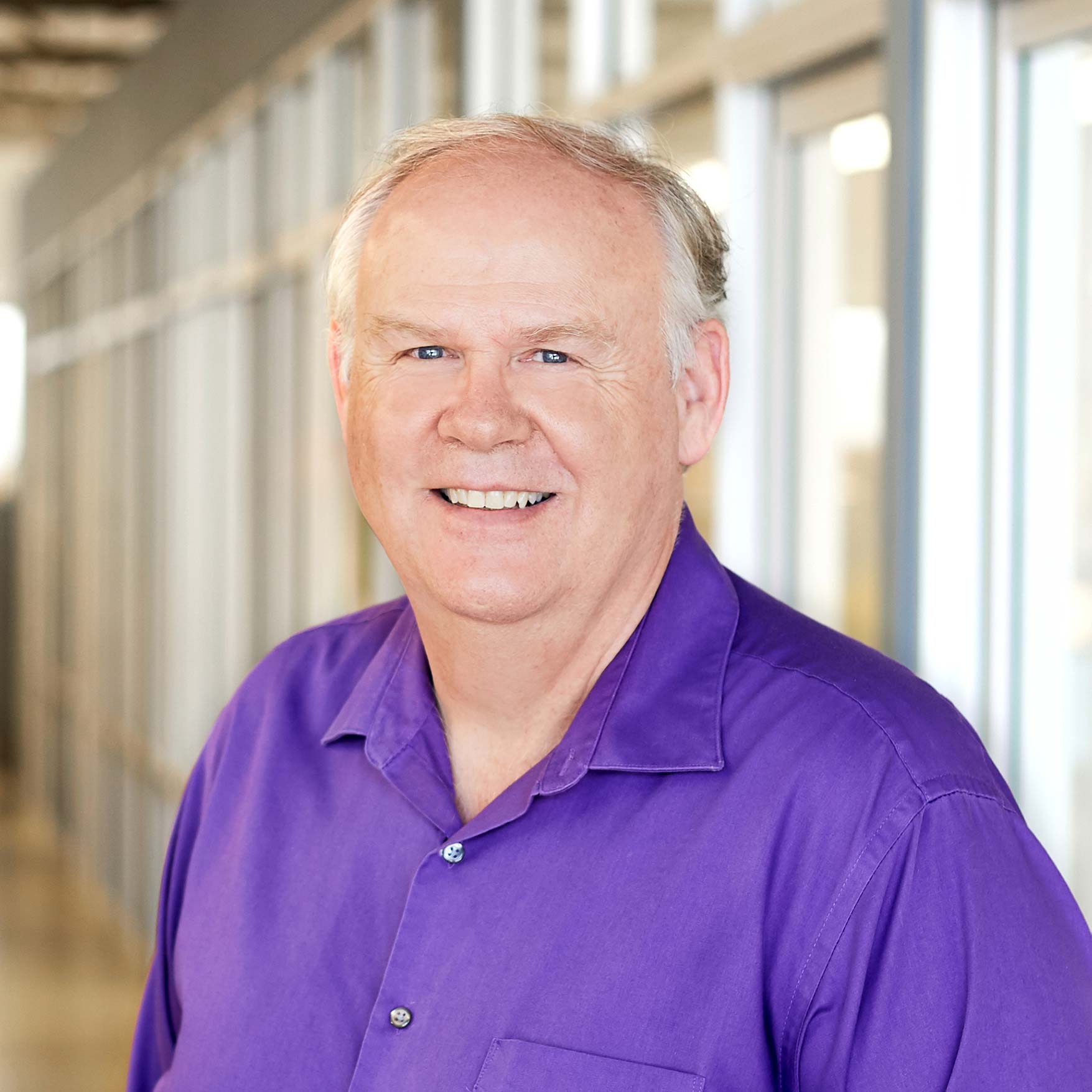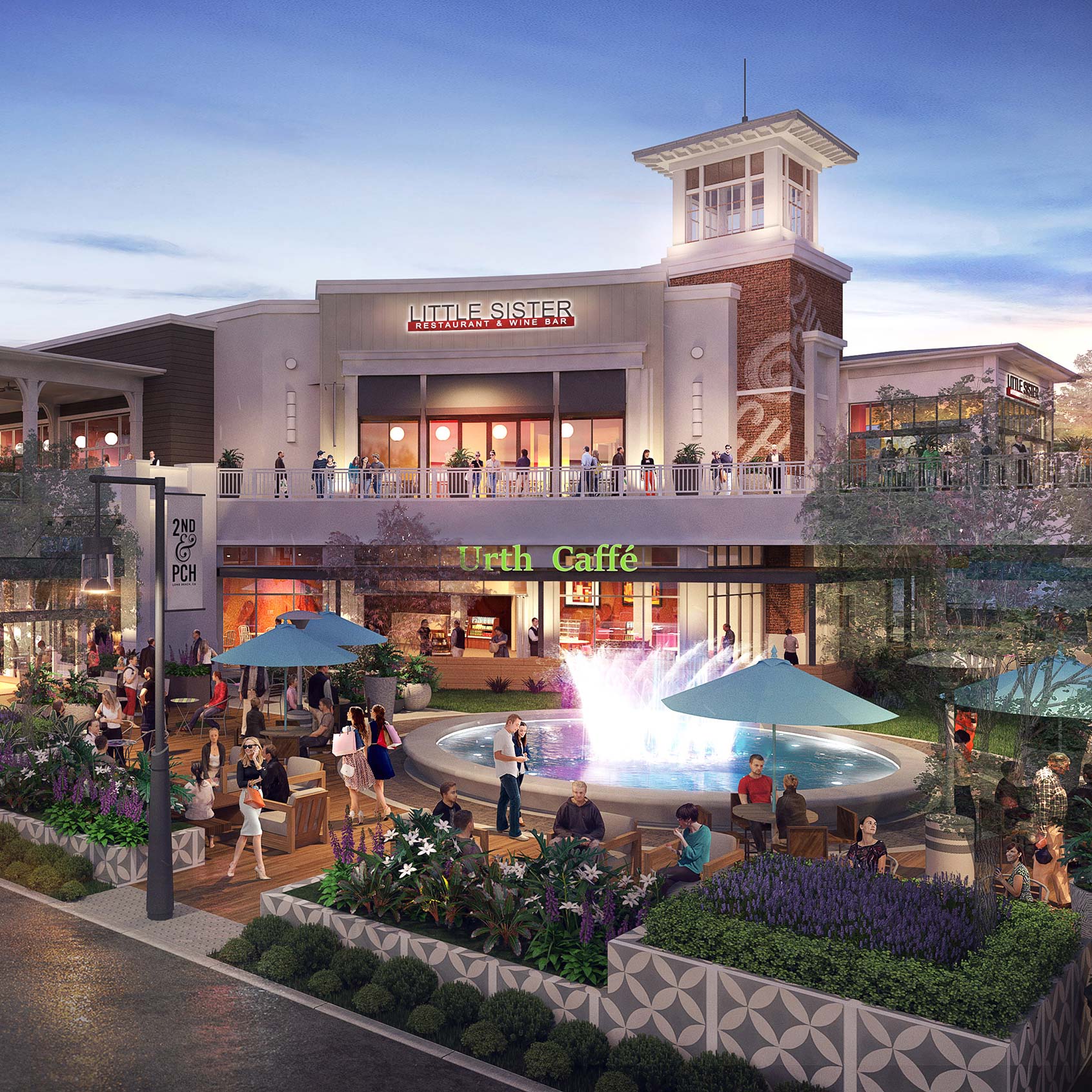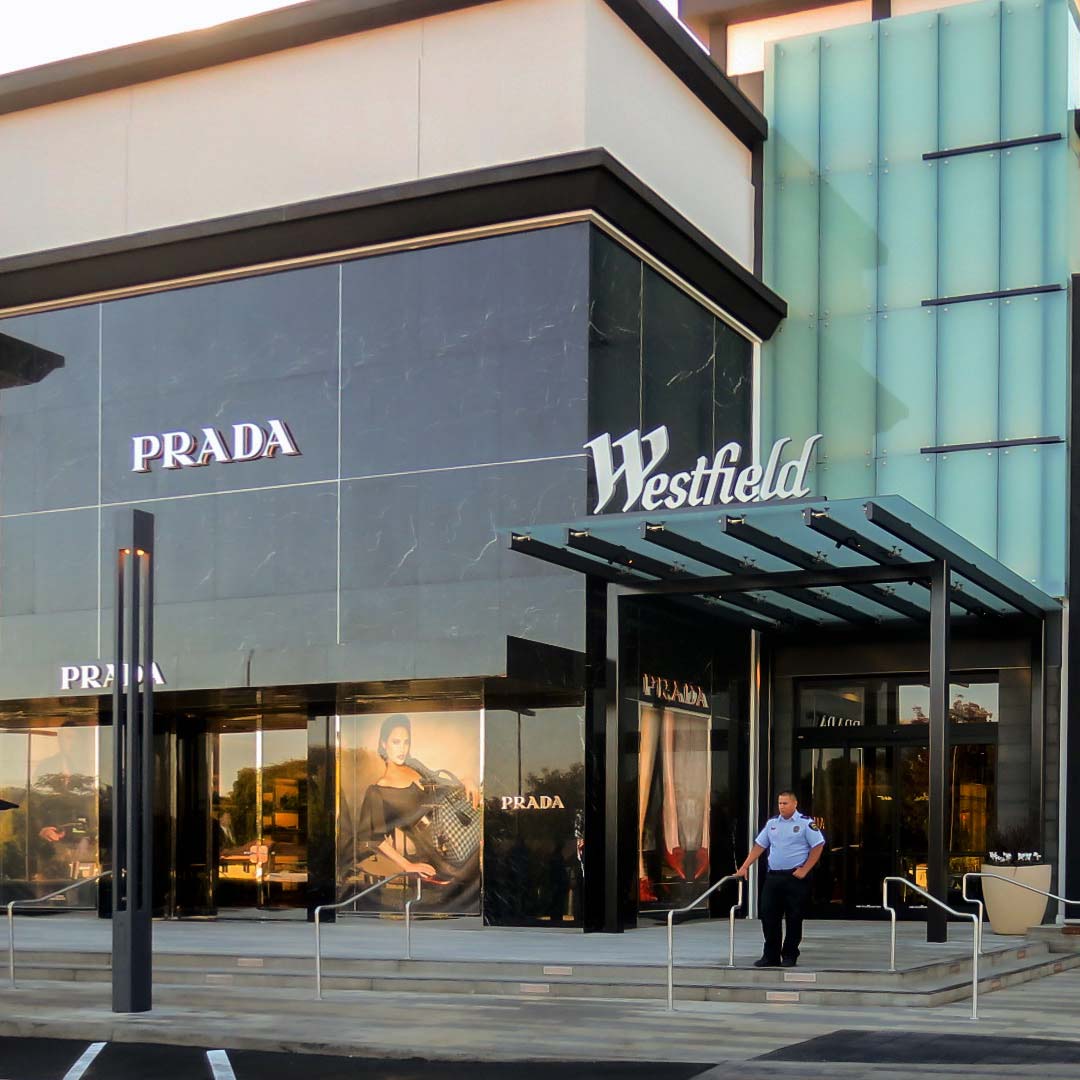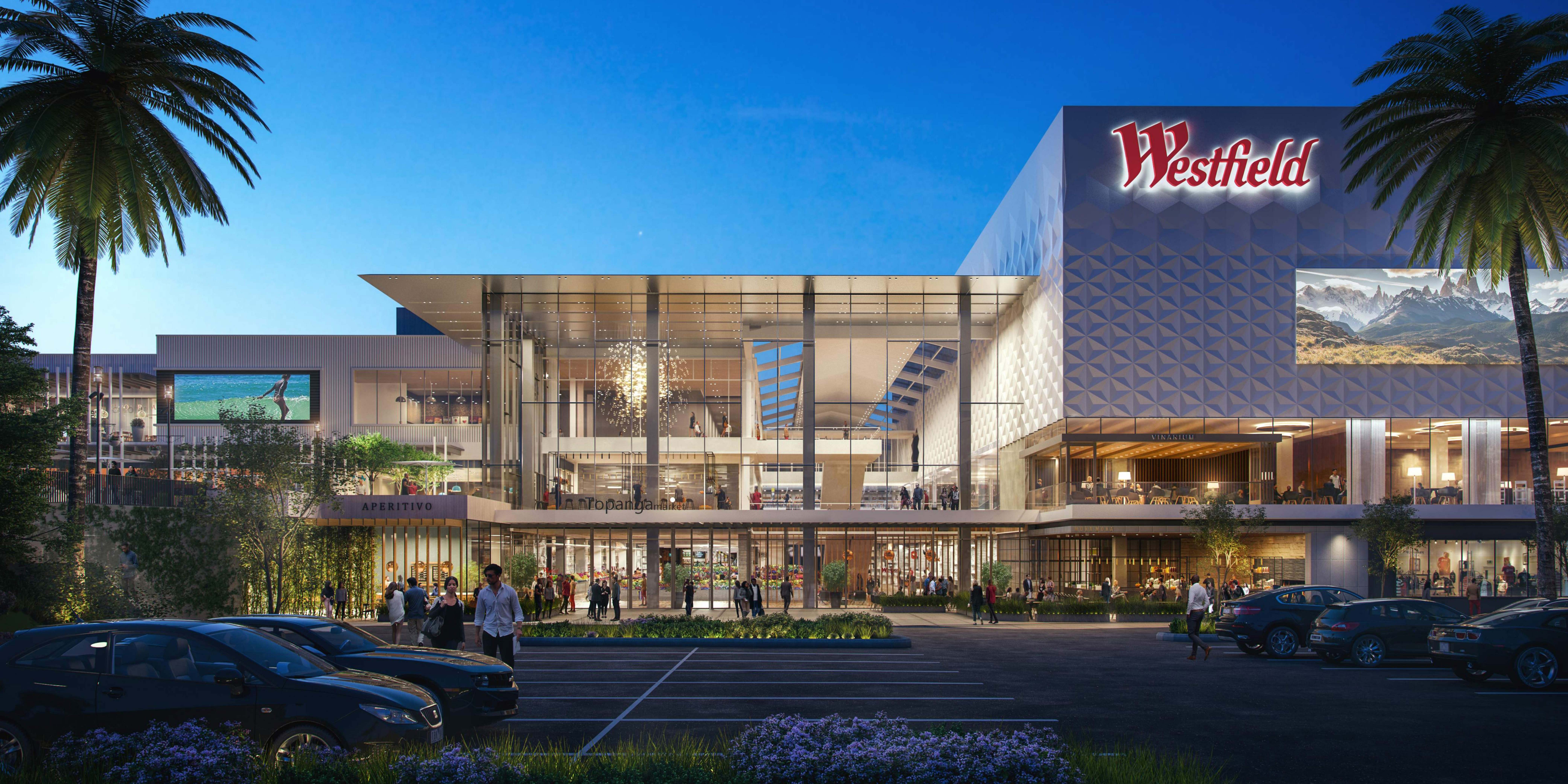 Jeff Stuyvesant, Architect

Principal
"Do the best job possible. "
Jeff Stuyvesant brings 38 years of experience with expertise in project management, document preparation, building structures, and 3D visualization. In addition, Jeff works closely with government agencies to successfully obtain project approvals in a timely manner. His projects have included commercial/retail architecture with an emphasis on malls and shopping centers, grocery stores, drug stores, and fuel centers. Viewing everything in life as a design problem, Jeff is innovative and holistic in his approach. His love for drafting prompted his decision to choose architecture as a profession.
Jeff in three words:
Conscientious. Logical. Innovative.
Highlights
Registrations:
Licensed Architect State of California
Education:
Bachelor of Science in Architecture, Cal Poly State University, San Luis Obispo, CA
Associated Studios