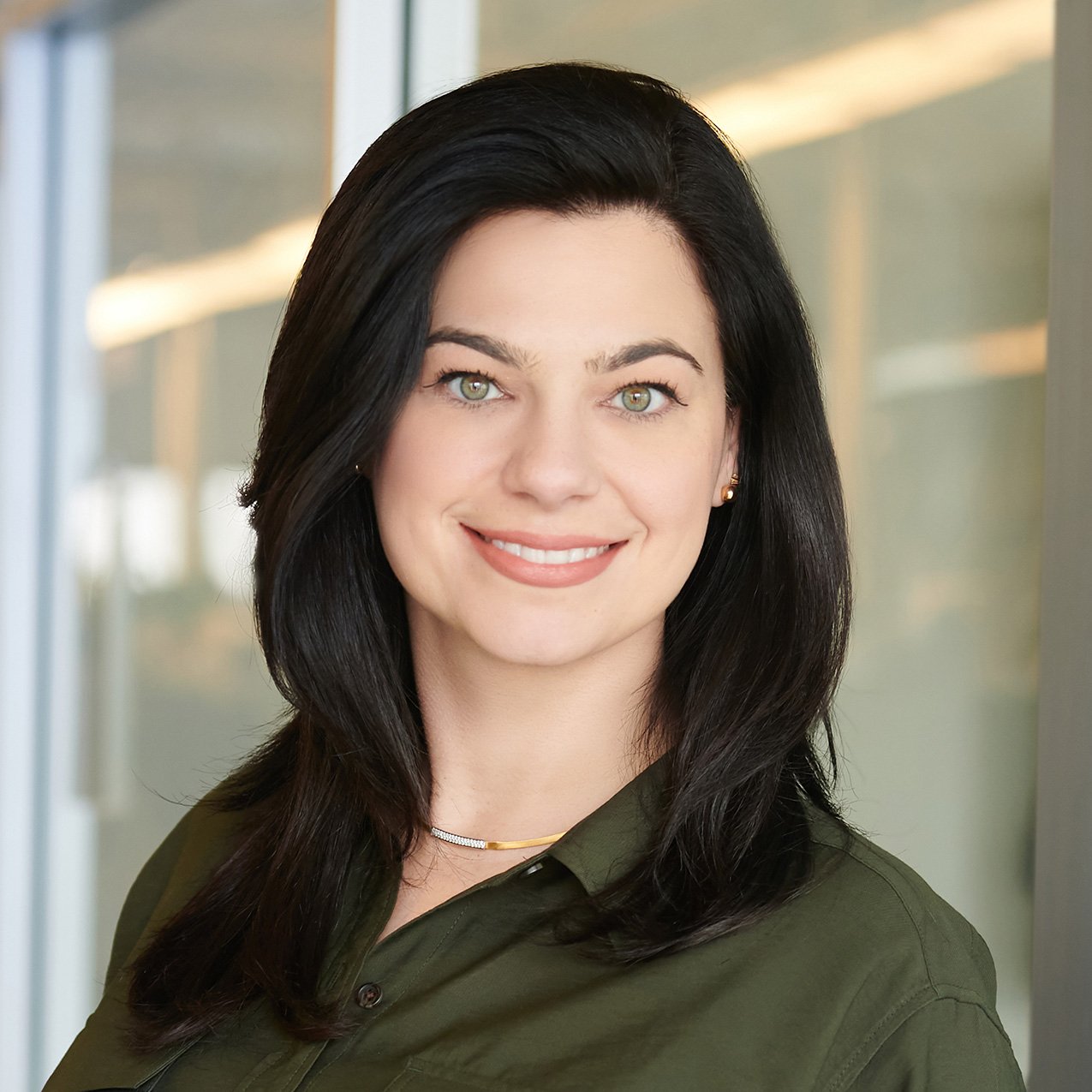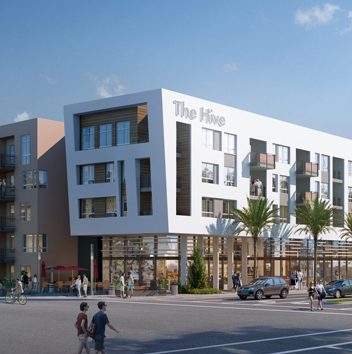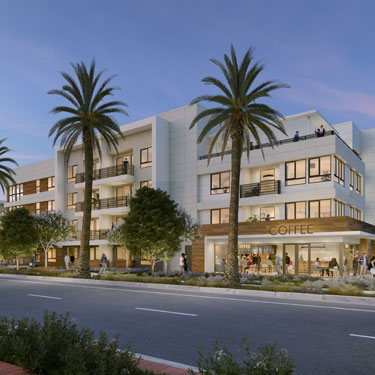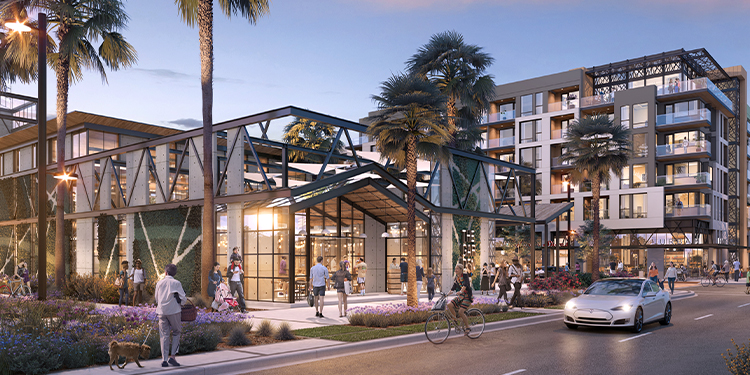 Ioanna Magiati, Architect

Partner
"A great team must be built before a great project can be built, and I am equally committed to both."
With more than a decade of experience, Ioanna leads multidisciplinary teams within AO's Multifamily and Mixed-Use studios, specializing in market-rate, affordable, senior, and modular developments. She is a charismatic problem-solver with a passion for elevating the design vision of her clients and nurturing the success of her team. Ioanna is an avid researcher and lifelong learner valued for her strong project management and people skills, as well as her ability to foster trust and collaboration amongst developers, cities, designers, architects, and consultants. Ioanna is involved on the Urban Land Institute (ULI) Multi-Housing Product Council and sits on the ARC Alumni Advisory Board for Cal Poly Pomona and the Design Professional Council for the Modular Building Institute (MBI).
Contact: IoannaM@aoarchitects.com | T 714.639.9860
Ioanna in three words:
Collaborative. Dedicated. Approachable.
Highlights
Registrations:
NCARB Certified
Licensed Architect State of California & Utah
Education:
Master of Architecture, California State Polytechnic University, Pomona, CA | Bachelor of Interior Architecture, Decorative Arts & Design, Technological Educational Institute of Athens, Greece
Associated Studios