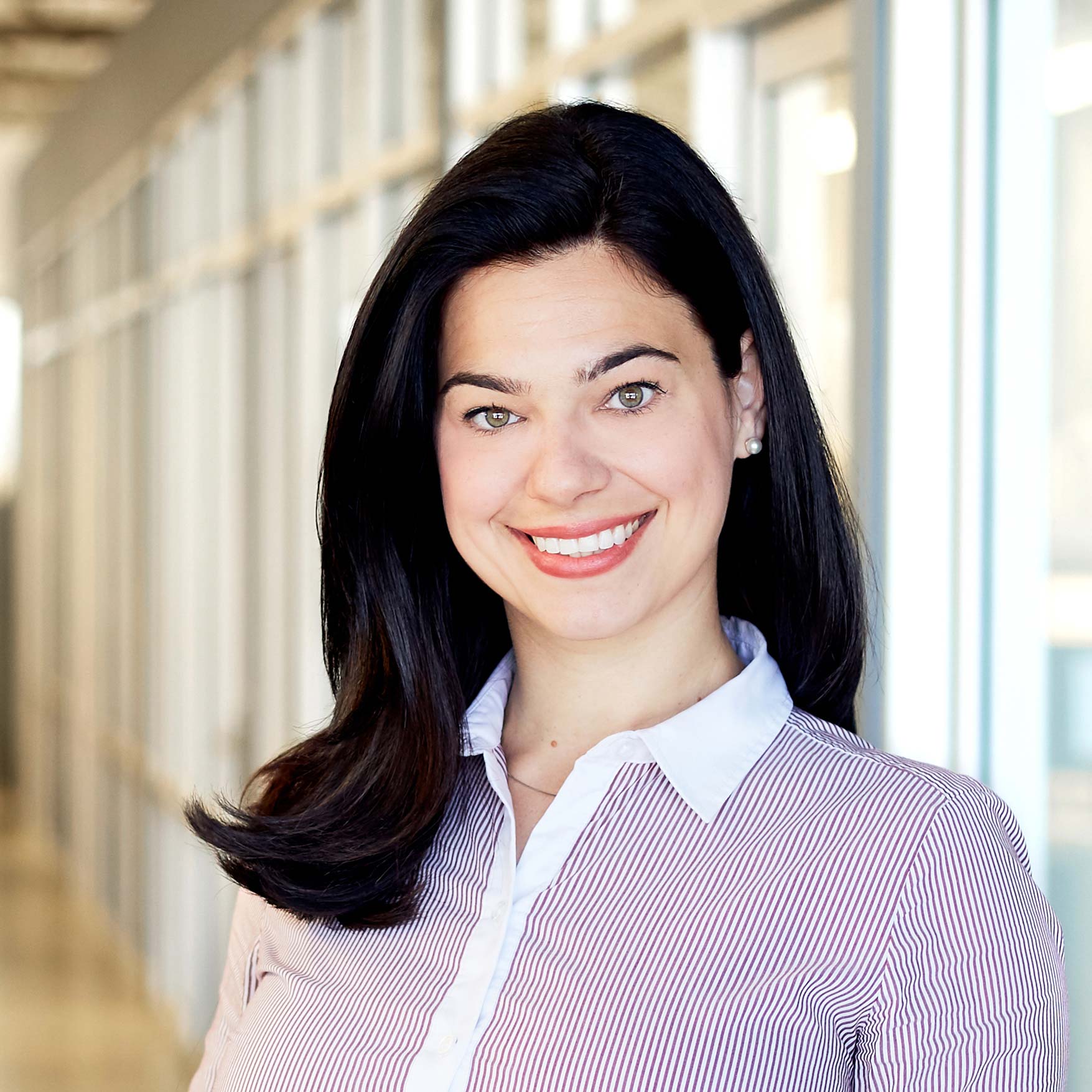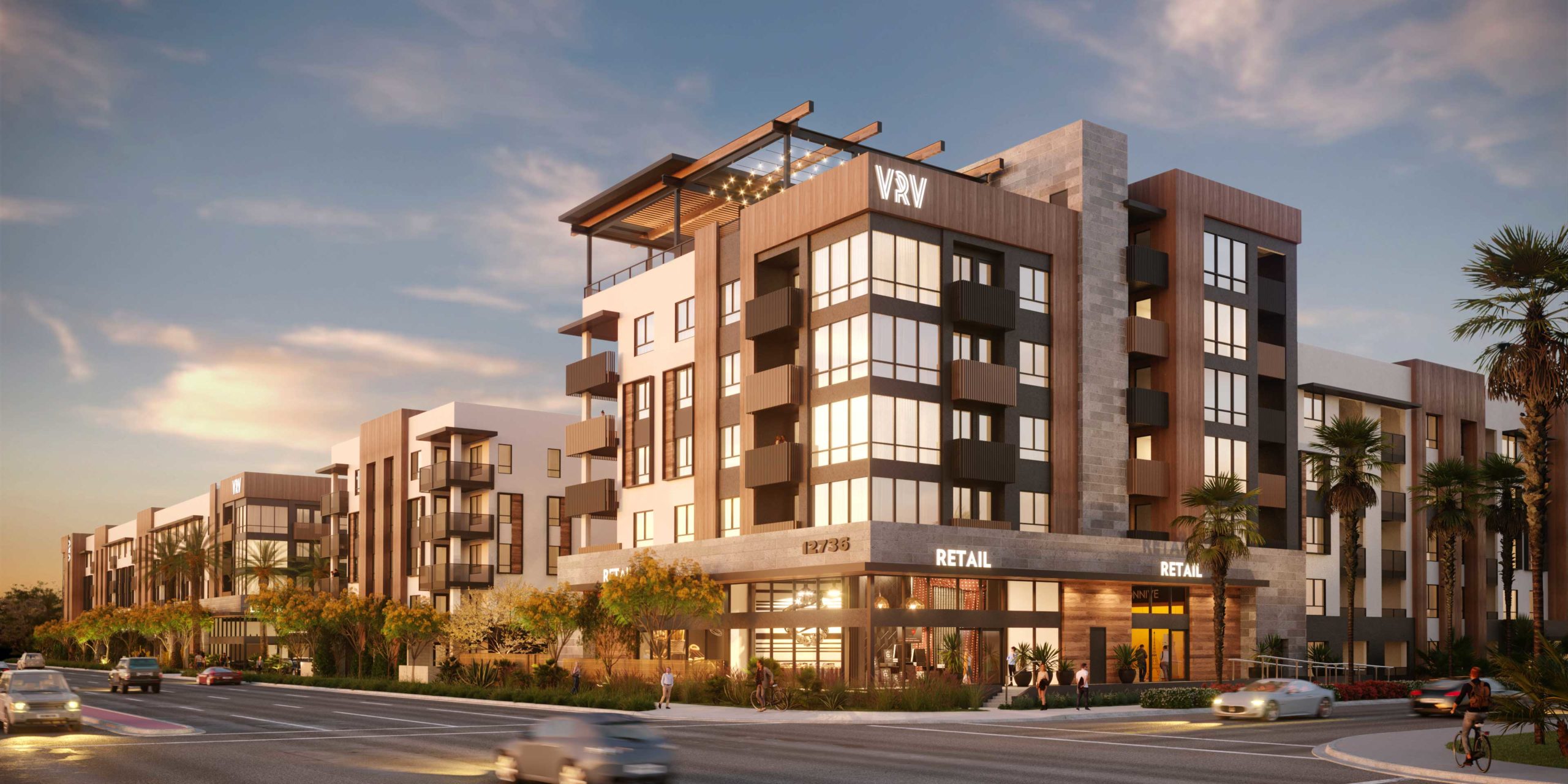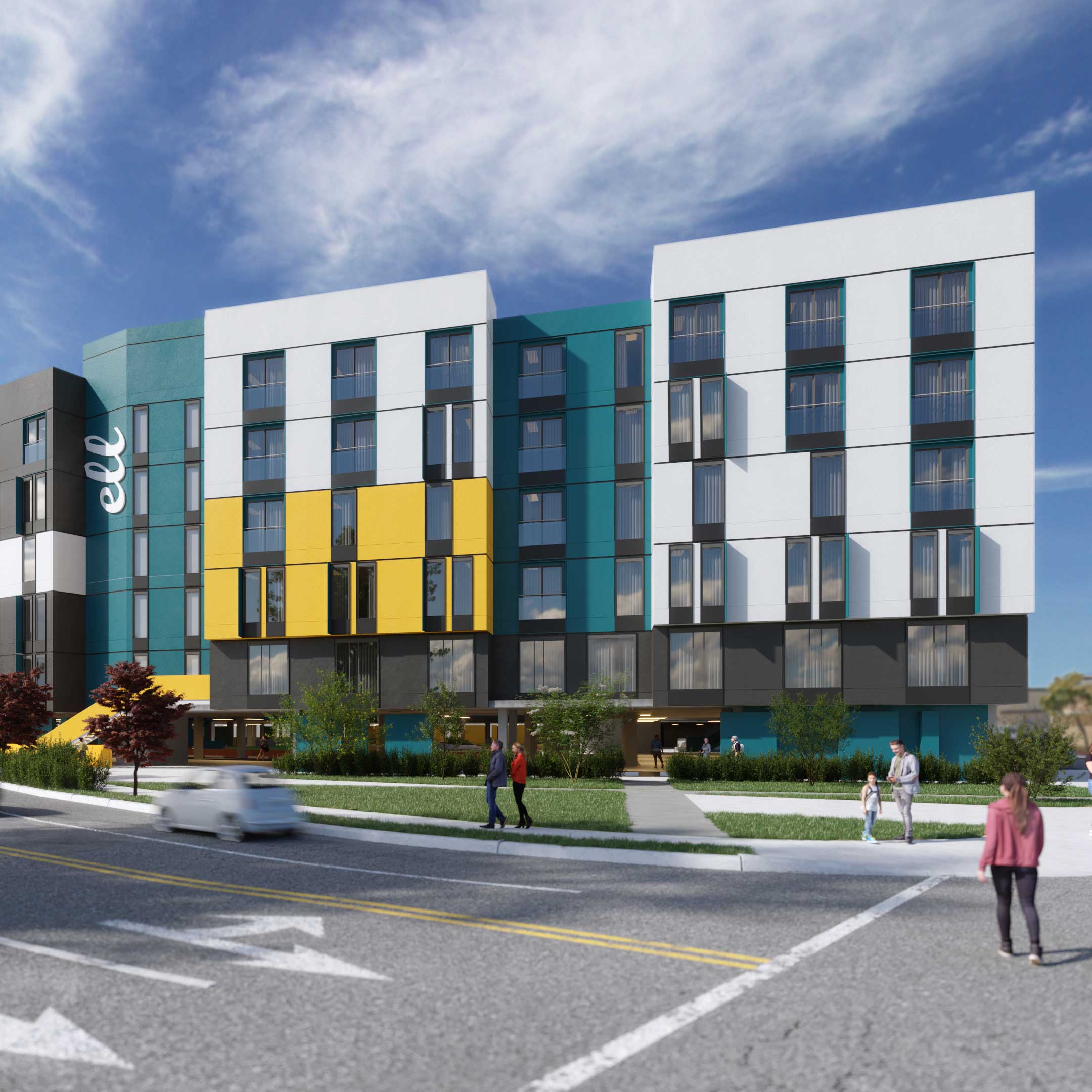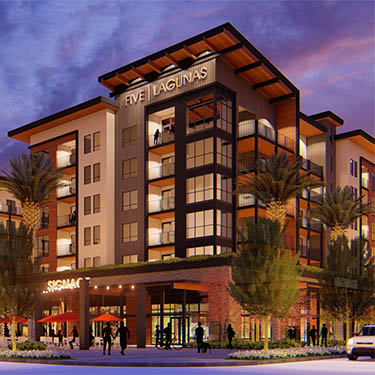 Ioanna Magiati

Senior Associate
"Life is a learning process. It is always best to learn from your mistakes and improve."
Mrs. Magiati brings unparalleled professionalism in all the projects that she manages on a daily basis. Her strong management and coordination skills, promote the successful communication between the firm, consultants and the city agencies when representing our clients' interests throughout the design and entitlement process.
Ioanna in three words:
Collaborative. Dedicated. Approachable.
Highlights
Education:
Master of Architecture, California State Polytechnic University, Pomona, CA | Bachelor of Interior Architecture, Decorative Arts & Design, Technological Educational Institute of Athens, Greece
Associated Studios