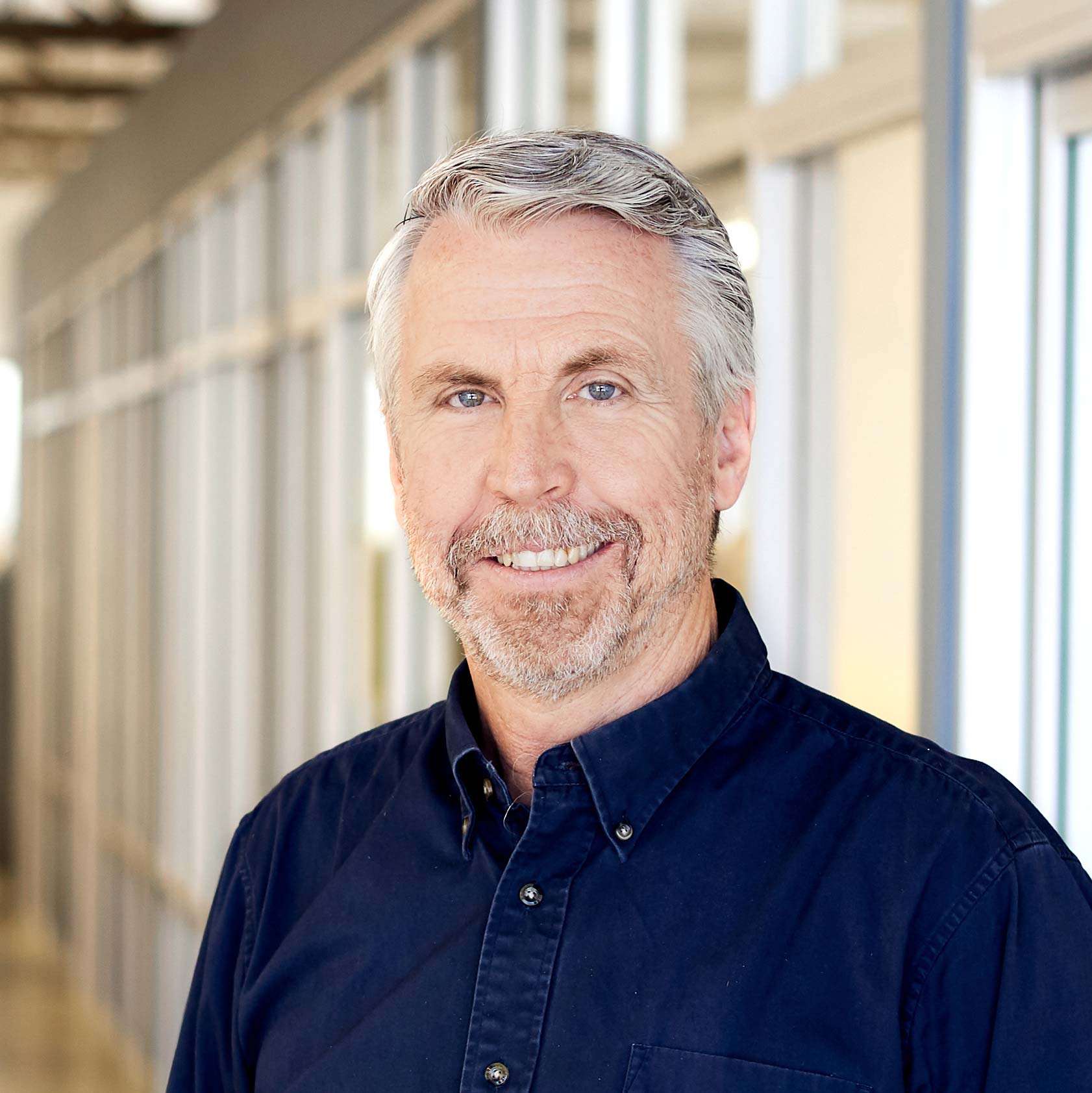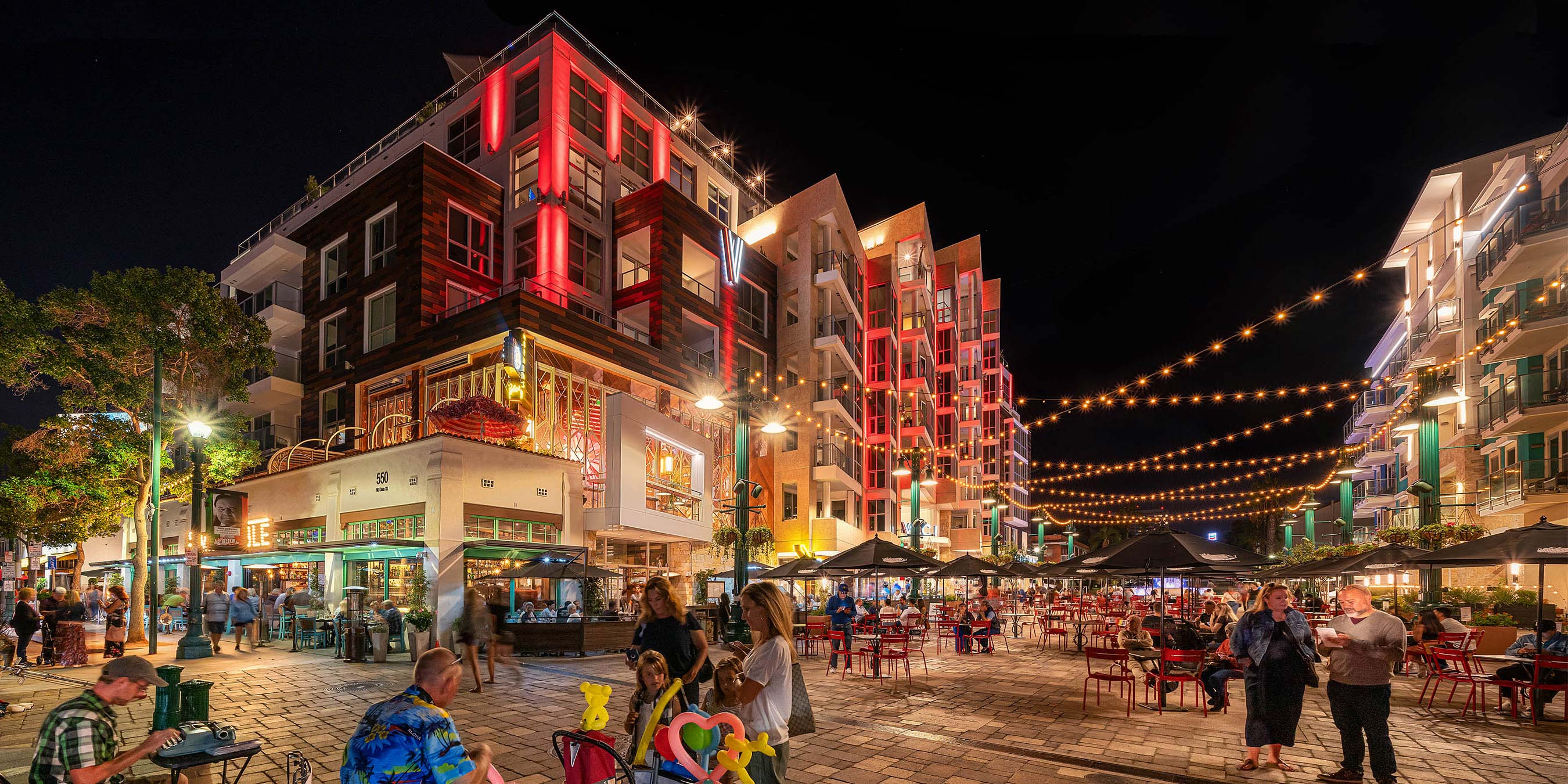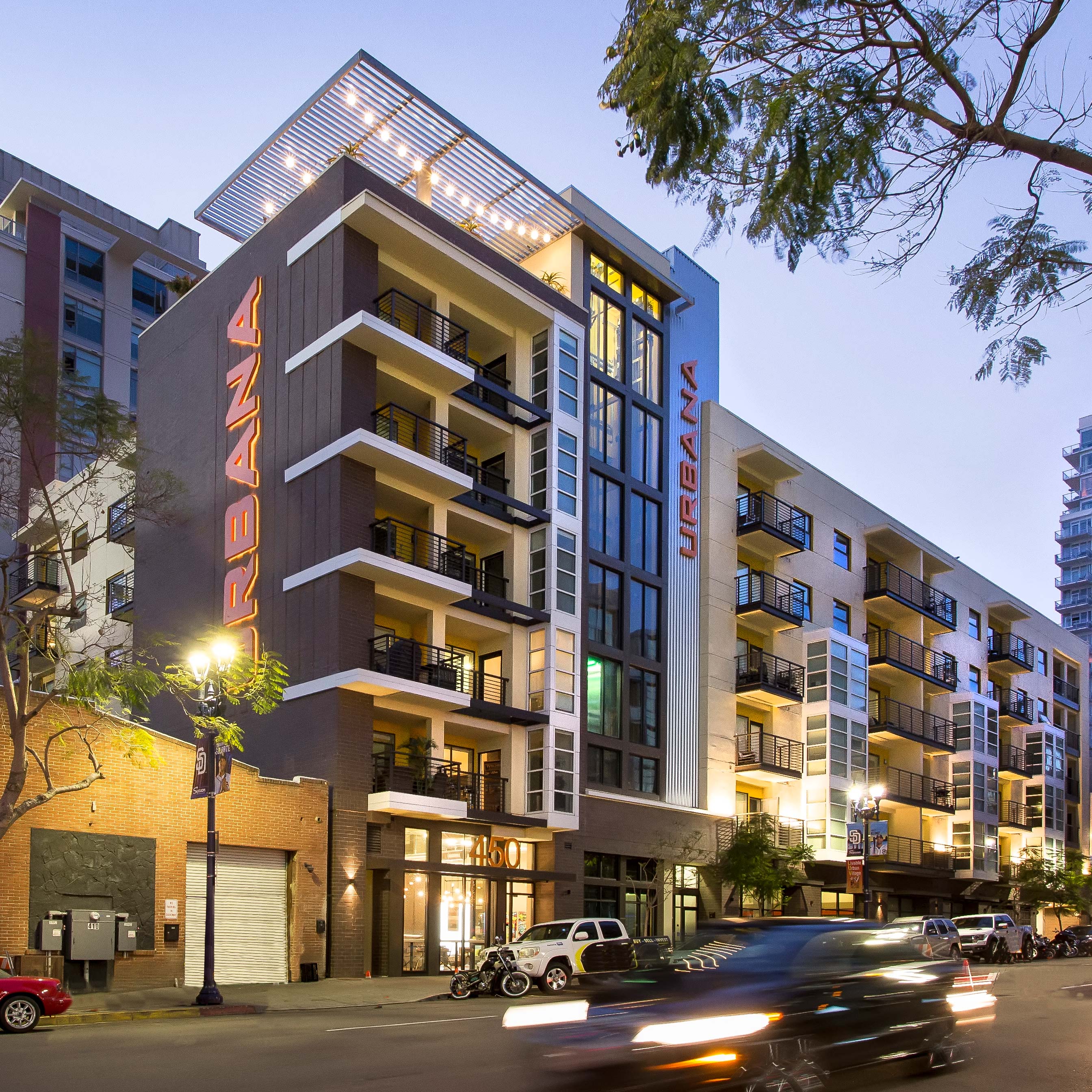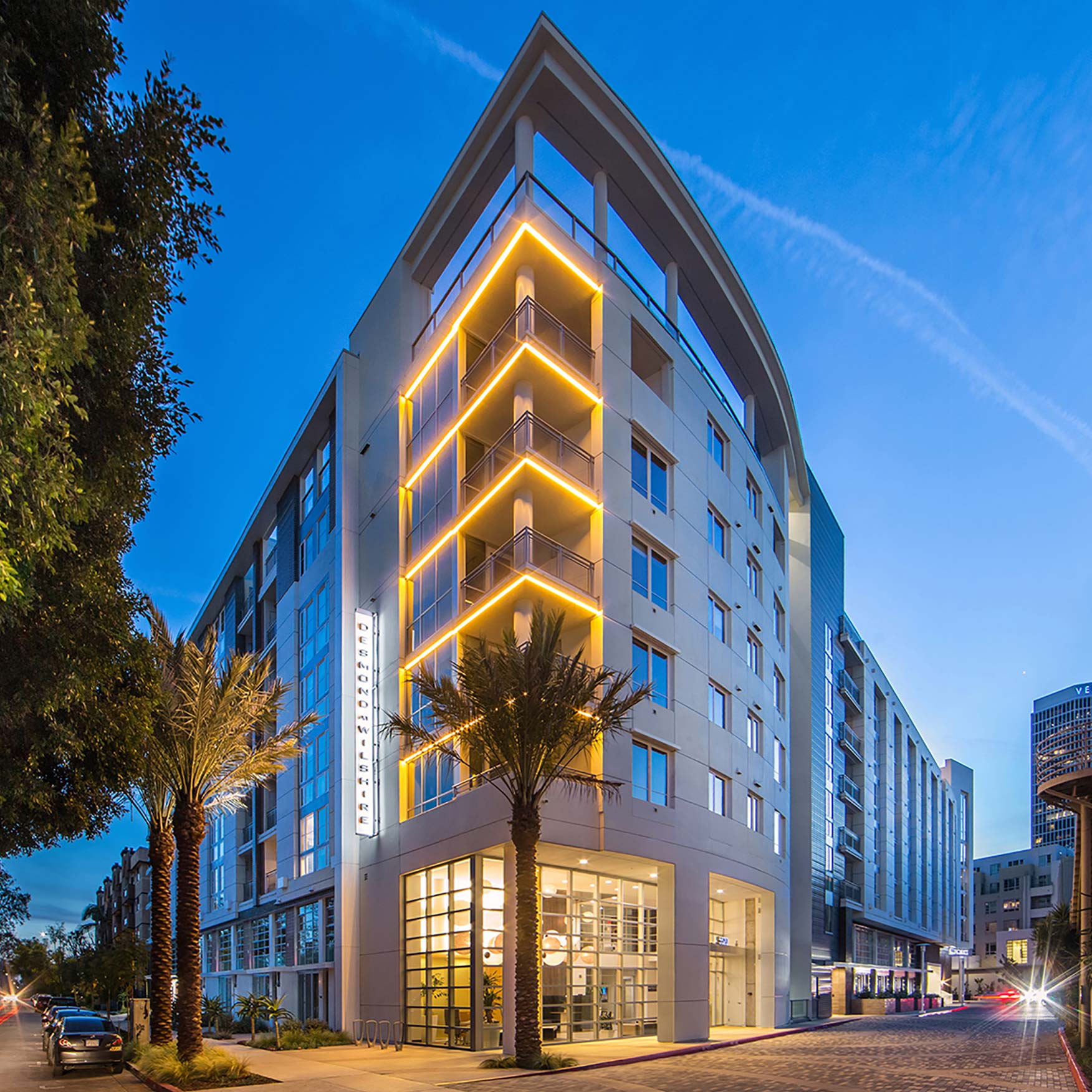 Fred Walter, Architect, LEED AP

Senior Associate
"Contemplate the market, goals, intent and requirements of a project. Diligently work to find efficiencies while evolving the project design and spatial relationships for a visually appealing and well-functioning structure. "
Fred Walter has over 30 years of architectural, technical and management experience in low, mid and high density, mixed use, low income and market rate residential with additional experience in industrial retail and office projects. His Design Development and Construction Document expertise, and strong sensitivities to aesthetics and value architecture, has been instrumental in the successful completion of many complex and challenging projects throughout the Western United States.  Fred's knowledge of building and accessibility codes, construction materials, methods and systems has successfully culminated into cost effective award winning projects making him a valuable member of each project team.
Fred in three words:
Contemplative. Diligent. Persistent.
Highlights
Registrations:
Licensed Architect State of California | LEED AP
Education:
Light Construction Development Management, University of California, Irvine | Associate of Arts in Architecture, Golden West College
Associated Studios