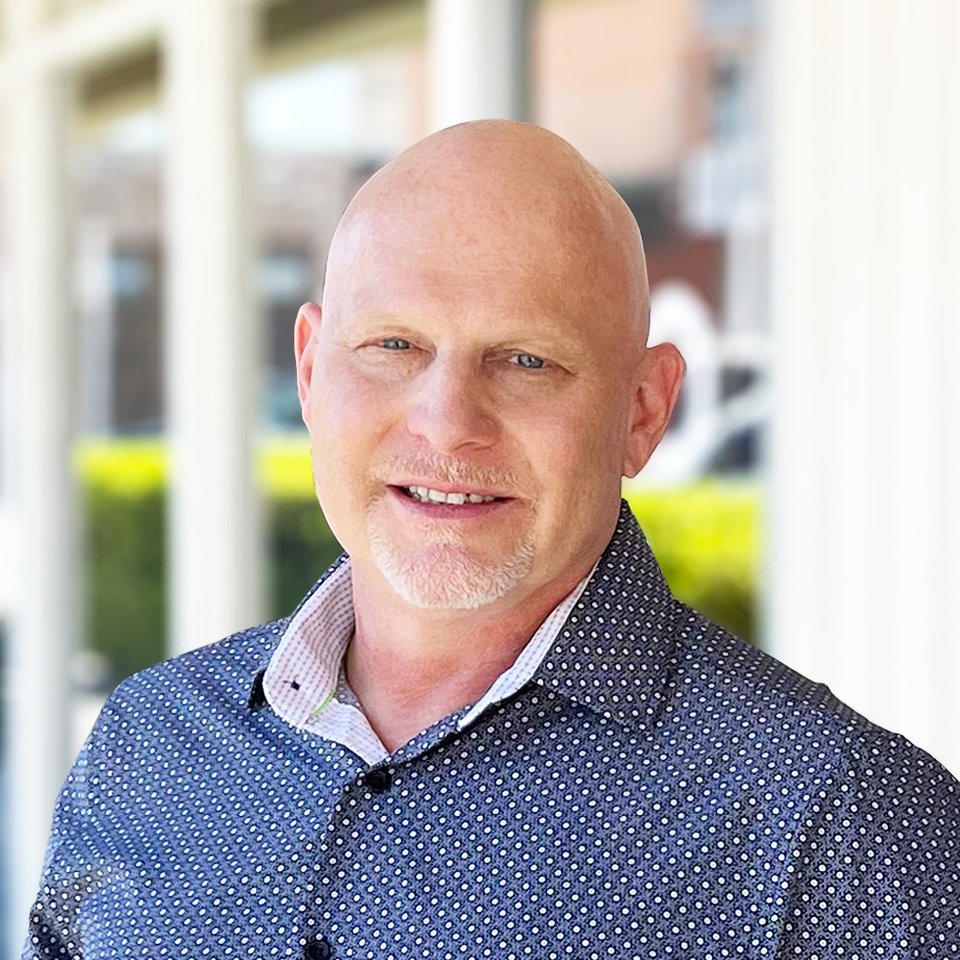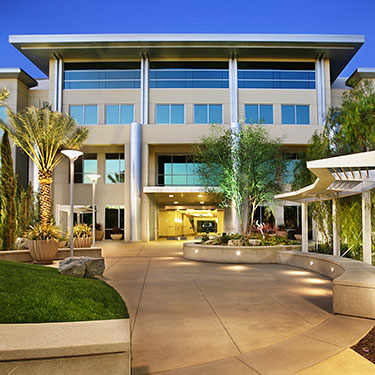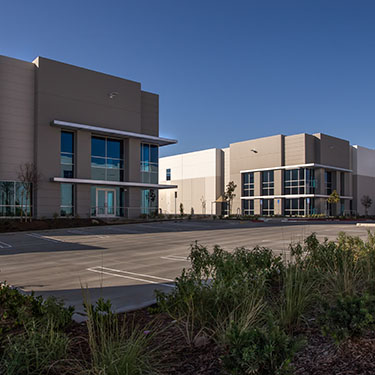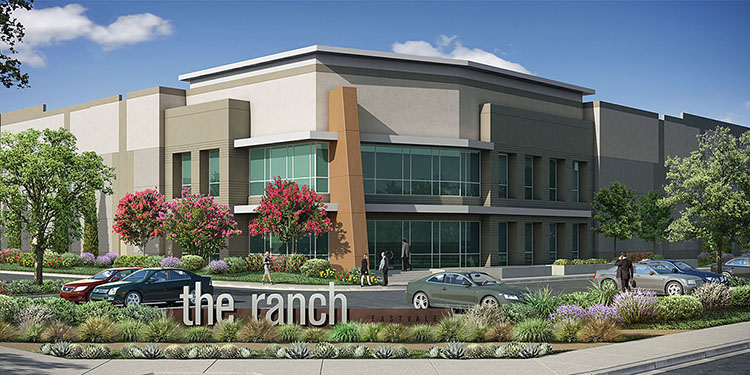 Eric Aubort

Partner
"Build long term relationships by servicing our clients as if they are our own family."
Eric Aubort has nearly 30 years of Commercial/Industrial and Office Architecture expertise, including a diverse range of experience in historic renovations, residential and retail project types. Eric's expertise focuses on planning through construction documentation and construction administration. His range of architectural experience includes a year in Zurich, Switzerland working on a multitude of highly successful projects in the commercial, industrial and office markets.
Contact: EAubort@aoarchitects.com | T 714.639.9860
Eric in three words:
Curious. Passionate. Sarcastic.
Highlights
Education:
Bachelor of Architecture, New Jersey Institute of Technology
Affiliations:
NAIOP Commercial Real Estate Development Association
Associated Studios