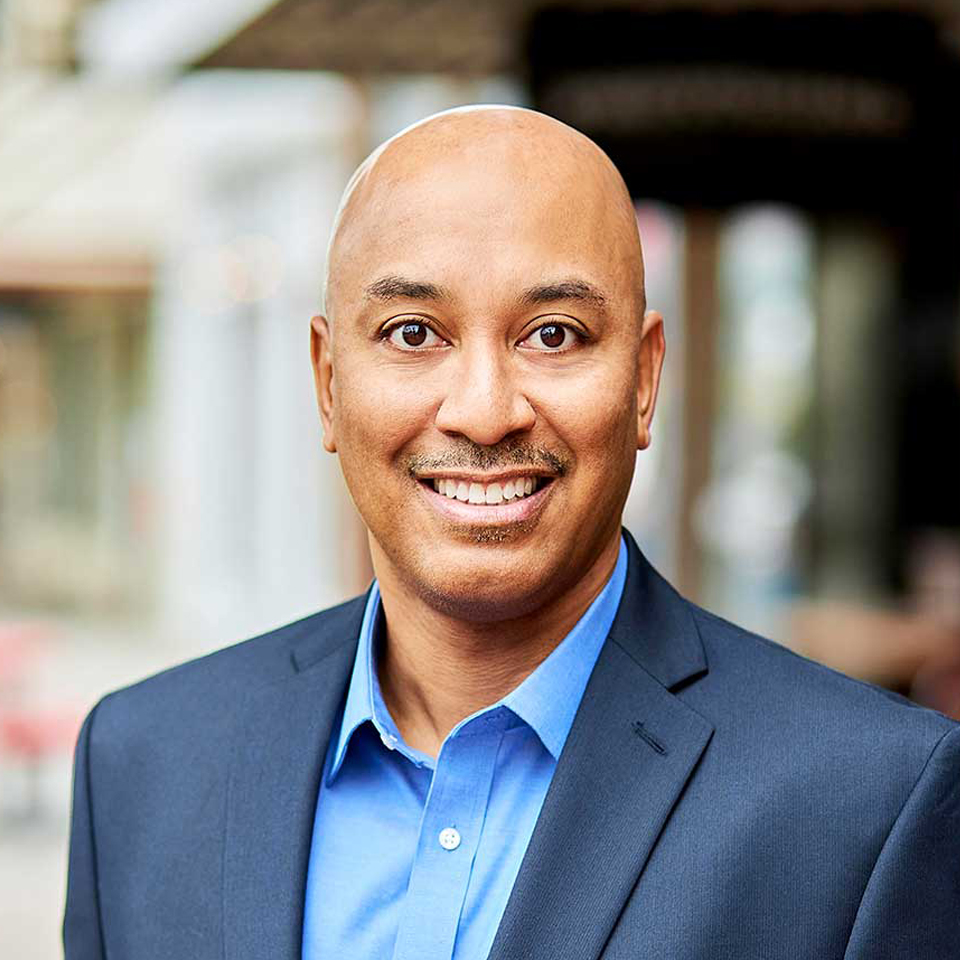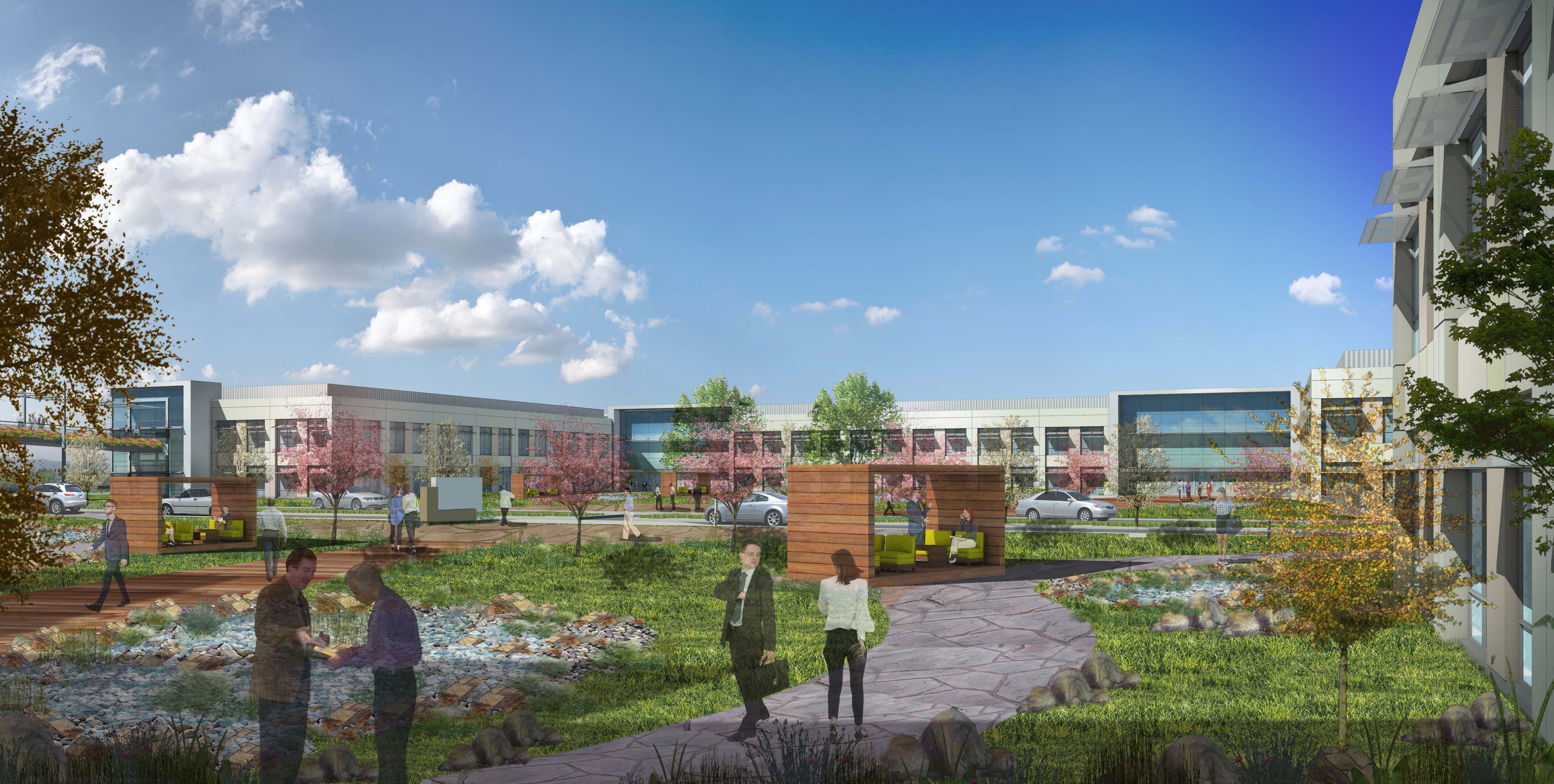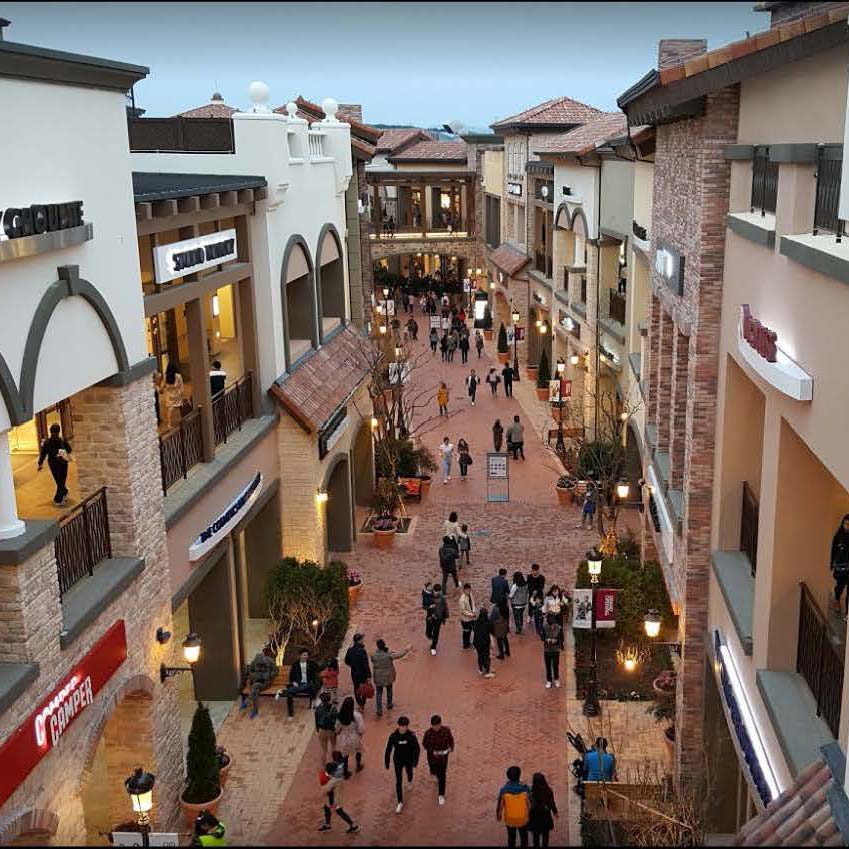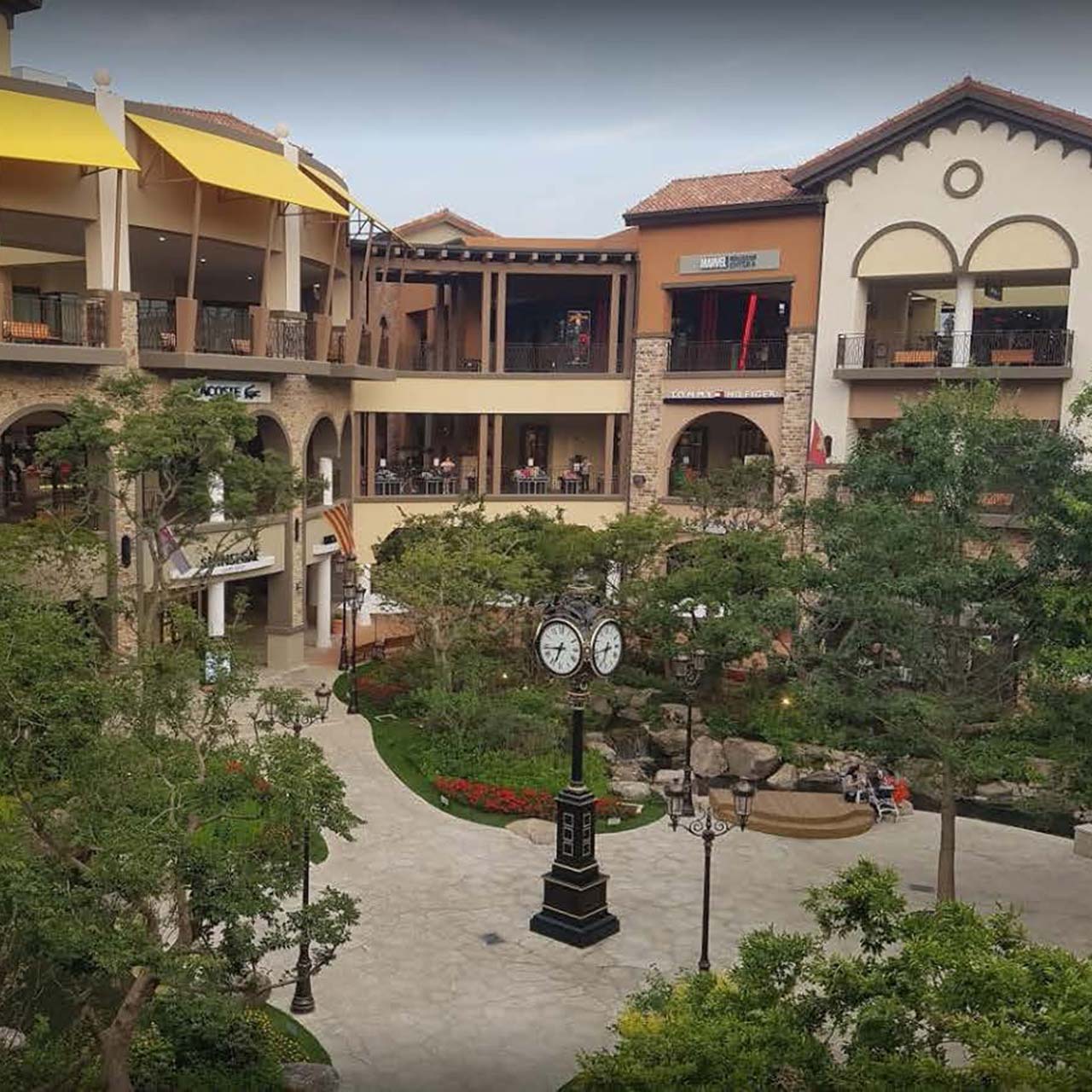 Bill Perkins, Architect, LEED AP

Senior Associate
"What inspires me is seeing an idea that started with a quick napkin sketch evolve into a moment that can be experienced."
With almost 30 years of architectural experience as both a Project Manager and Senior Designer, Bill Perkins provides AO with extensive experience in site design and planning, building design, as well as construction document production and construction administration. Since joining AO in 1999, Bill has worked on a multitude of commercial projects which include retail, mixed-use projects, medical office buildings and manufacturing facilities.  Having this unique background as both a designer and project manager provides Bill with the ability to completely understand the client's conceptual design objectives and execute them to meet their needs and expectations at a high level.
Bill in three words:
Focused. Competitive. Resourceful.
Highlights
Registrations:
Licensed Architect State of California | LEED AP
Education:
Bachelor of Architecture, California State Polytechnic University, Pomona
Associated Studios