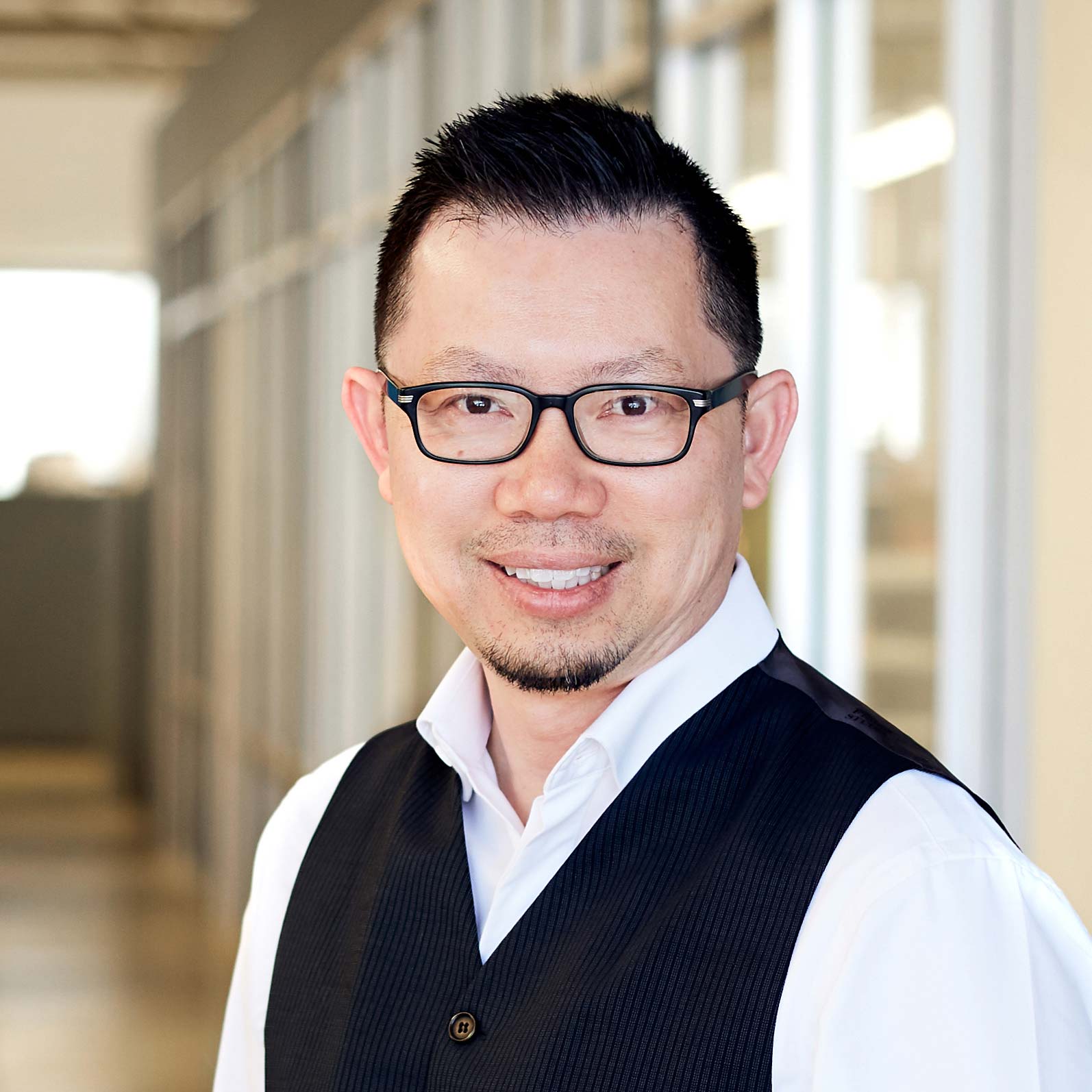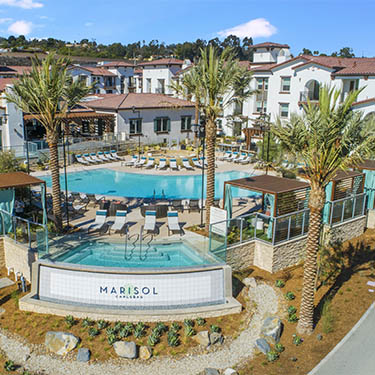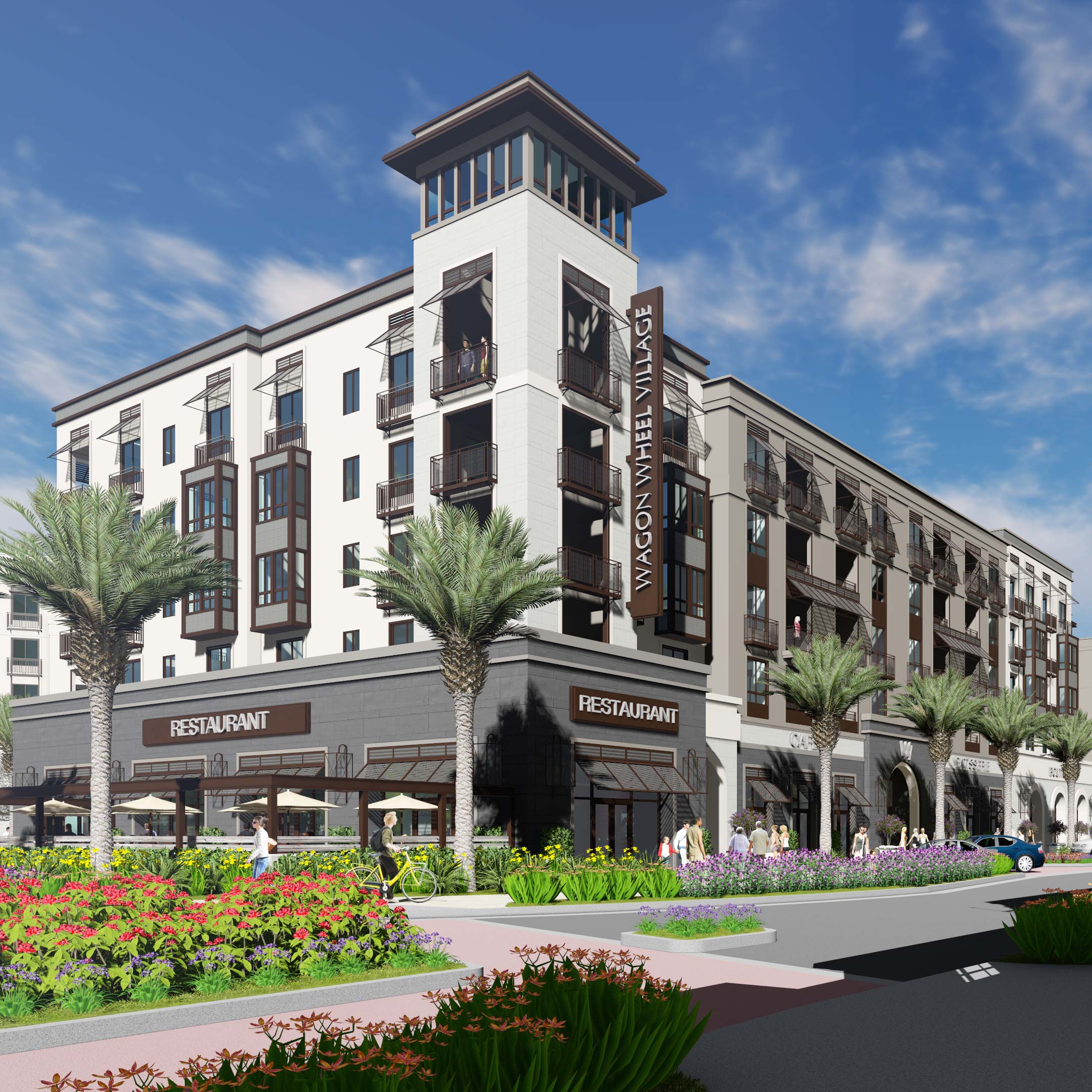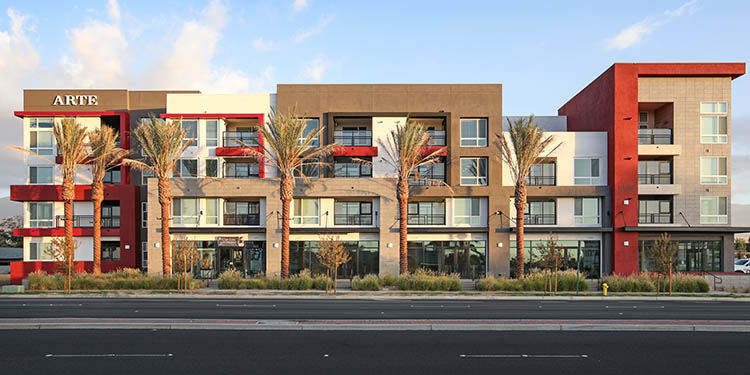 Serafin Maranan Jr.

Partner
"Architecture is not just about buildings, it is life itself – it's a journey, not a destination. "
Serafin plays an integral role in AO's Multifamily and Mixed-Use studios, leading successful projects with a relationship-first approach and more than 25 years of architecture and design experience.  A gifted public speaker and collaborator, Serafin has emerged as a trusted advisor, partnering with clients, developers, consultants, and cities to deliver dynamic communities throughout California and the Western US. He brings to each assignment a strong work ethic, fostering creativity and a growth mindset amongst the members of his team. He enjoys the process of design, believing that architecture is about the journey, experience, and evolution of community.
Contact: SerafinM@aoarchitects.com | T 714.639.9860
Serafin in three words:
Strong Work Ethic. Resourceful. Problem Solver.
Highlights
Education:
Bachelor of Architecture, School of Architecture, Cal Poly Pomona
Associated Studios