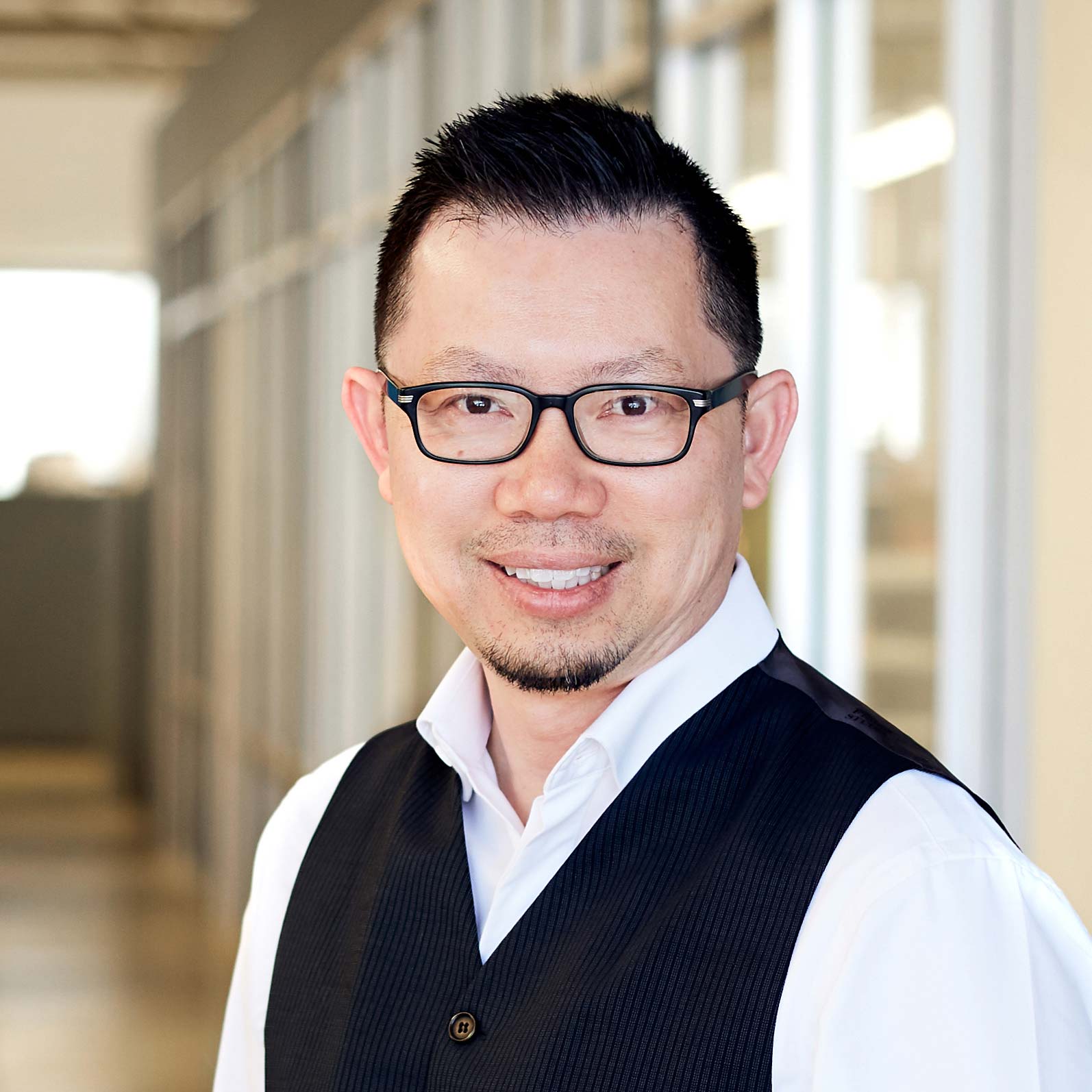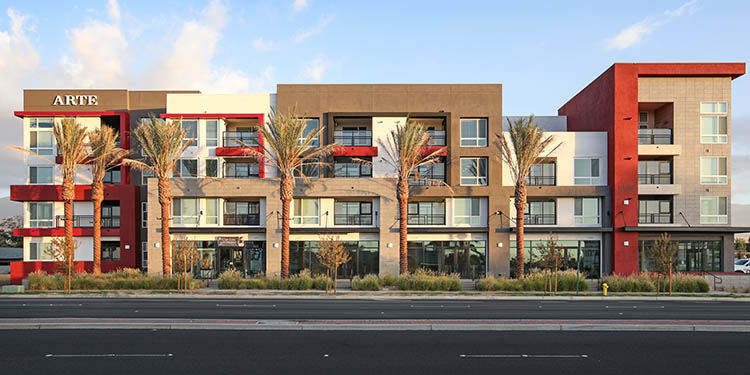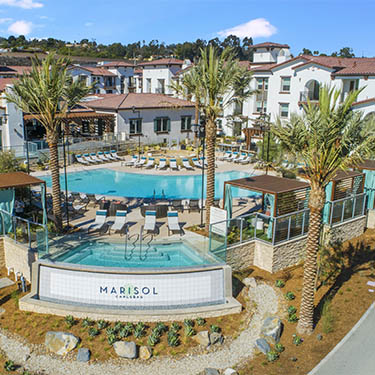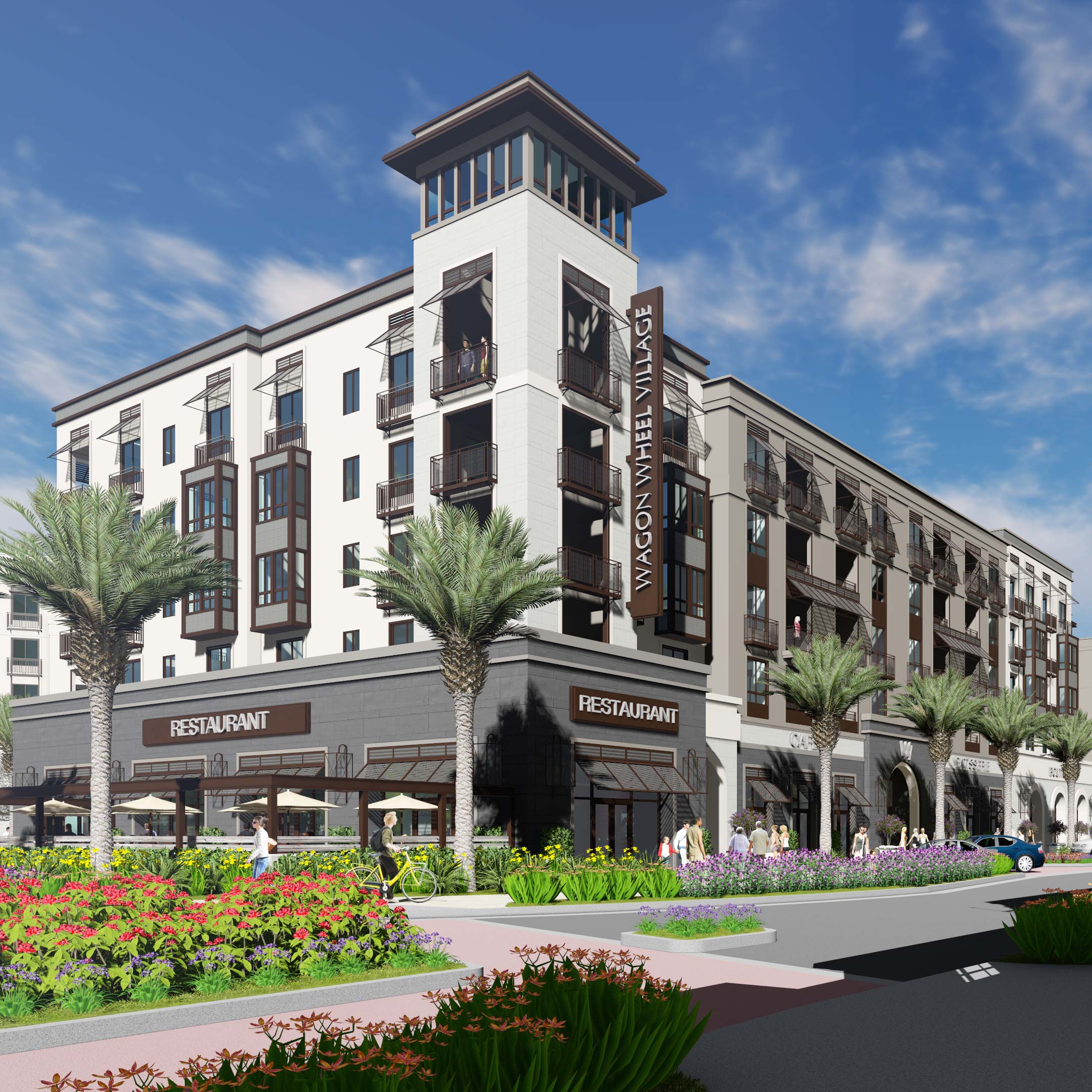 Serafin Maranan Jr.

Partner
"Architecture is not just about buildings, it is life itself – it's a journey, not a destination. "
A member of AO's Multifamily Studio for over 16 years, Serafin Maranan brings exceptional project management skills, leadership and over 24 years of experience to the Multifamily and Mixed-Use projects he supervises through the entitlement process. Serafin's reputation as a team player and his professionalism and commitment are particularly valuable to AO and to its clients, consultants and public agencies.
Serafin in three words:
Strong Work Ethic. Resourceful. Problem Solver.
Highlights
Education:
Bachelor of Architecture, School of Architecture, Cal Poly Pomona
Associated Studios