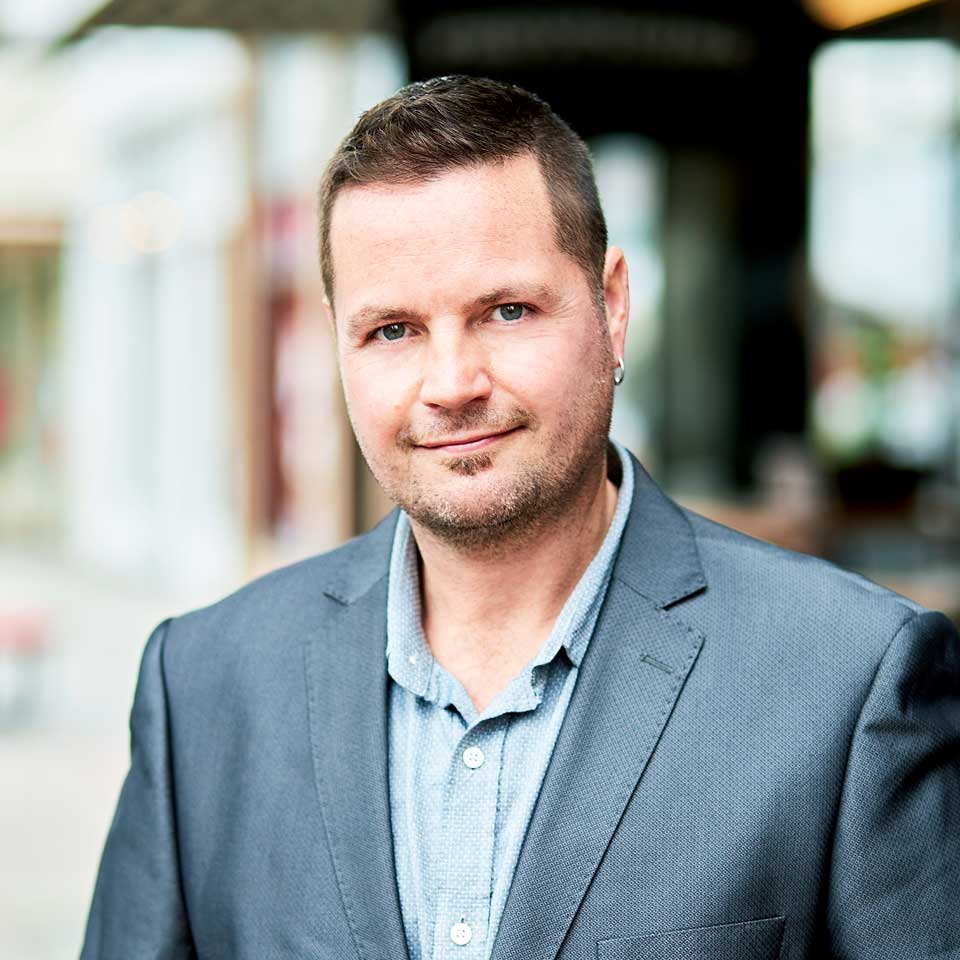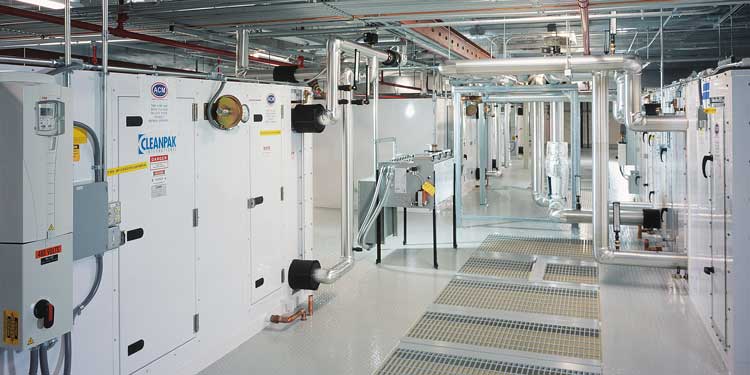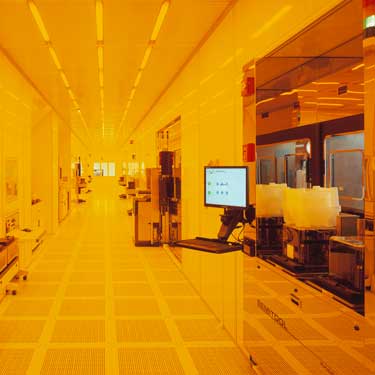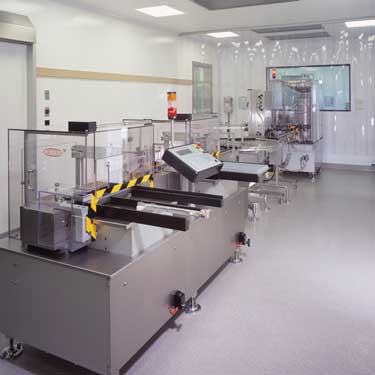 Ryan Labrum

Associate
"Nature is the true inspiration for architecture and the built environment"
Ryan is an accomplished building industry professional with 20 years of experience and proficiency in design, management, finance and implementation of large-scale, domestic and international projects. He is an innovative, creative and passionate leader with vast experience directing multi-disciplinary teams, elevating profitability, visibility and performance of building-industry organizations from architecture, design and construction to development and finance.
In his role at AO, Ryan is responsible for managing, directing, and facilitating high-profile projects and key clients. He brings expertise in insightfully bridging end-users, project team and management needs, growing revenues, and maximizing the results of projects and processes. Ryan has experience in a wide variety of project types including mixed-use, retail, hospitality, institutional, data centers, office, and master planning. He has worked on projects across the world including China, Panama, Honduras, and the UK.
A sampling of his Science + Technology work includes the following:
Biotech Lab, California State University at Northridge*
NORAC Pharmaceutical, La Verne, CA*
Southern Nevada Public Health Laboratory*
McGaugh Vivarium, University of California, Irvine*
Navy Marine Corps Intranet (NMCI), NMCI Strike Force*
Carson-Tahoe Regional Medical Center, Carson City, NV*
Annenberg Outpatient Pavilion, Rancho Mirage, CA*
*Indicates project experience prior to joining AO
Ryan in three words:
Dedicated. Innovative. Compassionate.
Education:
Post-Professional Certificate Program – Real Estate Development and Urban Planning, University of California San Diego |
MArch Program, Newschool of Architecture |
BArch Program, University of Utah
Affiliations:
World Trades Centers Association | Economic Development Corporation | Solana Beach Chamber of Commerce