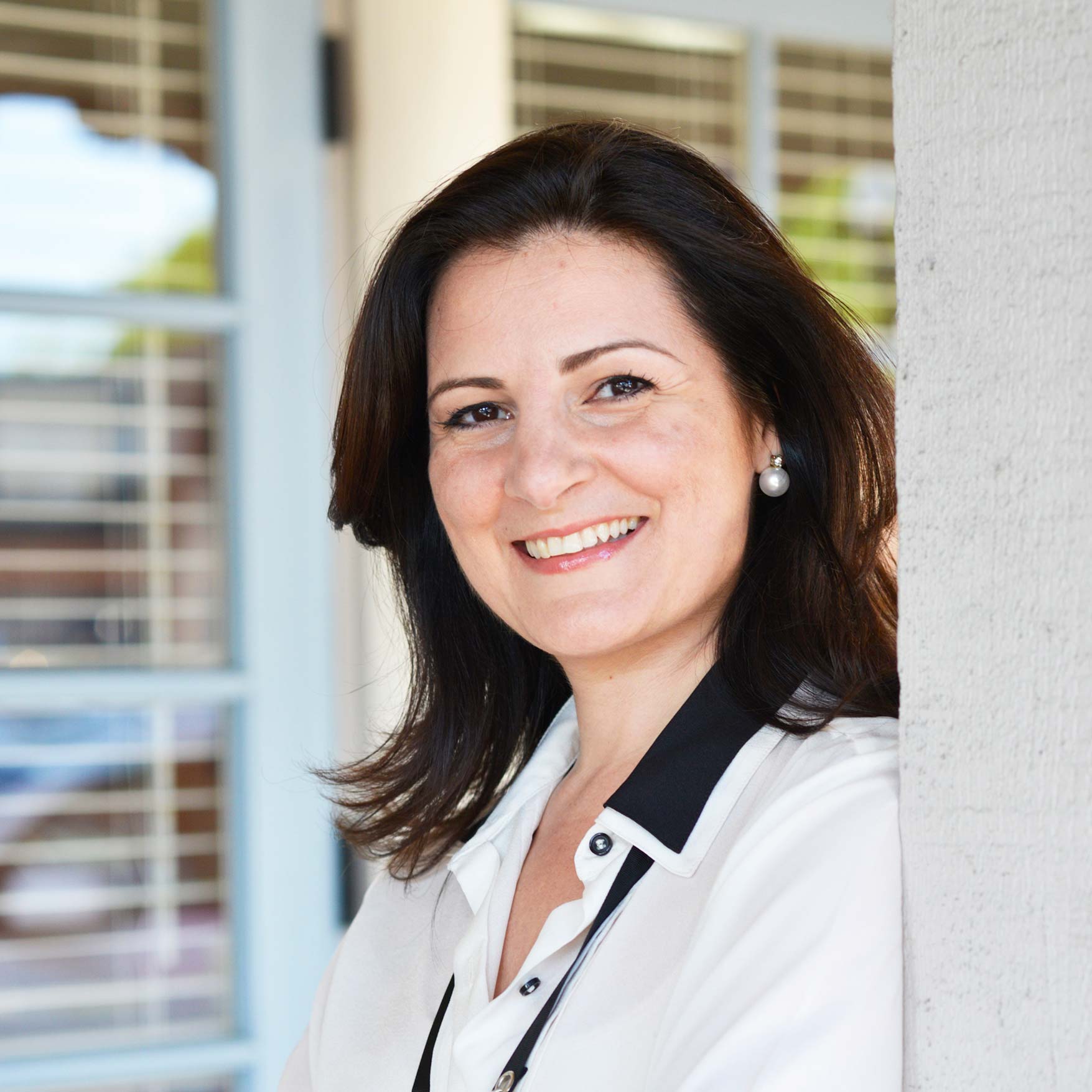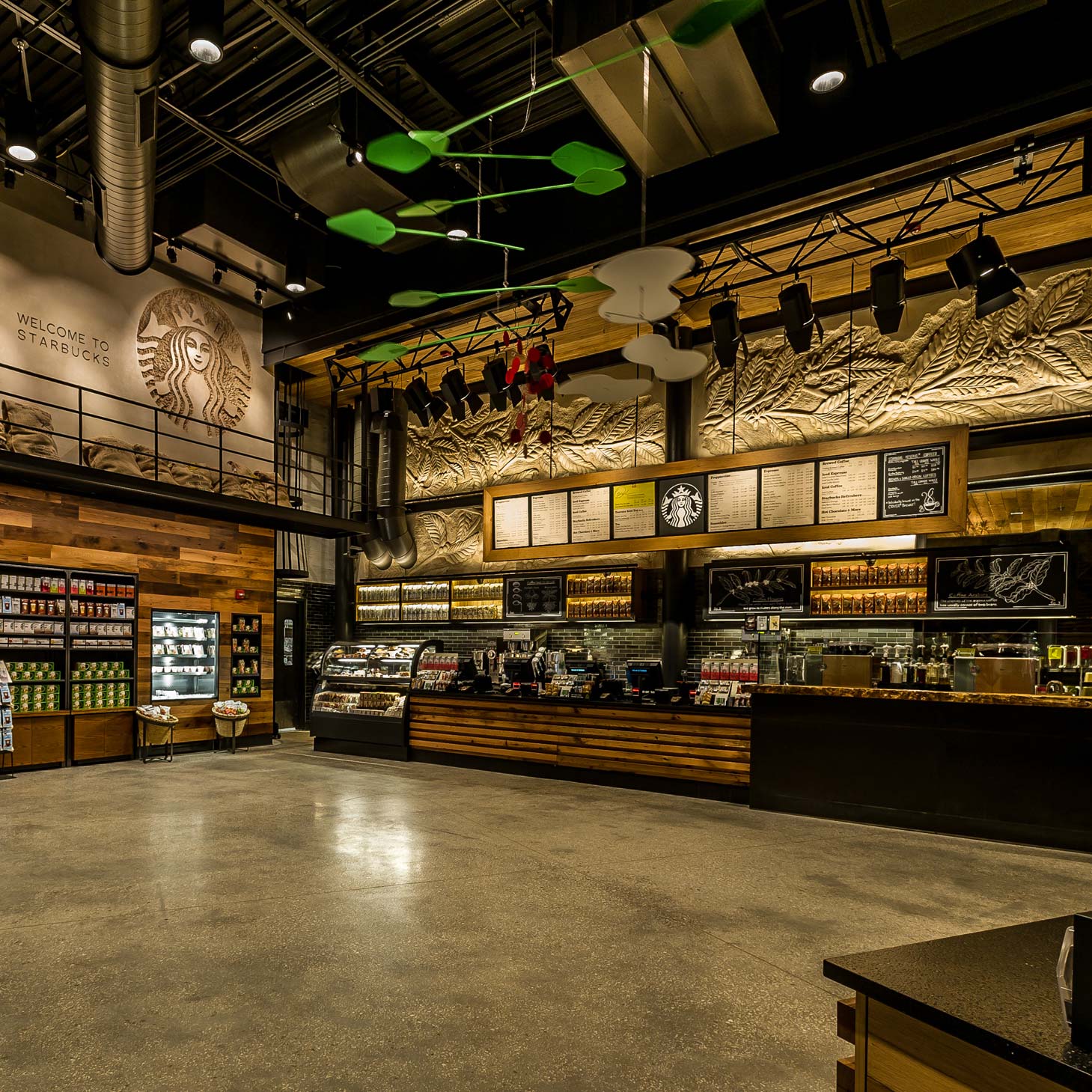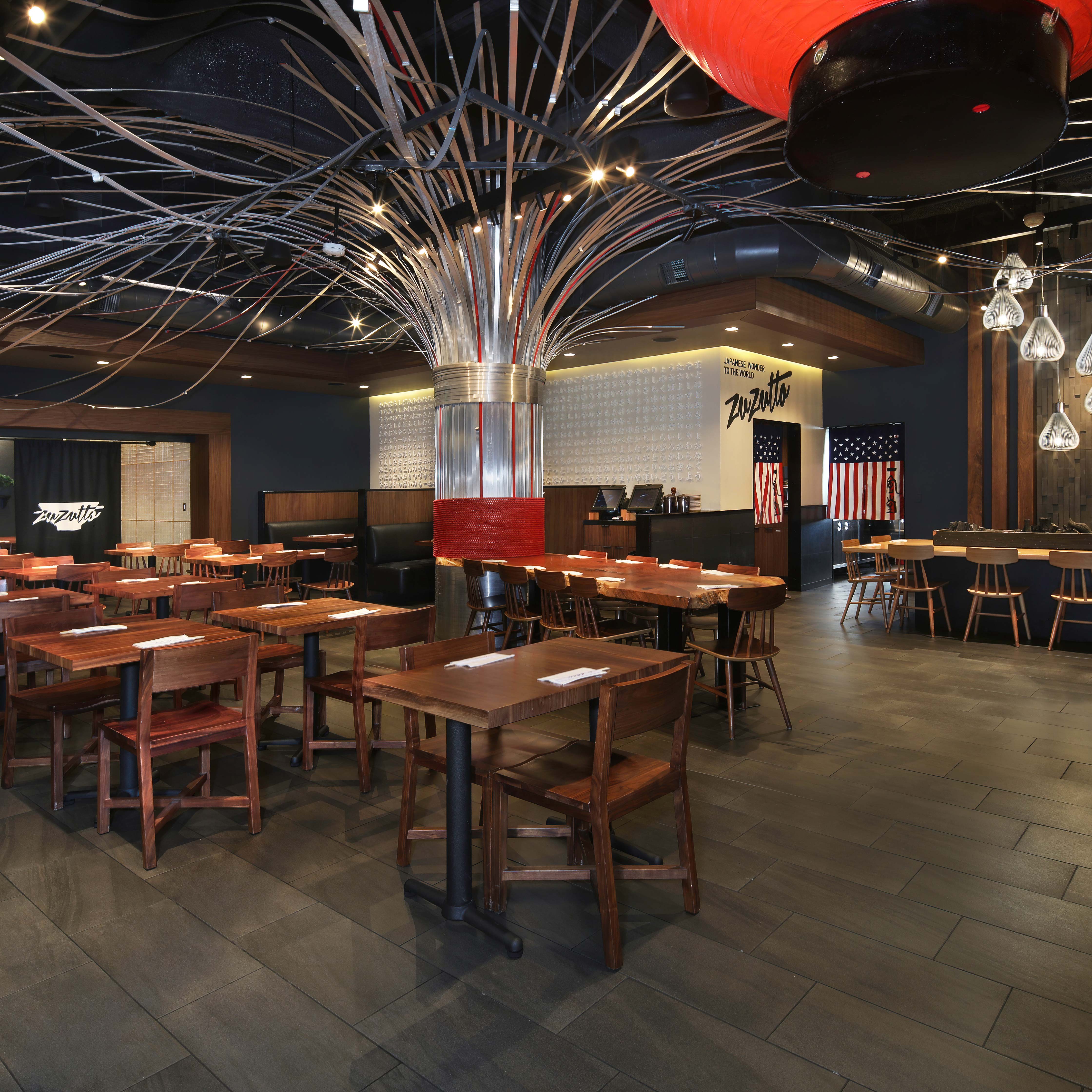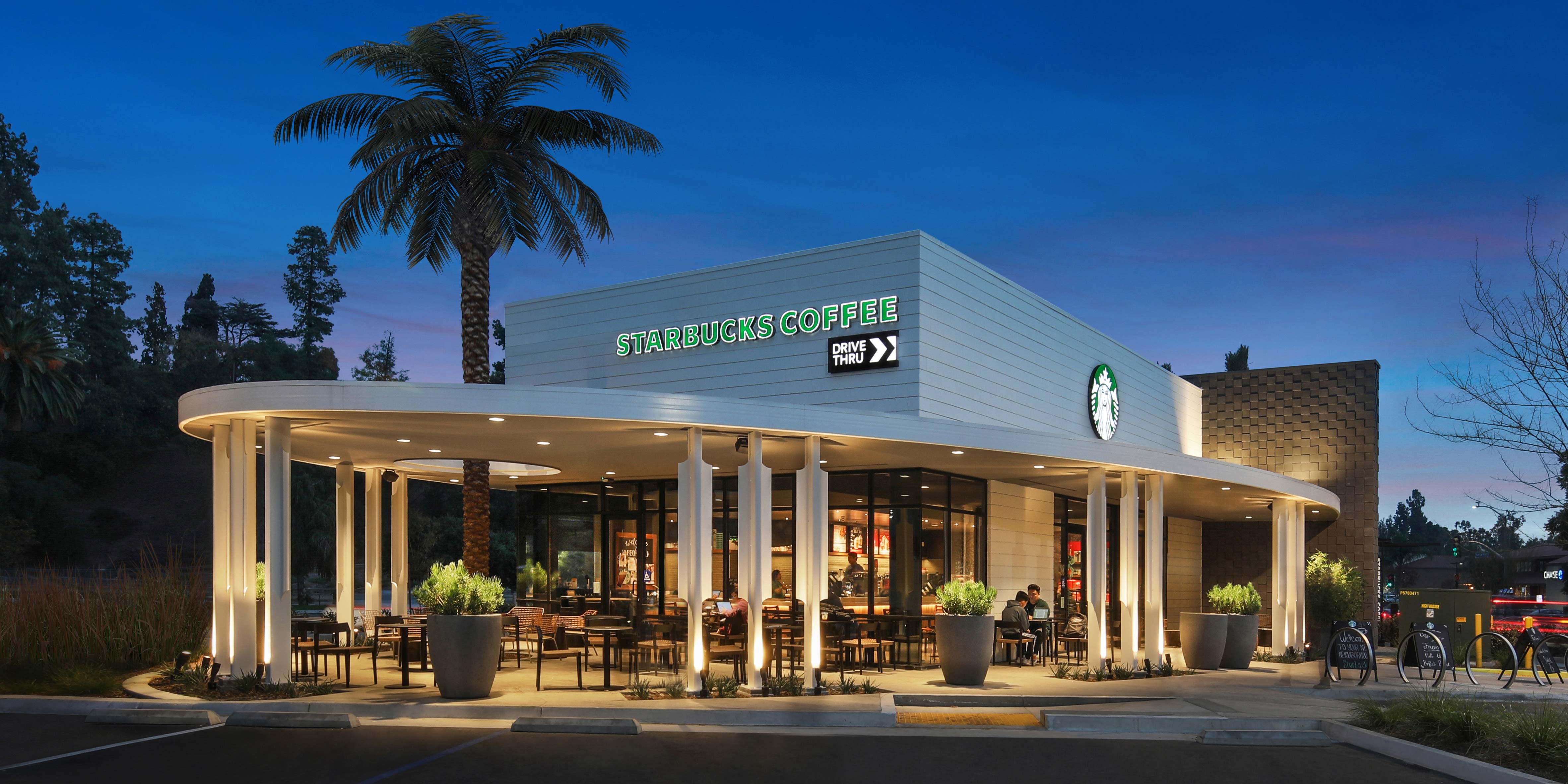 Ruba Younan, LEED AP

Design Principal
"At a very young age I realized the emotional impact of architecture on how I feel in a space. I always felt it would be such an honor and a privilege to be part of the space makers of the world."
Ruba is a Commercial Team Design Principal; her current role as Design Principal for the AO Restaurant Studio allows her to work directly with the client while managing AO's design staff to conceptualize, develop and bring innovative and relevant design solutions to a client's vision. Her experience, professionalism and attention to detail have proven success that is exemplified through award-winning design, long-term client involvement and long-lasting strong team relationships. Ruba has been with AO since 2011, and draws upon over 20 years of architectural experience in a multitude of commercial projects including Retail, Power Centers, Office buildings, Restaurants, and Interior Design.
Ruba in three words:
Visionary. Problem Solver. Passionate.
Highlights
Registrations:
LEED AP
Education:
University of Baghdad, Iraq | Certificate of Completion, Architecture, Ecole d'Architecutre Paris, La Defance, Paris, France
Affiliations:
Urban Land Institute (ULI)
Associated Studios