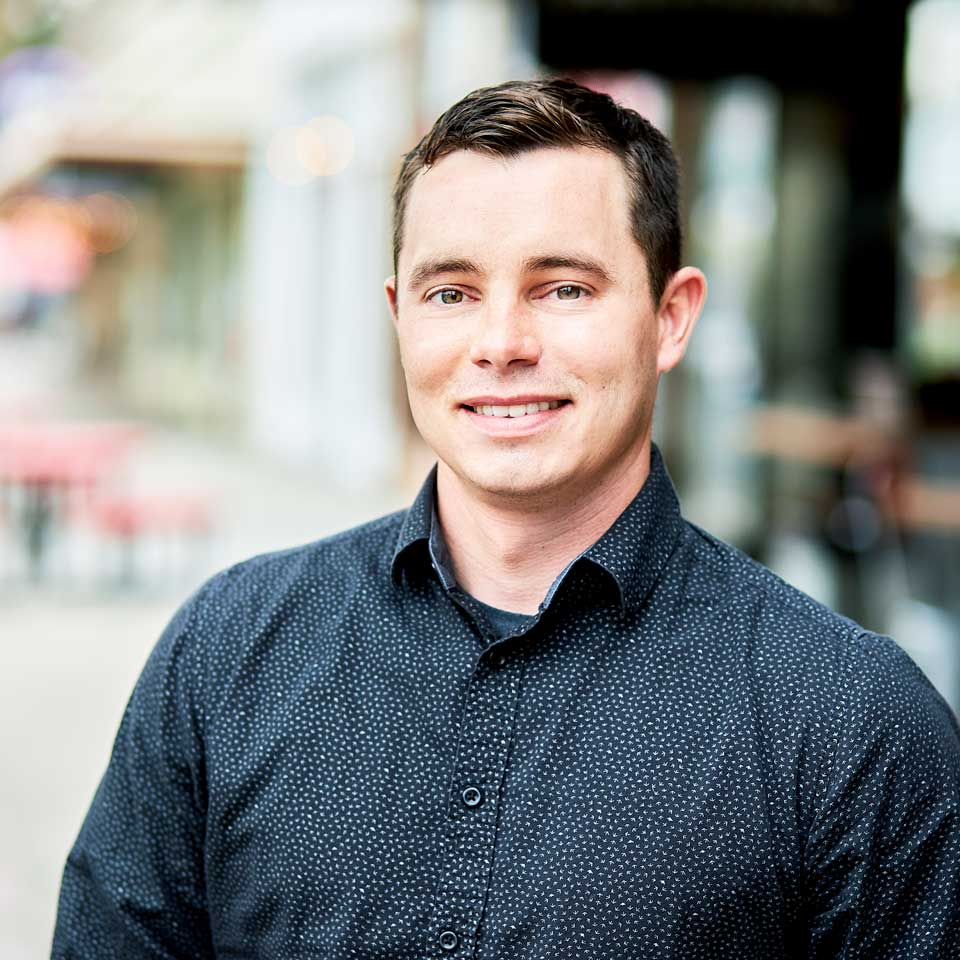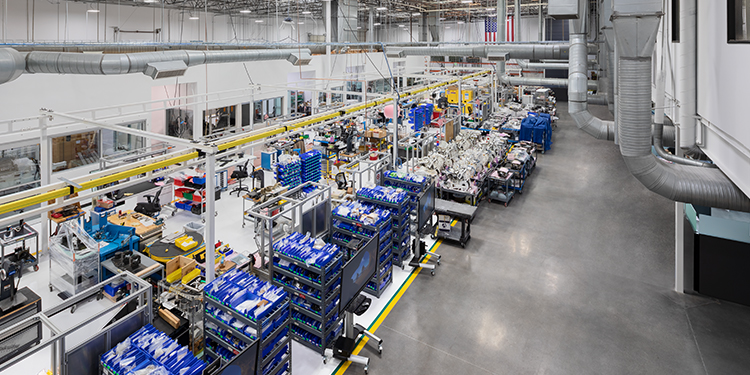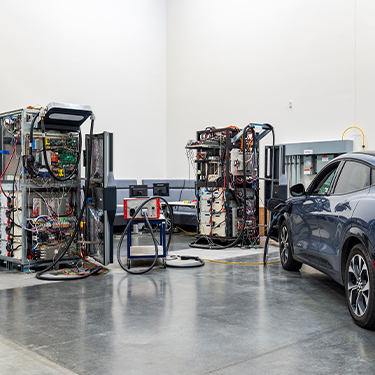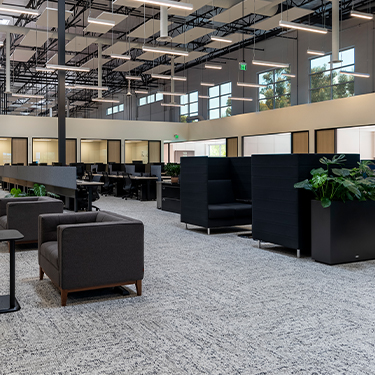 Philip Szymanski, RA, NCARB

Associate
"I am passionate about servicing our clients, team members and others in route to delivering exceptional architectural services."
Leveraging technology, architectural precedents, and a multitude of technical project types, Philip has a knack for delivering code, design, and construction expertise for his clients and peers. Given the unique opportunity to survey and analyze architectural projects internationally, Philip utilizes this wealth of Best Management Practices to develop and refine everyday practice. Whether it is a large multi-campus project, or something of a smaller complex nature, he delivers thoughtful and pragmatic solutions which add richness and clarity to any project type. He has a passion for Placemaking, and his diverse portfolio exemplifies opportunities for strengthening the connection between users and their communities. Philip is a leader in the Science and Technology sector of AO. He specializes in several project types including Life Science, Biotech, Aerospace, cGMP Manufacturing, Microelectronics, Pharmaceuticals, Medical Devices, Battery Energy Storage Systems, and several others.
Philip in three words:
Diligent. Resourceful. Dependable.
Highlights
Registrations:
Licensed Architect in CA and OH | NCARB Certified
Education:
Master of Architecture, Knowlton School of Architecture, The Ohio State University
Affiliations:
BIA Cares San Diego
Design Review Board – City of Del Mar, CA
International Society for Pharmaceutical Engineering (ISPE)