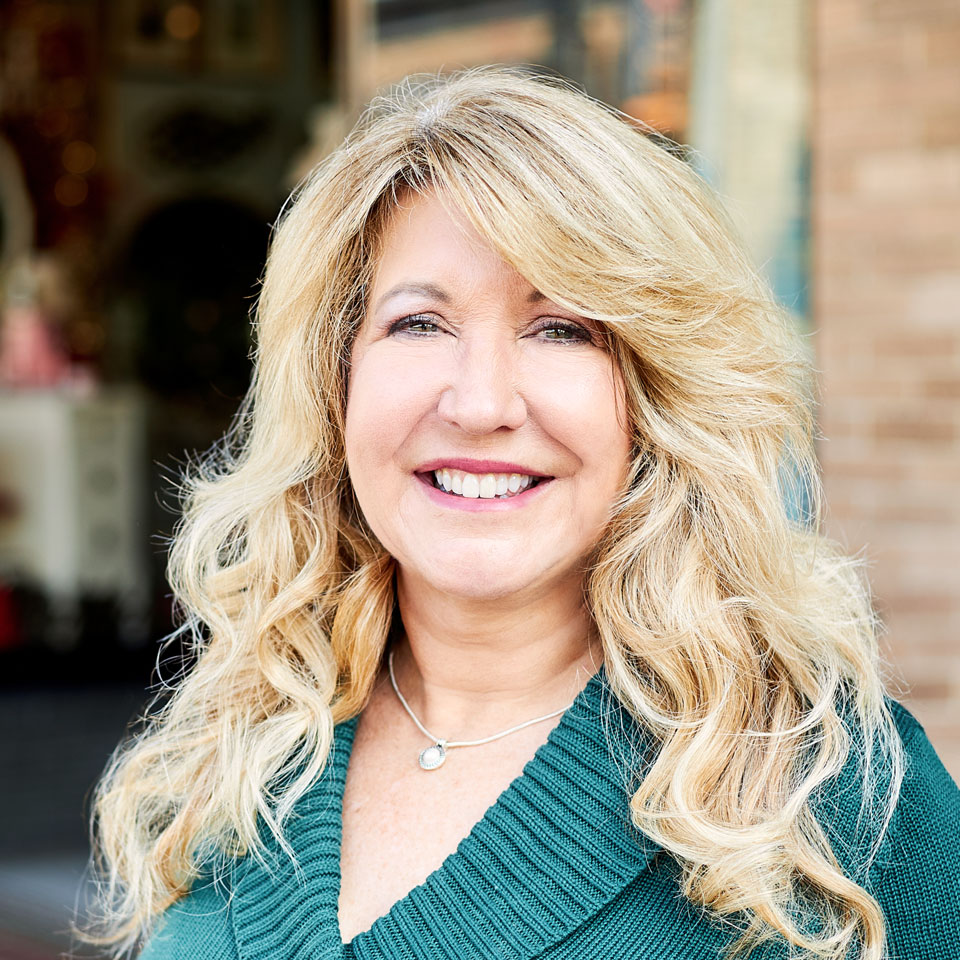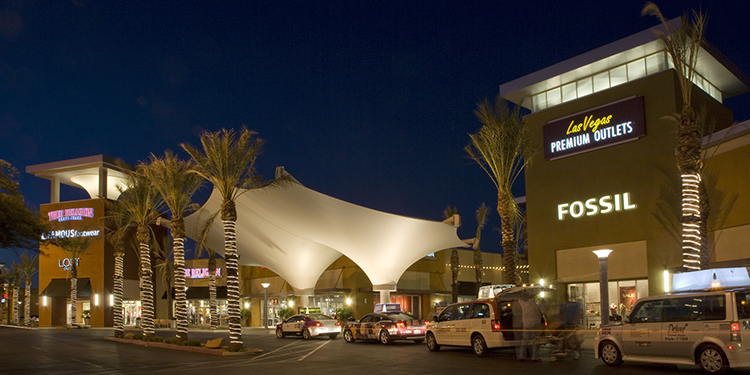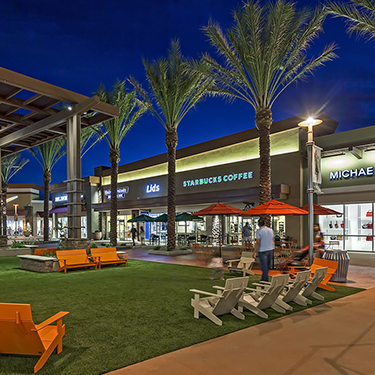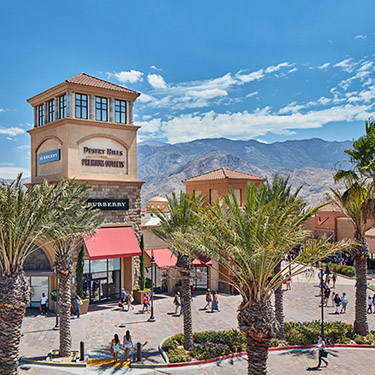 Linda Laurenzi

Associate
"My philosophy in work and in life is to treat others with respect at all times. I approach clients and coworkers with kindness. I deliver my work when I say I will."
Linda began her career with AO in 2001 and has over 30 years of experience with various project types including retail, mixed-use, industrial, interiors, renovations, and master planning. Starting as a Project Manager, Linda was named as an Associate in 2019 and continues to be an invaluable asset to AO. She has shown exceptional project management skills and leadership for the retail and outlet projects she manages. Linda is inspired by the people around her and enjoys seeing projects come to life from imagination.
Linda in three words:
Responsible. Multitasking. Detail-Oriented.
Highlights
Registrations:
LEED Accredited Professional (LEED AP)
Education:
Associates, Structural Design, Saddleback Community College
Affiliations:
US Green Building Council (USGBC)
Associated Studios