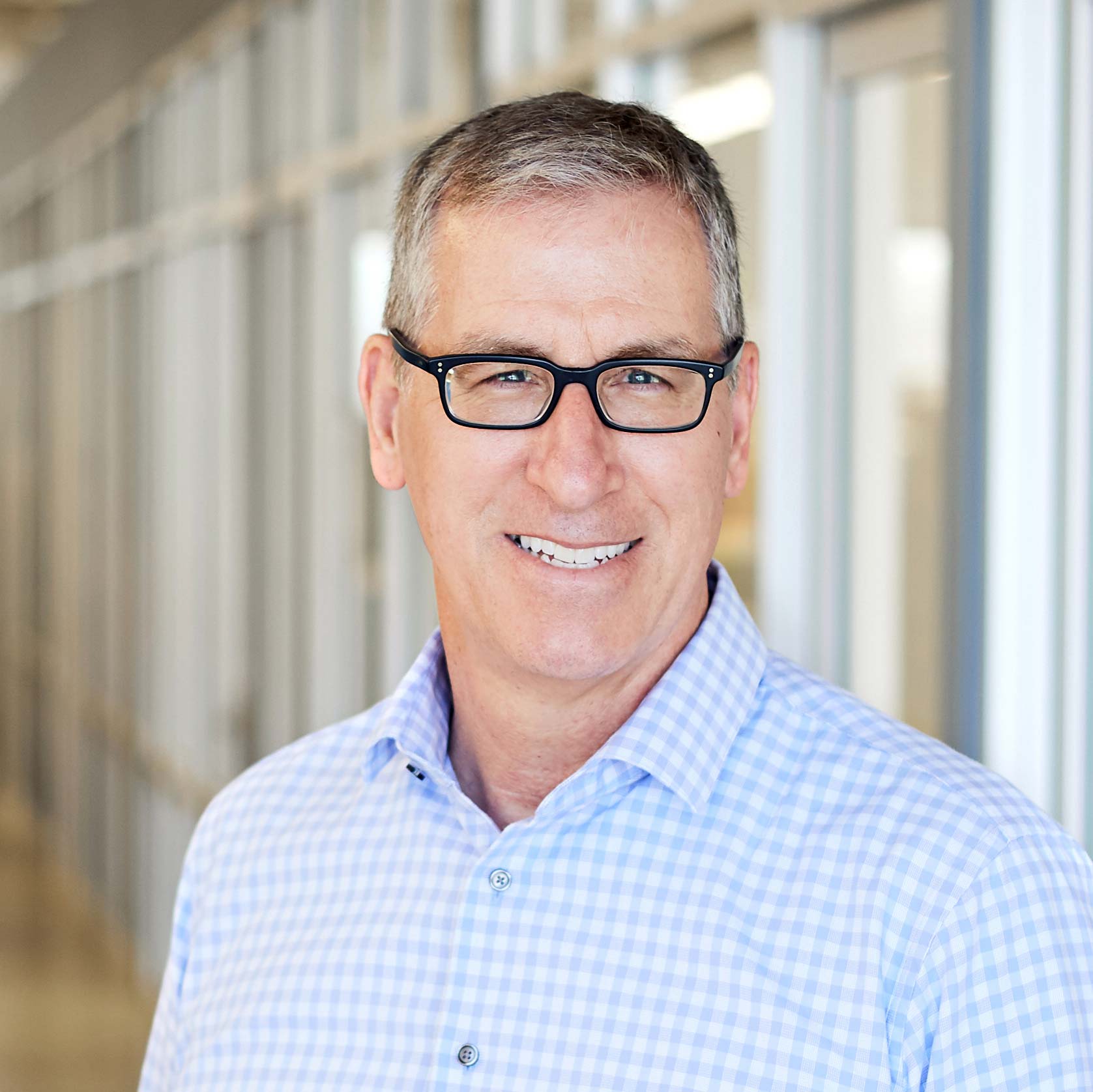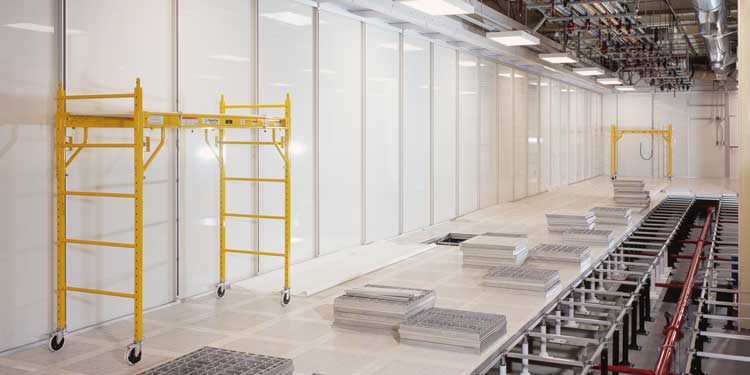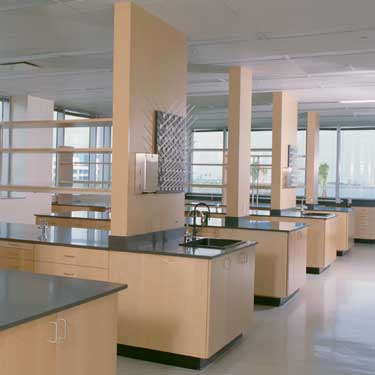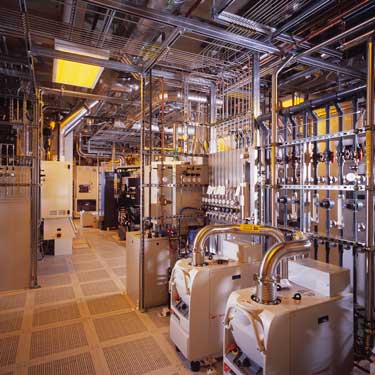 Jim Glina, NCARB, LEED AP

Principal
"Reasonable people working towards exceptional projects."
Mr. Glina has more than 20 years of experience in project design and management.  His expertise lies within the building industry as an architect, developer and general building contractor.  Additionally he has demonstrated success in product conceptualization and design, project creation and management, risk management and market delivery.  His proven abilities are in producing high quality design, negotiating contracts and reducing investor's risk.  He is recognized for identifying critical issues and implementing effective solutions.  Jim is an excellent communicator as evidenced by building, leading, managing and motivating successful performance teams.
A sampling of his Science + Technology work includes the following:
Nokia – Phase 1, Poway, CA*
Nokia – Phase 2, Poway, CA*
Depotech Corporation, La Jolla, CA*
Biotech Company, La Jolla, CA*
Novartis Parking Garage, La Jolla, CA*
* Indicates project experience prior to joining AO
Jim in three words:
Rounded. Adaptive. Grounded.
Registrations:
NCARB Certified Architect | Licensed Architect State of California | LEED AP
Education:
Bachelor of Architecture, California State Polytechnic University, Pomona