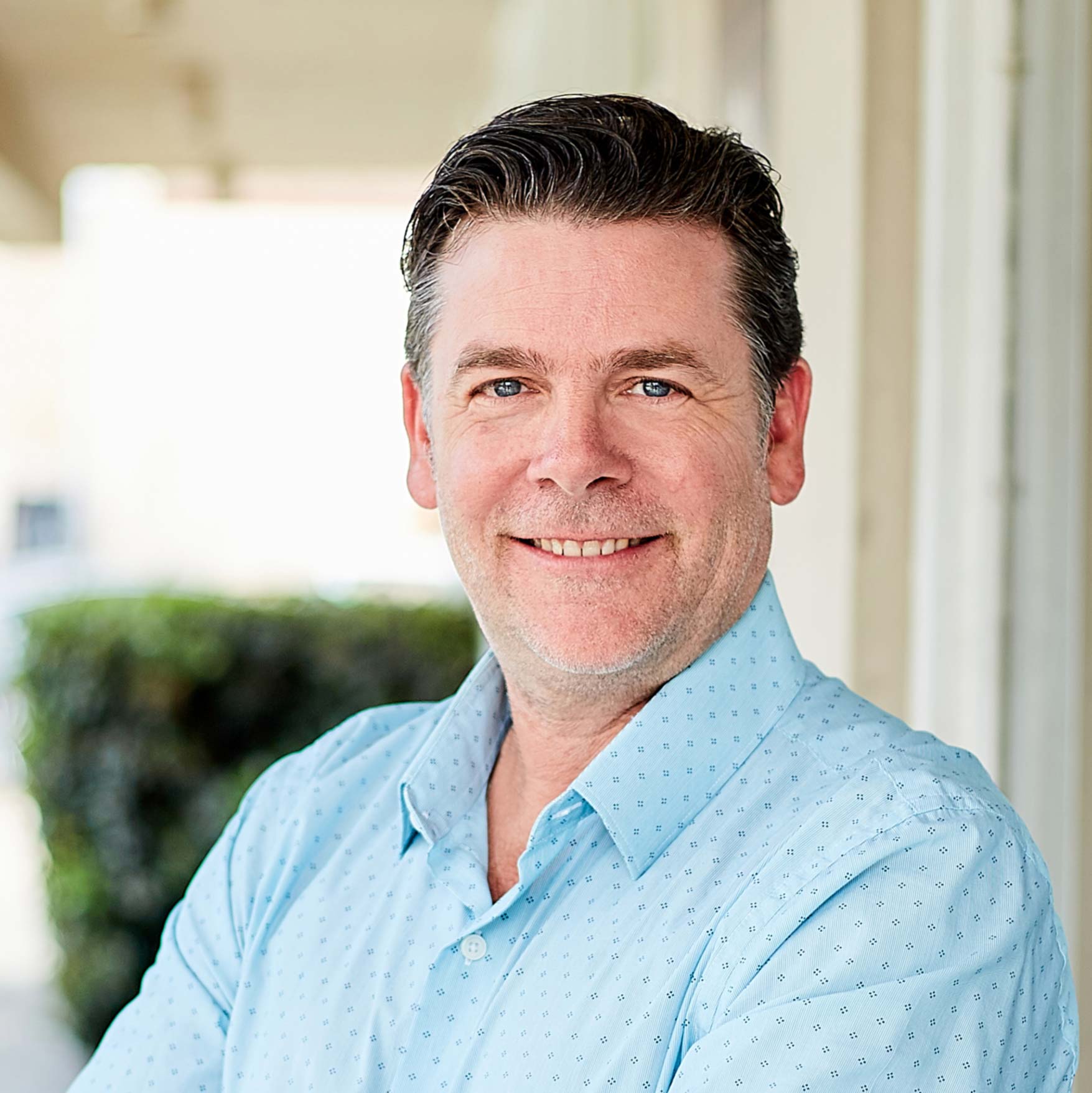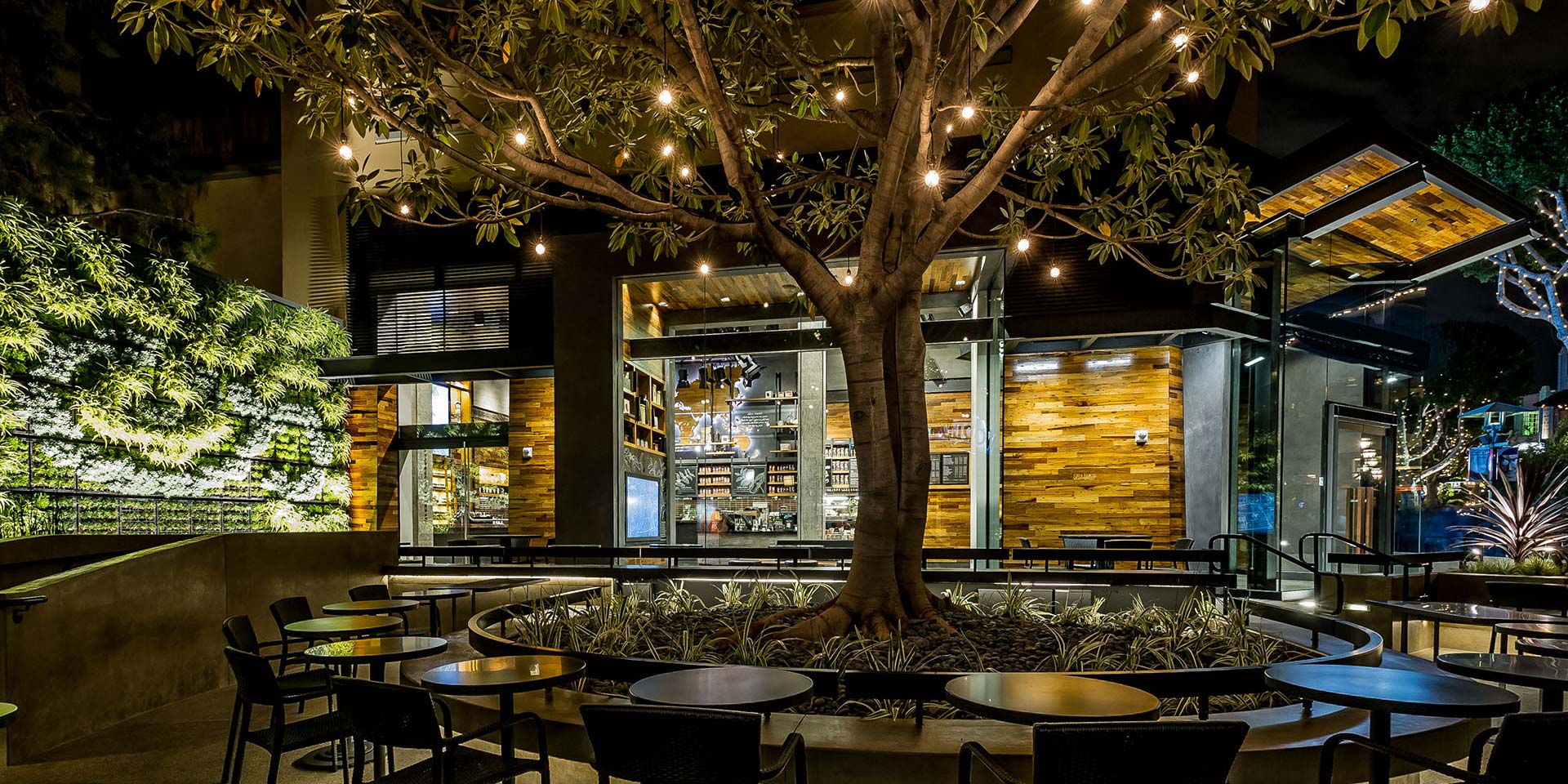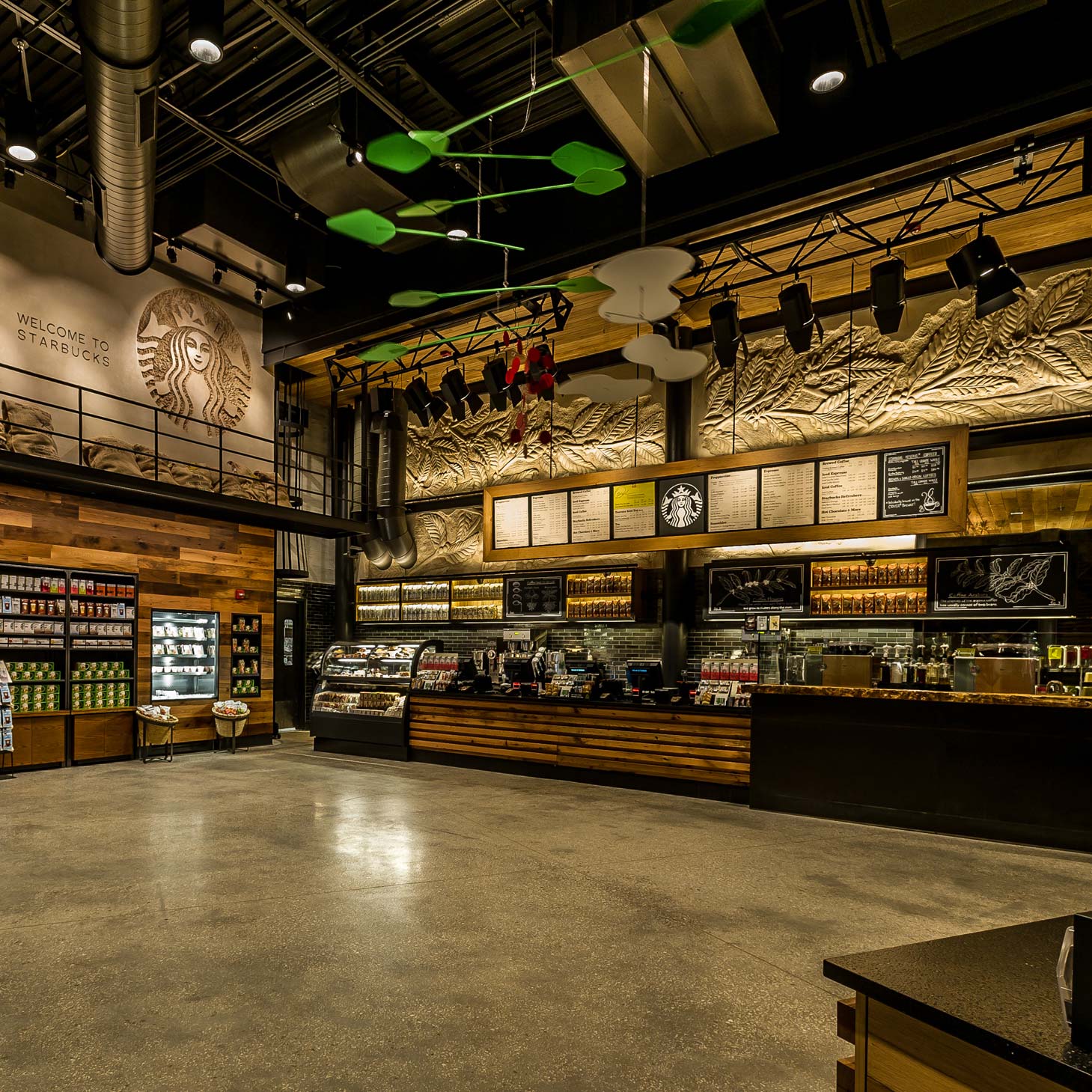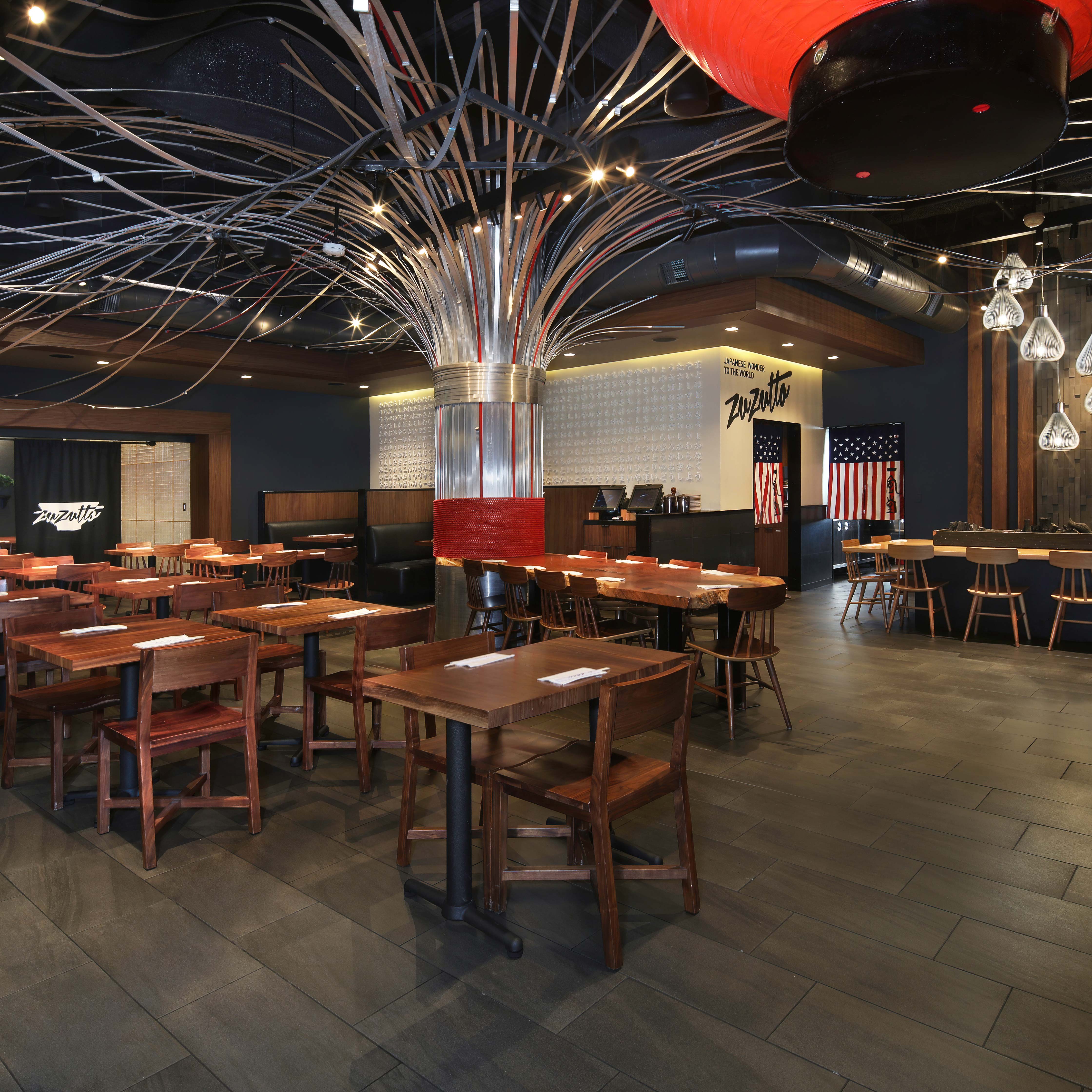 Jeff Rabbitt, Architect, AIA

Partner
"Lead by example. Express that success is achievable by working hard for it and developing not only yourself but also those around you. The stronger the team, the better support structure and the higher you can climb. "
Jeff Rabbitt's love for drawing and design, and an interest in finding creative solutions for difficult problems, made him a shoe-in for a career in architecture. In addition to designing a building – or even a city block – Jeff enjoys finding inspiration in the most minute details. Those little things that make a project or property great.
After nearly three decades in the industry (20 years of which have been spent with AO) Jeff still enjoys a holistic approach to design. As the head of AO Restaurant  – a studio he built from the ground up – Jeff takes great care in working with his team to design restaurants. According to him, a restaurant should be considered its patron's "third place": A place for people to relax and unwind outside their home and work environments. And when creating the "third place," architects should not only be mindful of building an incredible dining experience, they also need to design a perfect behind-the-scenes operational environment. It is this understanding – that design is about more than aesthetics – that has earned Jeff and his team a robust portfolio of successful projects.
Contact: Jeff@aoarchitects.com | T 714.639.9860
Jeff in three words:
Driven. Team Player. Problem Solver.
Proud Partner Moment
Besides being asked to become a partner….Realizing that my client of ten years had become AO's 2nd biggest client of all time.
Highlights
Registrations:
Licensed Architect State of California
Education:
Bachelor of Science, Urban & Regional Planning/Architecture, Cal Poly Pomona | Associate in Arts, Architecture, University of Minnesota
Affiliations:
International Council of Shopping Centers (ICSC) | Urban Land Institute (ULI) | Cal Poly Pomona Urban and Regional Planning (CPP URP)
Associated Studios