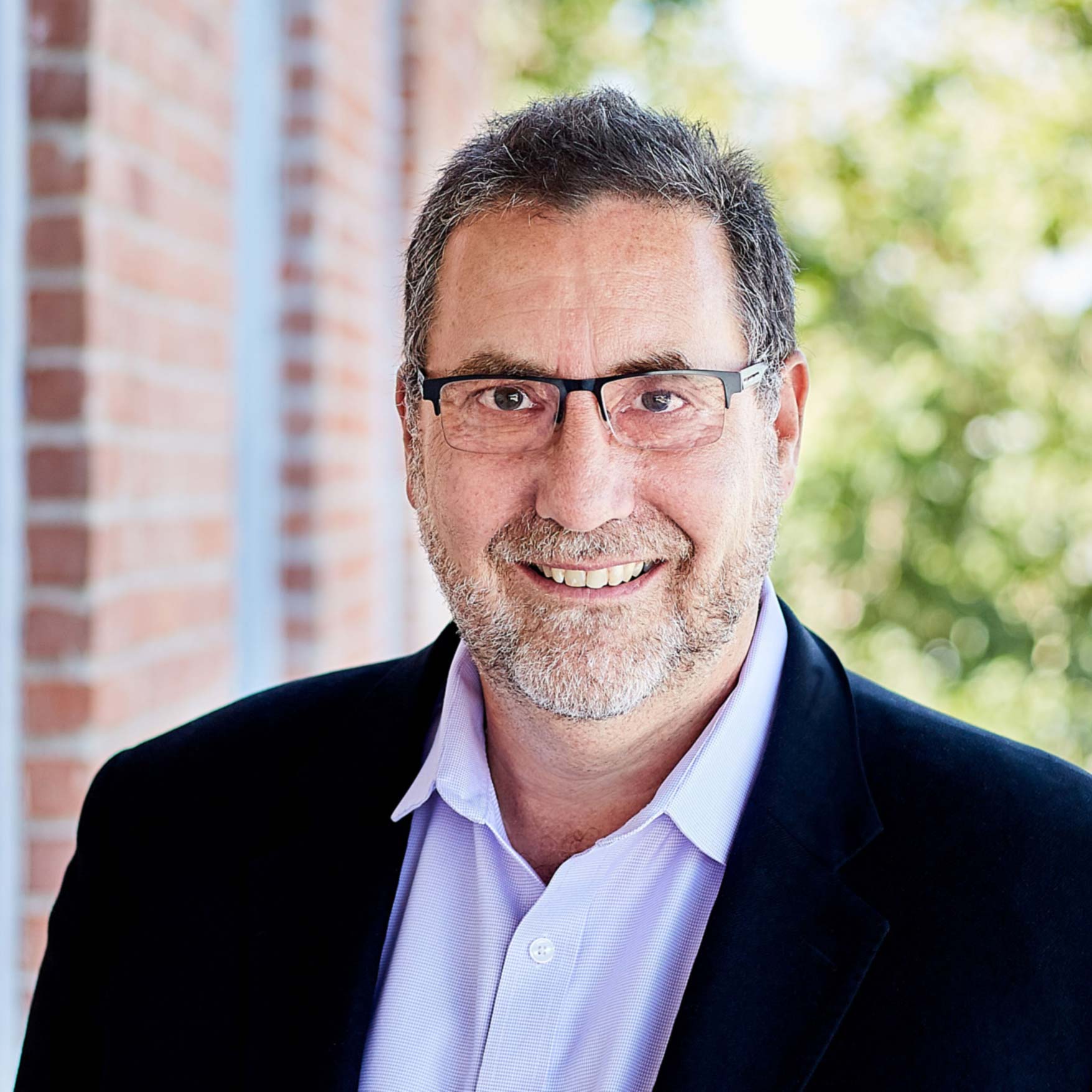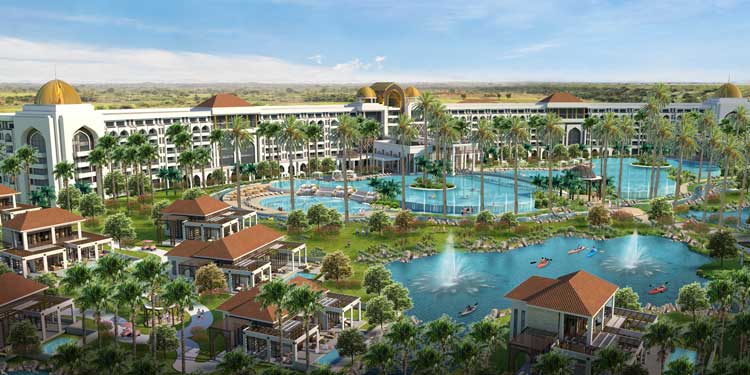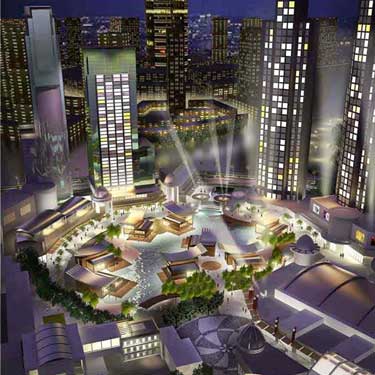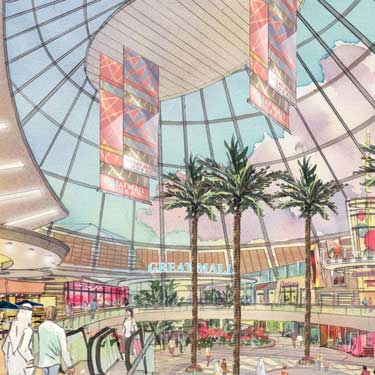 Bruce Greenfield

Partner
"My goal is to use a site's opportunities and constraints to create an exhilarating project."
As Partner for Mixed-Use / Hospitality / Retail projects, Bruce draws upon 3 decades of award winning international architectural experience. His ability to balance design and technical solutions with client service, budget and schedule results in well-crafted projects that consistently exceed stakeholder expectations.  He is inspired by the unique opportunities and constraints of each site, turning them to the project's advantage to create fantastic built environments. Bruce is a natural leader, who will align your entire project team to provide graceful, innovative, and intelligent solutions, on time and on budget. Bruce's international work spans from Dubai, UAE and Saudi Arabia to Vietnam.
A sampling of his work includes the following:
JW Marriott Gujarat Hotel, Gujarat, India
IBN Battuta Mall, Dubai, UAE *
Great Mall, International City, Dubai, UAE *
International City Master Plan, Dubai, UAE *
Da Nang Resort, Da Nang, Vietnam *
Dukes Hotel, Dubai, UAE *
GT Solar, Yanbu, Saudi Arabia *
NAM Offices, Dubai, UAE *
Dragon Mart, Dubai, UAE *
* Indicates project experience prior to joining AO
Contact: BruceG@aoarchitects.com | T 714.639.9860
Bruce in three words:
Motivated. Creative. Intelligent.
Education:
Bachelor of Architecture, University of Arizona
Affiliations:
Urban Land Institute (ULI) | International Council of Shopping Centers (ICSC) | American Resort Development Association (ARDA) | International Conference of Building Officials (ICBO)
Associated Studios