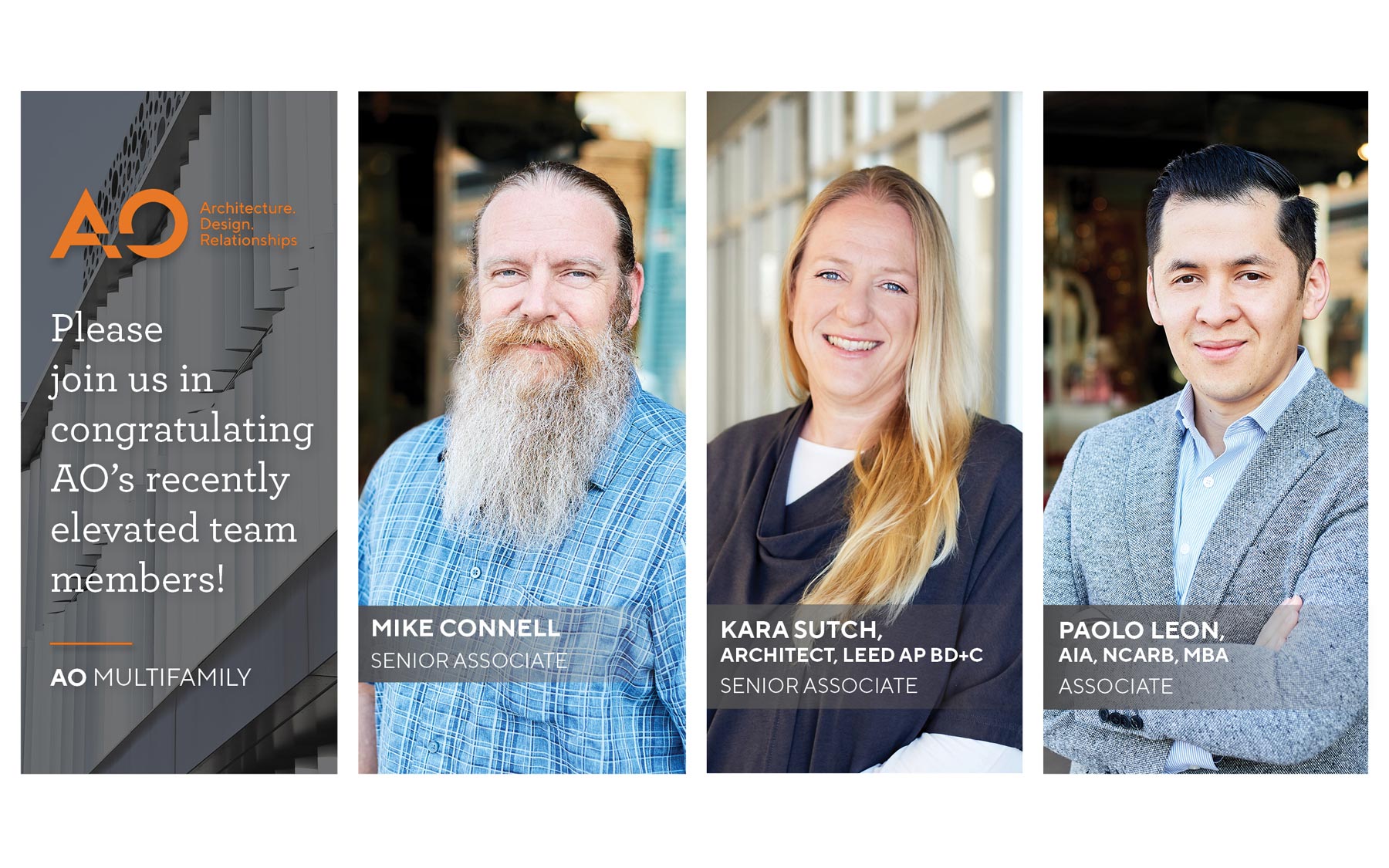 Promotions within the AO Multifamily studio recognize leadership, commitment, innovation, and dedication to client service.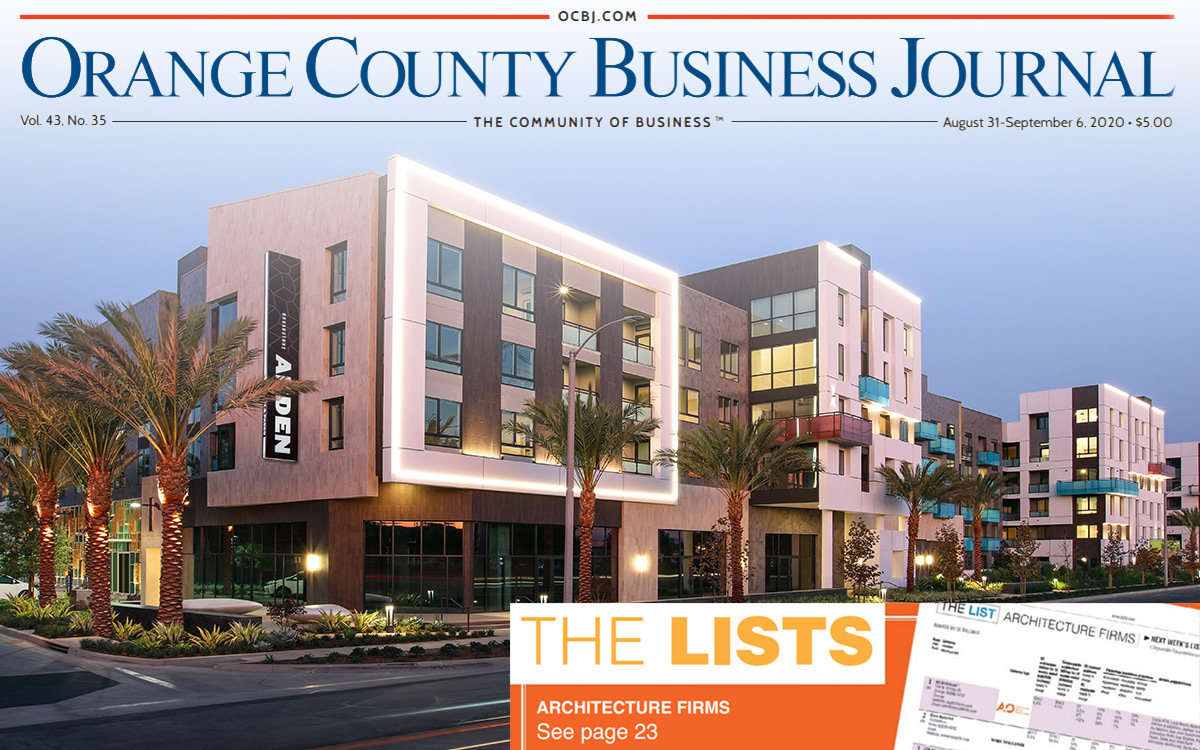 Peter J. Brennan | Orange County Business Journal
Architectural firms appear to be adjusting well to the coronavirus, reporting a 4% increase in OC billings, according to the annual Business Journal ranking. This finding rings true for AO, who retained its top spot among the largest firms in Orange County for the second year in a row.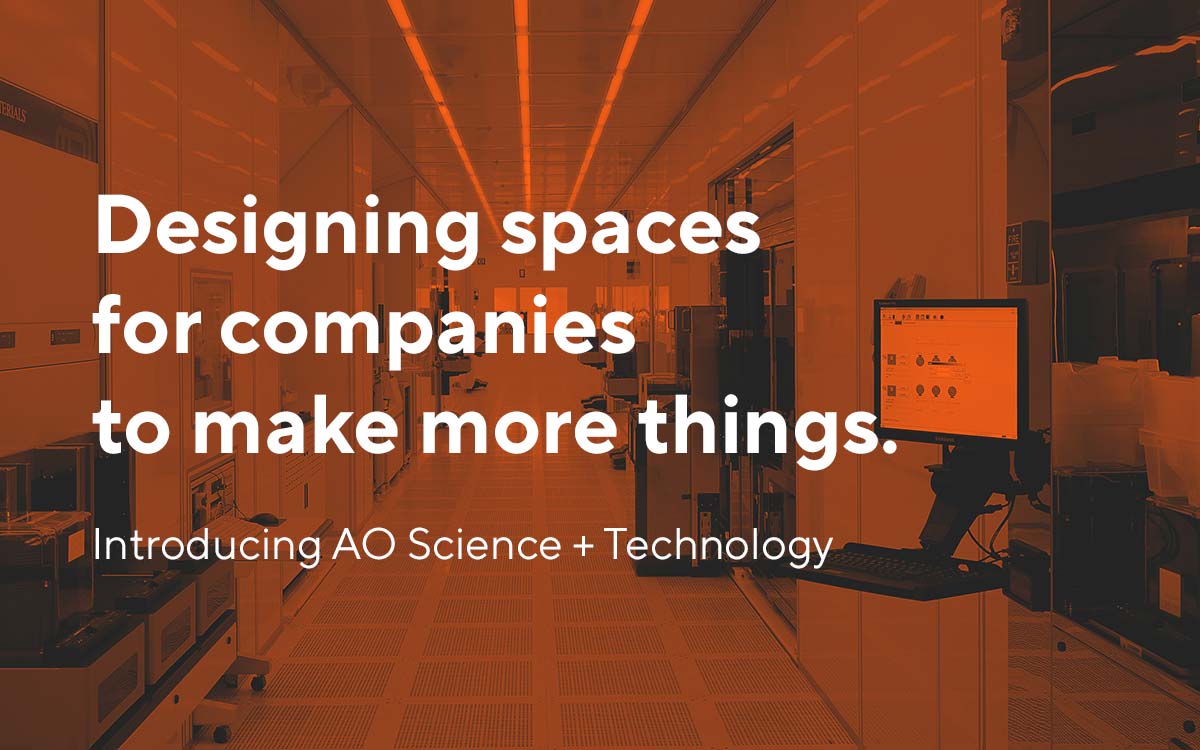 AO Press Release
AO has acquired Silicon Valley-based science and technology architecture firm WHL Architects, forming AO Science + Technology. The Sunnyvale-based science and technology design firm was founded in 1987 by Douglas White, AIA, NCARB, who joins AO as principal, spearheading AO Science + Technology studio alongside AO Partner Rob Budetti.