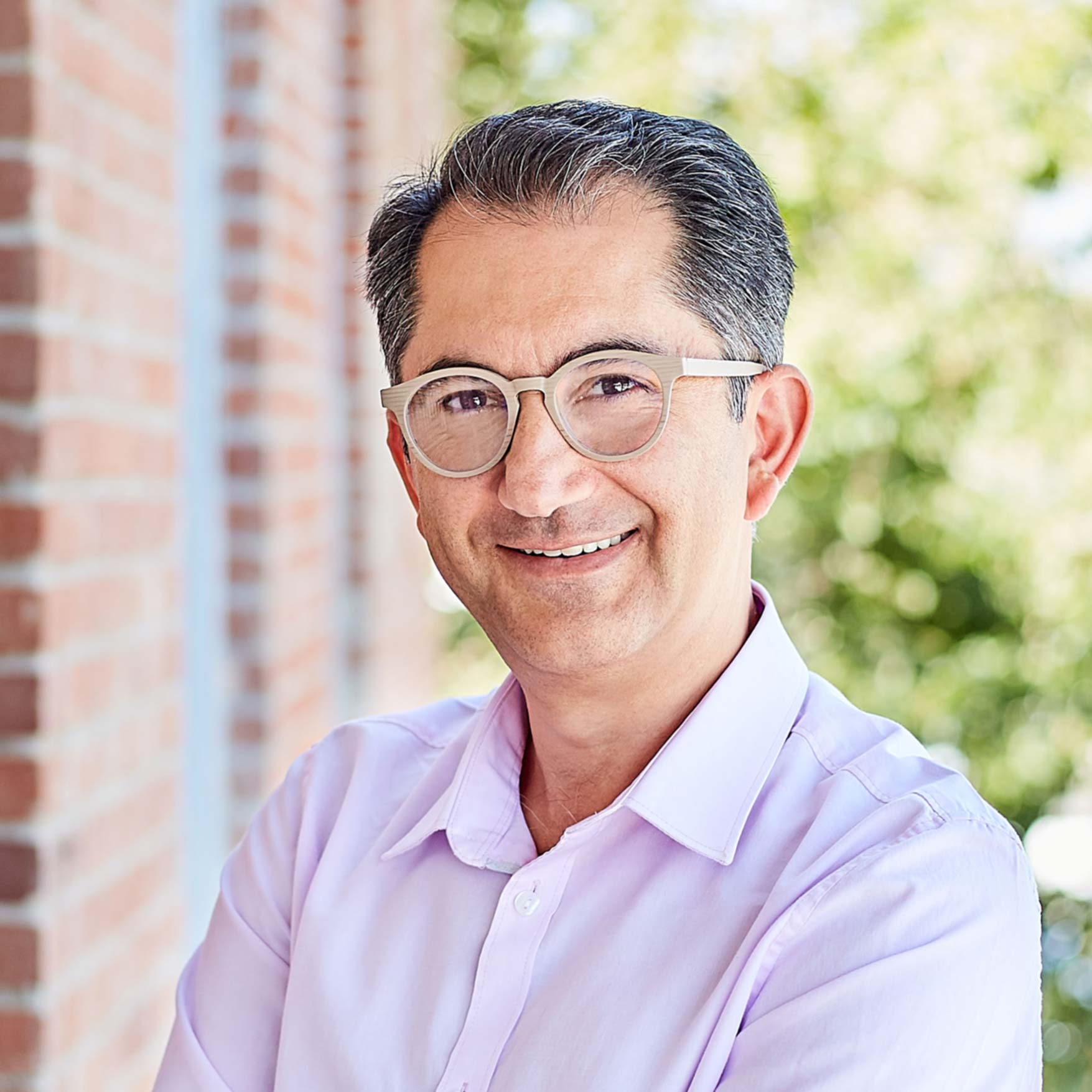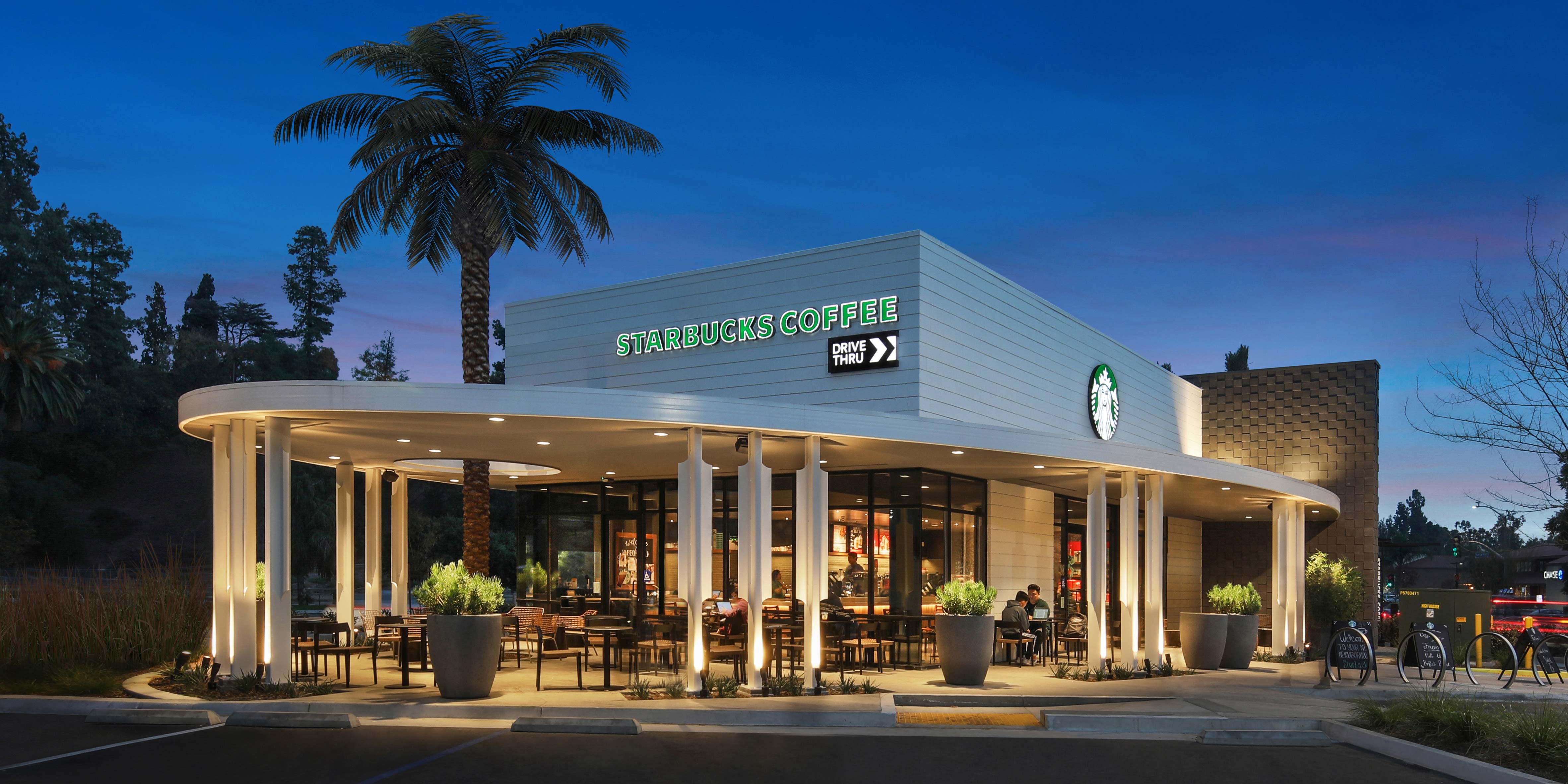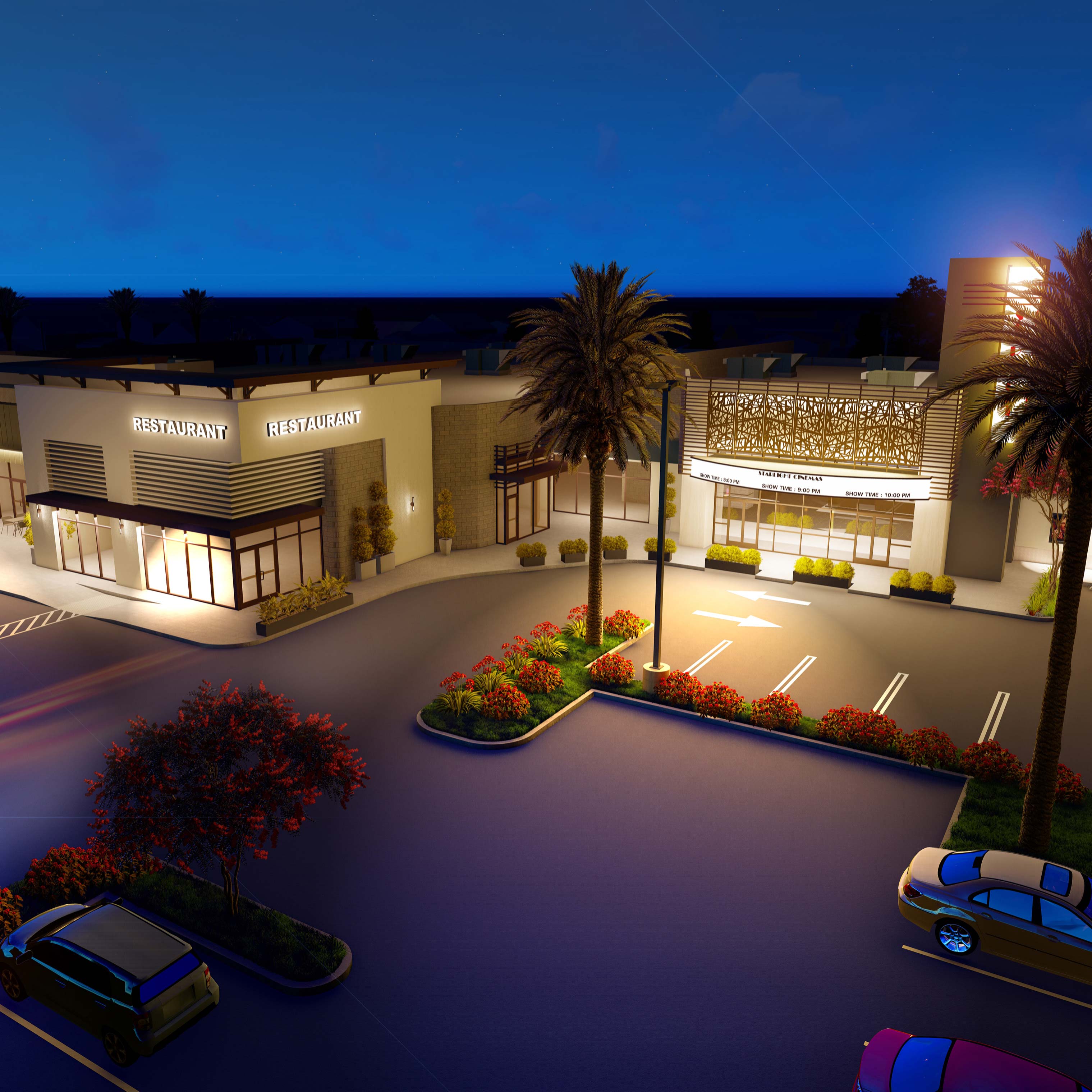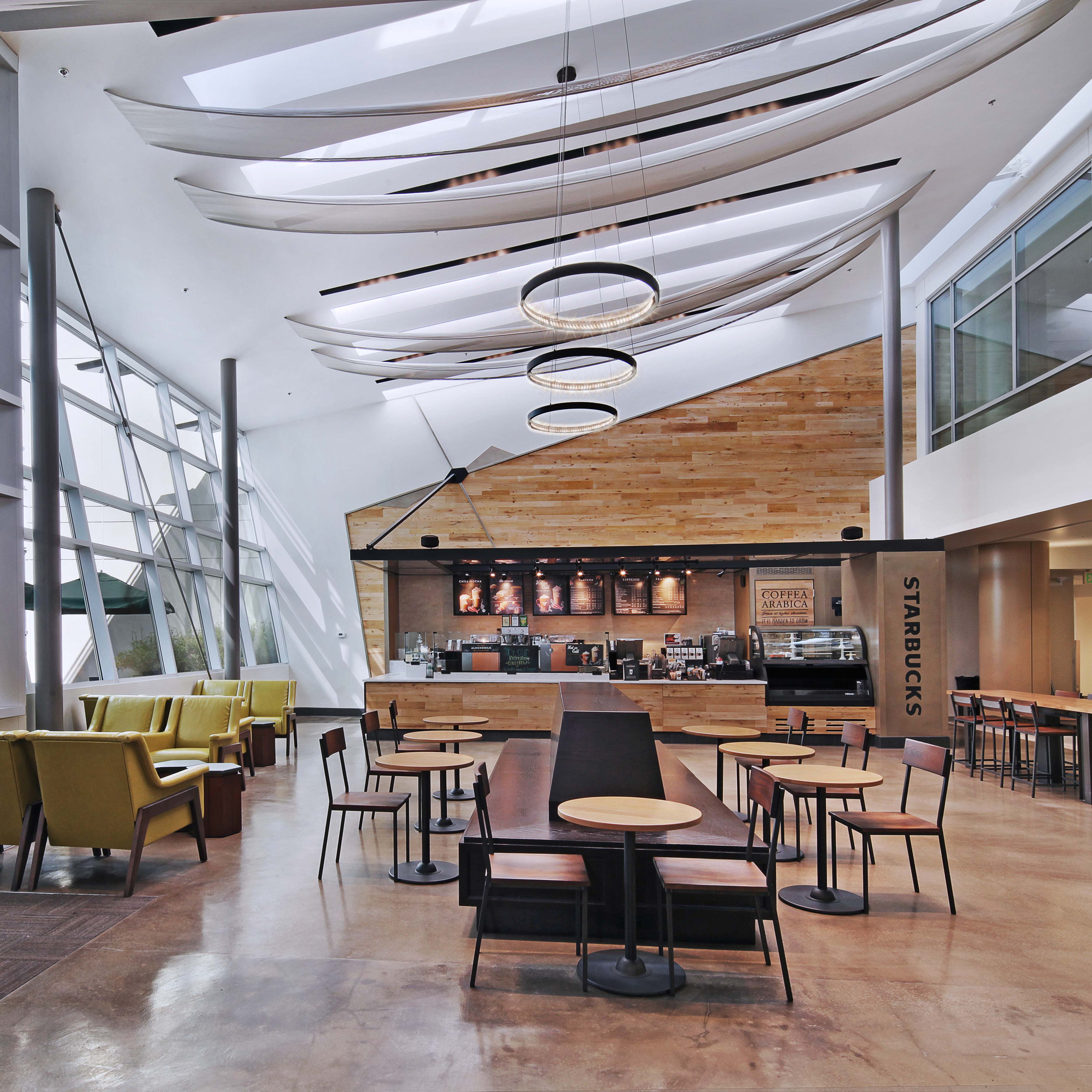 Pedram Shokati, Architect, LEED AP

Senior Design Associate
"There is a Japanese word that I like a lot, Kaizen, which means continuous incremental improvement. I try to incorporate this concept in my work."
Pedram has gained valuable experience in site planning, conceptual design, design development, preparing working drawings and project coordination.  As a Senior Design Associate he initiates designs from concept to design development while engaging with the client in the process. Pedram has been with AO since 2012 and draws upon 18 years of architectural experience in a multitude of commercial projects including Movie theaters, Retail, Power centers, Office buildings, Restaurants, and Interior Design.
Pedram in three words:
Philosophical. Responsible. Curious.
Highlights
Registrations:
Licensed Architect State of California | LEED AP
Education:
Masters of Architecture, Azad University, Iran
Associated Studios