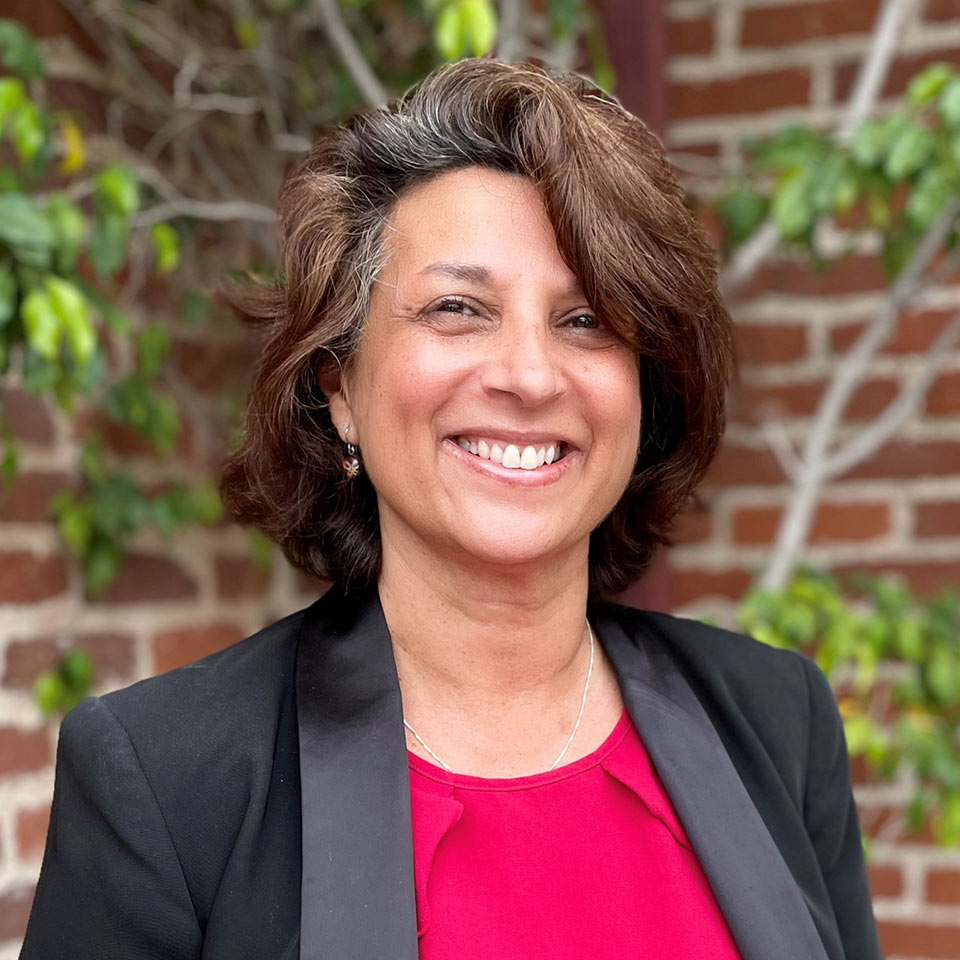 Naila Moloo

Director | People, Education, Community
"The great victory, which appears so simple today, was the result of a series of small victories that went unnoticed ~Paulo Coelho"
Born in Dar-Es-Salaam, Tanzania, raised in Vancouver, BC, Canada, and then relocating to Southern California has endeared Naila to journey down the road less travelled. Following her internal yes when presented with opportunities has led her to roles in advertising, mortgage banking, manufacturing, and architecture and construction management. She has held a diverse range of positions within these industries including media planner/buyer, underwriter, and marketing/communications manager, and for the past 15 years she has led and contributed to HUMAN resources within a wide variety of organizations. As a certified coach, Naila is passionate about guiding companies towards a workplace culture where people thrive and are empowered to do their best work.
Naila in three words:
Connector. Resourceful. Optimist.
Education:
Masters of Arts, Spiritual Psychology with an emphasis in Consciousness, Health, and HealingUniversity of Santa Monica
Bachelors of Business Administration, Major in Marketing and minor in Criminology, Simon Fraser University