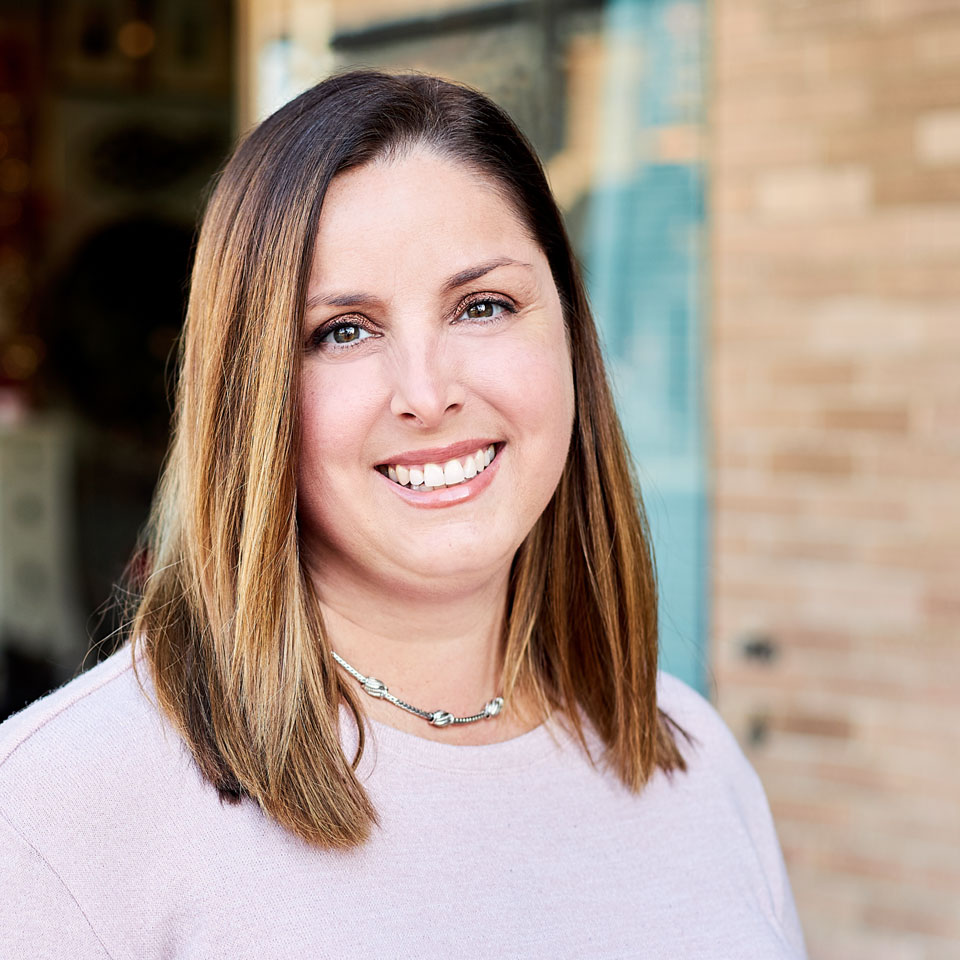 Lara McKissick

VP, Finance & Accounting
"I am passionate about process improvement that leads to improved efficiency while maintaining effectiveness."
Lara McKissick brings more than 15 years of architecture and engineering industry knowledge and a decade of experience managing accounting and administrative teams. In her role at AO, McKissick collaborates with the firm's partnership to develop a strategic financial plan that aligns with the firm's short-term and long-term goals and objectives. She also works to streamline current finance and accounting processes and to enhance the ability of leadership to meet the goals and objectives set forth.   
McKissick holds a Bachelor of Arts in business administration from California State University Fullerton, Mihaylo College of Business and Economics. She is a member of Southern California CFO Roundtable and the Orange County Deltek Vision User Group.  
Lara in three words:
Proactive. Meticulous. Reliable.
Registrations:
CA Notary Public
Education:
Bachelor of Arts, Business Administration, California State University Fullerton