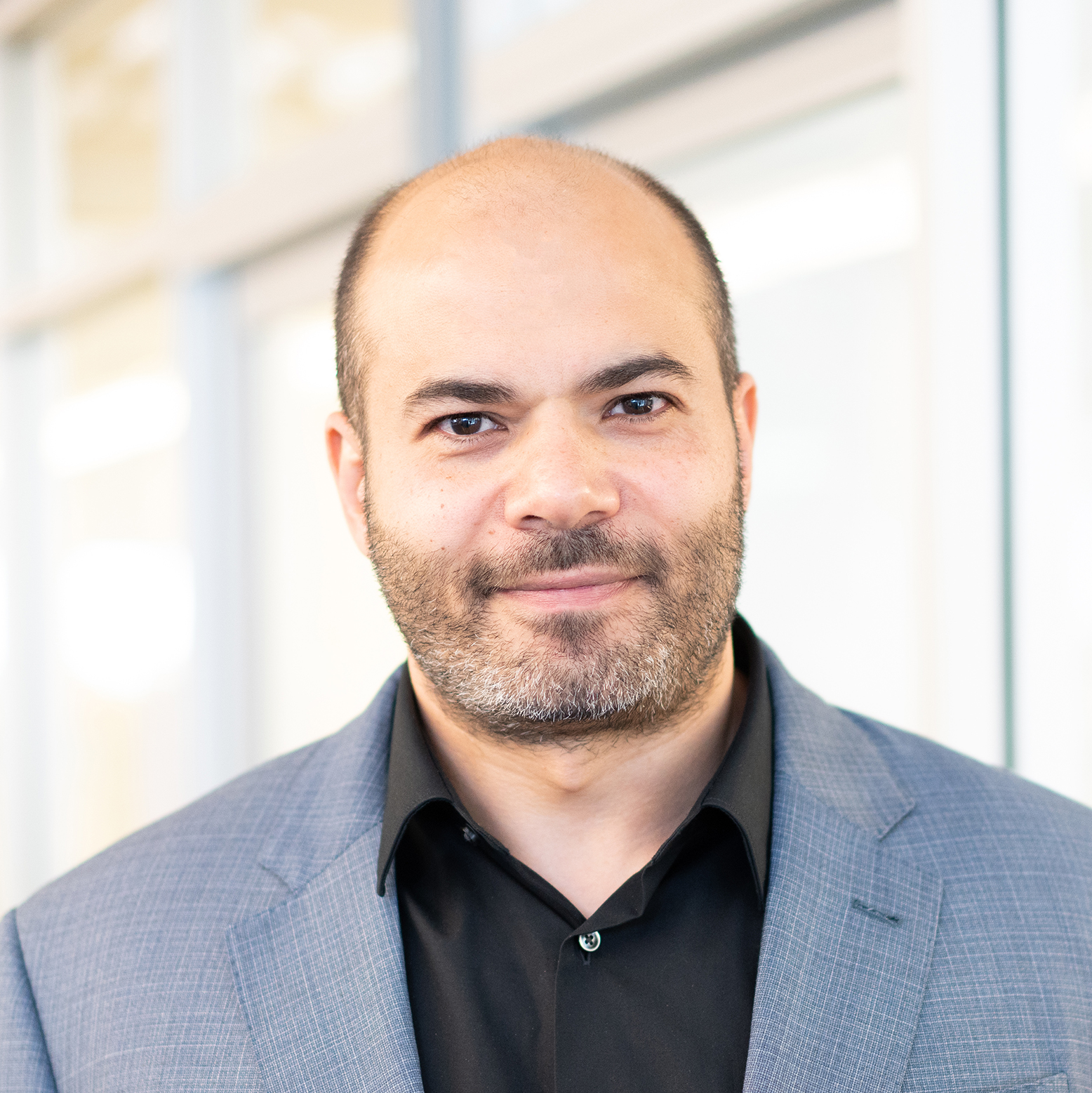 Joey Ali

Senior Associate | Director of Design
"I believe in leveraging technology to break away from conventional design, creating new ways of living and modern spaces that are not yet discovered."
Joey Ali brings to AO more than 20 years of professional experience leading high-performance design teams on a range of developments including multifamily residential, mixed-use, and hospitality assignments. As Director of Design, he will lead and collaborate closely with team members, clients, and stakeholders to establish the fundamental design principles for each project and shepherd the design vision throughout each phase of development. Ali holds a Bachelor's degree in Architecture from American University, a Master's of Architecture from Woodbury University in Los Angeles, and a Master's of Urban Planning from the Fine Arts School in Paris. His work has been featured in distinguished architectural journals and he has participated as a guest lecturer at international universities, presenting on the topics of architecture and computational design. Ali's global perspective and thoughtful, artistic approach to design will bolster AO's ability to push boundaries, delivering innovative architecture for new and existing clients.
Joey in three words:
Proactive. Cooperative. Persistent.
Registrations:
Licensed Architect in MENA region
Education:
Bachelor in Architecture
Master in Urban Planning
Master in Architecture
Associated Studios