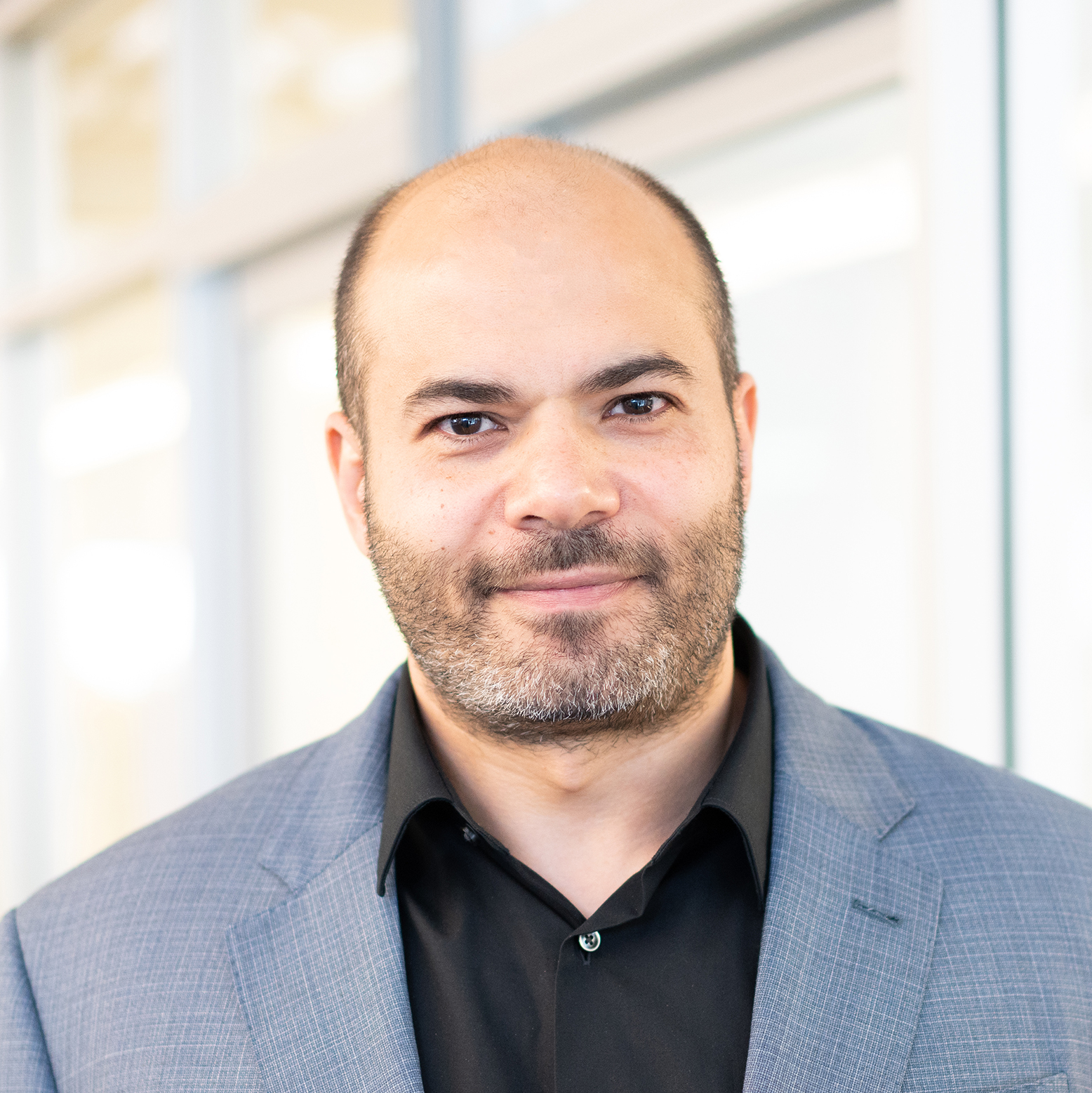 Joey Ali

Senior Associate | Director of Design
"I believe in leveraging technology to break away from conventional design, creating new ways of living and modern spaces that are not yet discovered."
With over 20 years of professional experience, Mr. Ali guides and directs the design of AO multifamily and mixed-use projects with meticulous attention to detail and seasoned expertise. Maintaining a delicate balance between global sophistication and local response, his work has simultaneously enhanced, defined and blurred the lines between a range of diverse building typologies. His strength lies in the holistic design and technical approach of building world-class projects around the globe – balancing innovative design solutions, stakeholder interests, and local needs to spearhead projects that become a showcase of inclusivity, sustainability, and forward-thinking principles.
Joey in three words:
Proactive. Cooperative. Persistent.
Registrations:
Licensed Architect in MENA region
NCARB Certified
Education:
Master of Architecture – Woodbury University, Los Angeles
Master of Urban Planning – Fine Arts School, Paris France
Bachelor of Architecture – American University, Cairo Egypt
Affiliations:
American Institute of Architects (AIA)
Architectural Review Board (ARB)
LEED Green Associate
Associated Studios